Andy Warhol and Richard Avedon's first collaborative exhibition is set to launch on Tuesday February 9th. The Gagosian Gallery in West London will be hosting this major showing of iconic art from the 1950's-1990's.
Audrey Hepburn, (1967)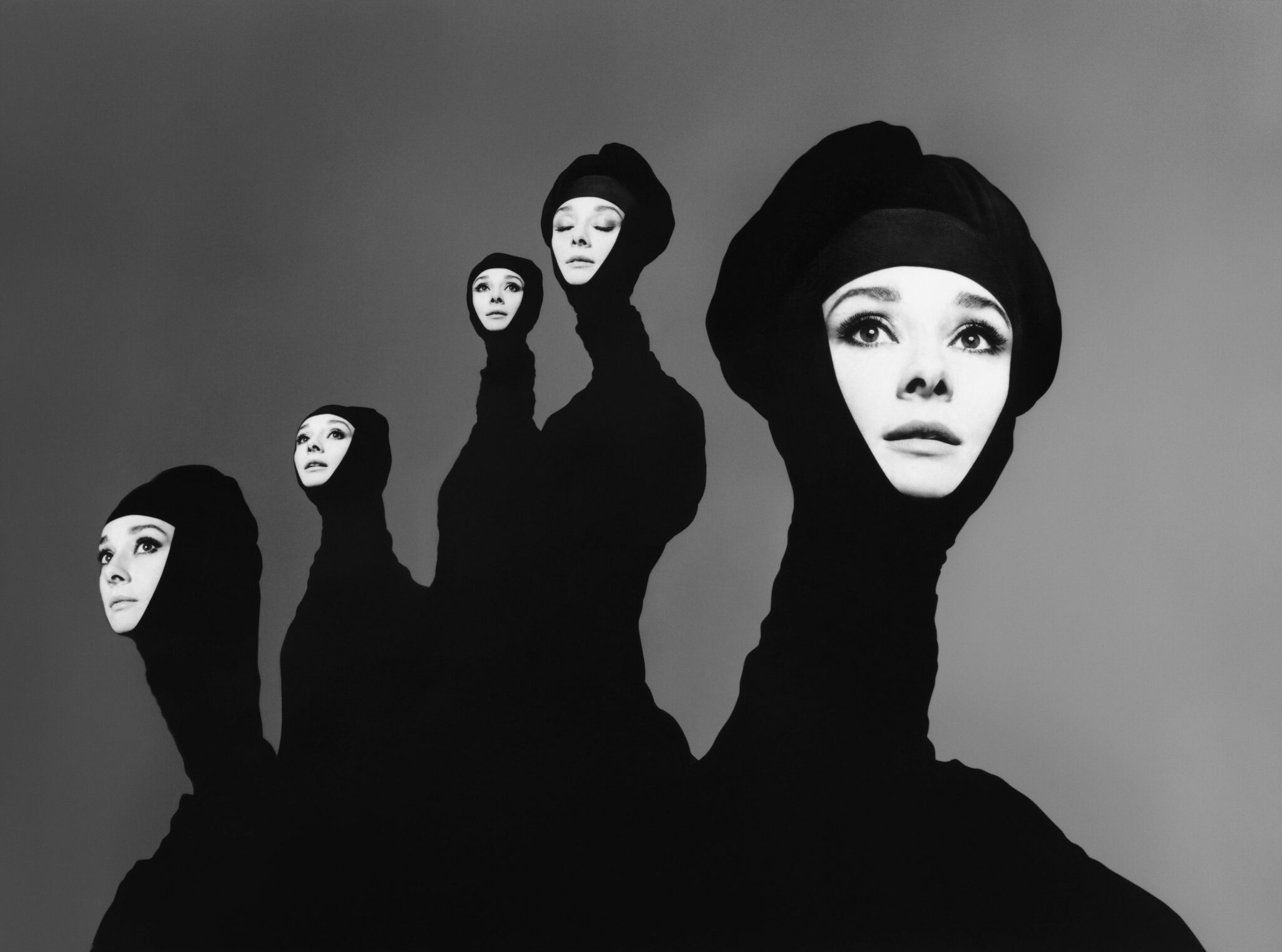 Miriam Davidson, (1965)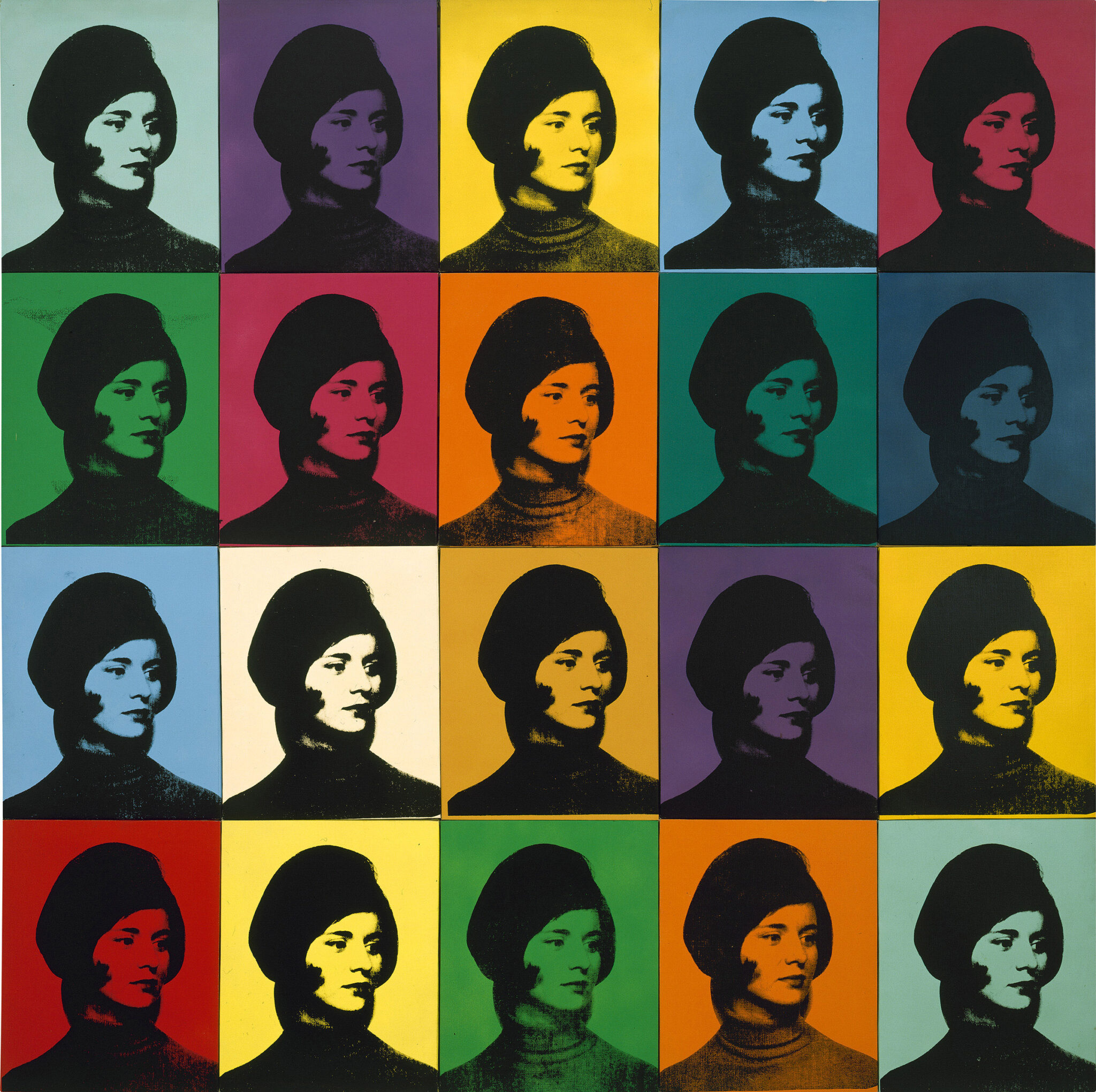 The exhibition will feature portraiture from both artists. This became a focal point to their careers and sought them gain global success. Warhol will exhibit his iconic repeated and stacked silk screen prints whilst Avedon will showcase his meticulous photography and gelatin-silver prints in a series of gallery rooms.
Avedon's Charles Chaplin (1952)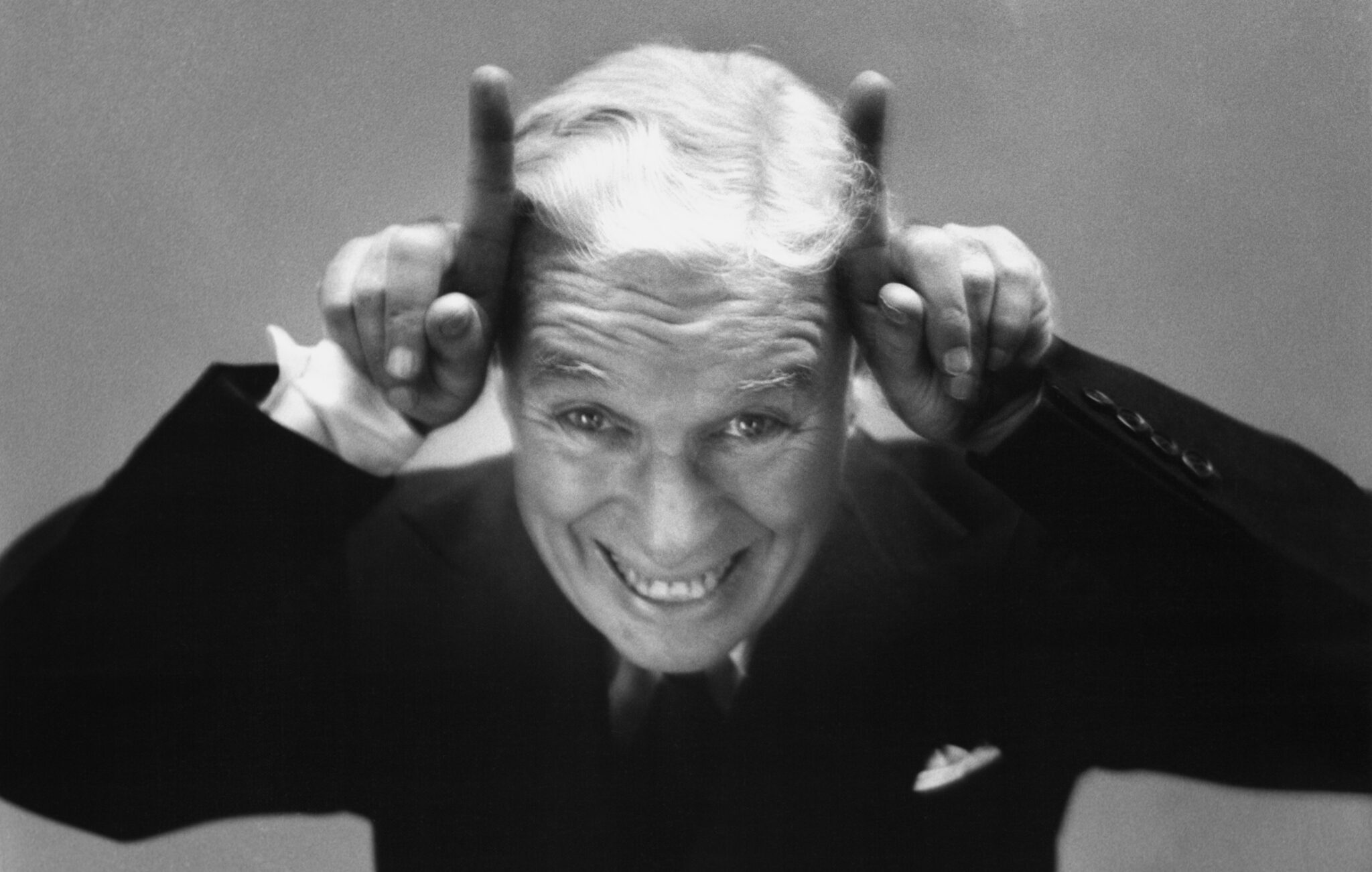 Warhol's Skull, (1976)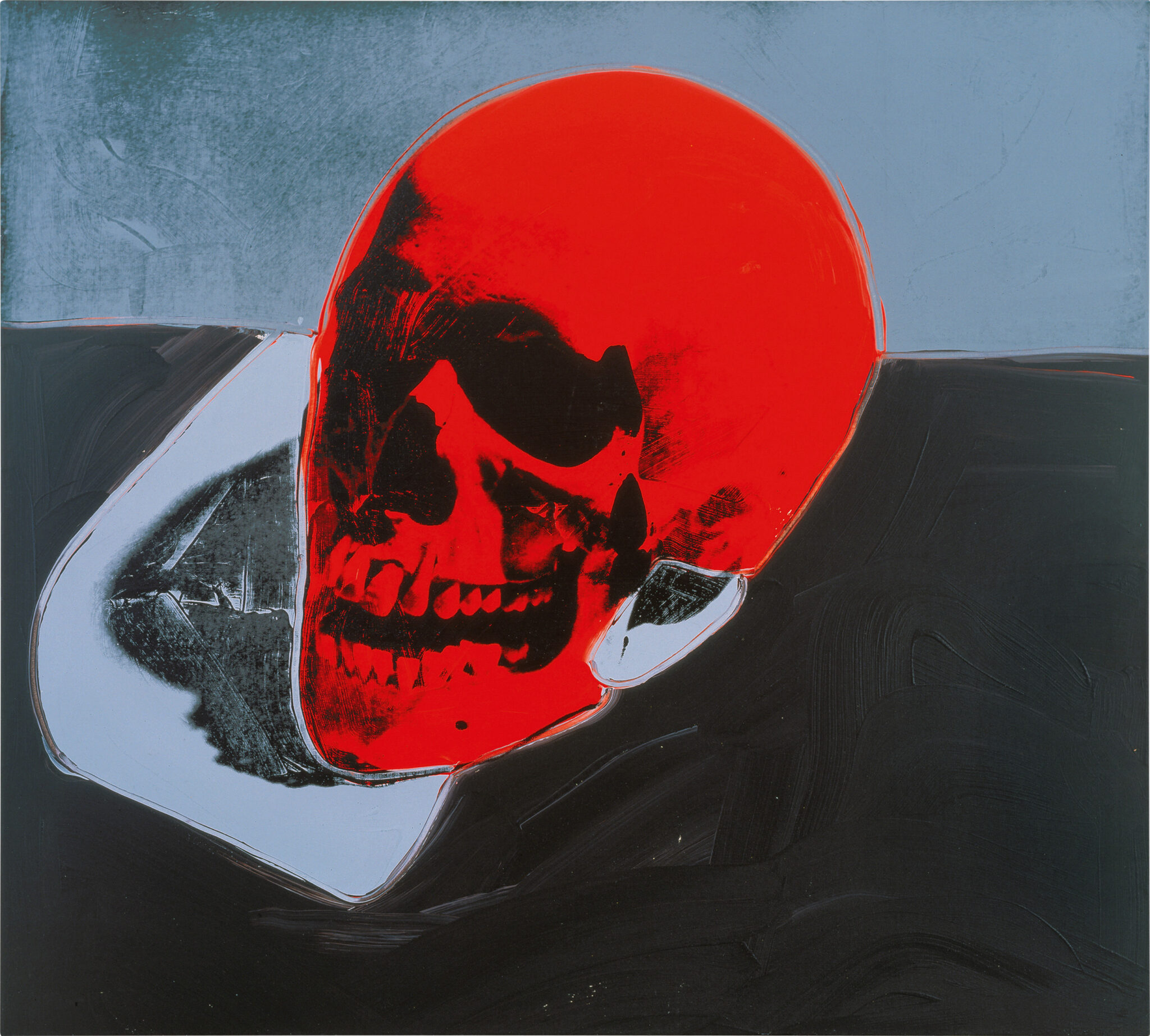 Celebrity is a subject both artists explored and will be present in the exhibition. Avedon's Audrey Hepburn, (1967) and Warhol's Miriam Davidson, (1965) will both be shown.
Both artists reached commercial success and the exhibition documents works from 1950s-1990s. The main themes include, "social and political power; the evolving acceptance of cultural differences; the inevitability of mortality; and the glamour and despair of celebrity."
Avedon's Louis Armstrong, (1955)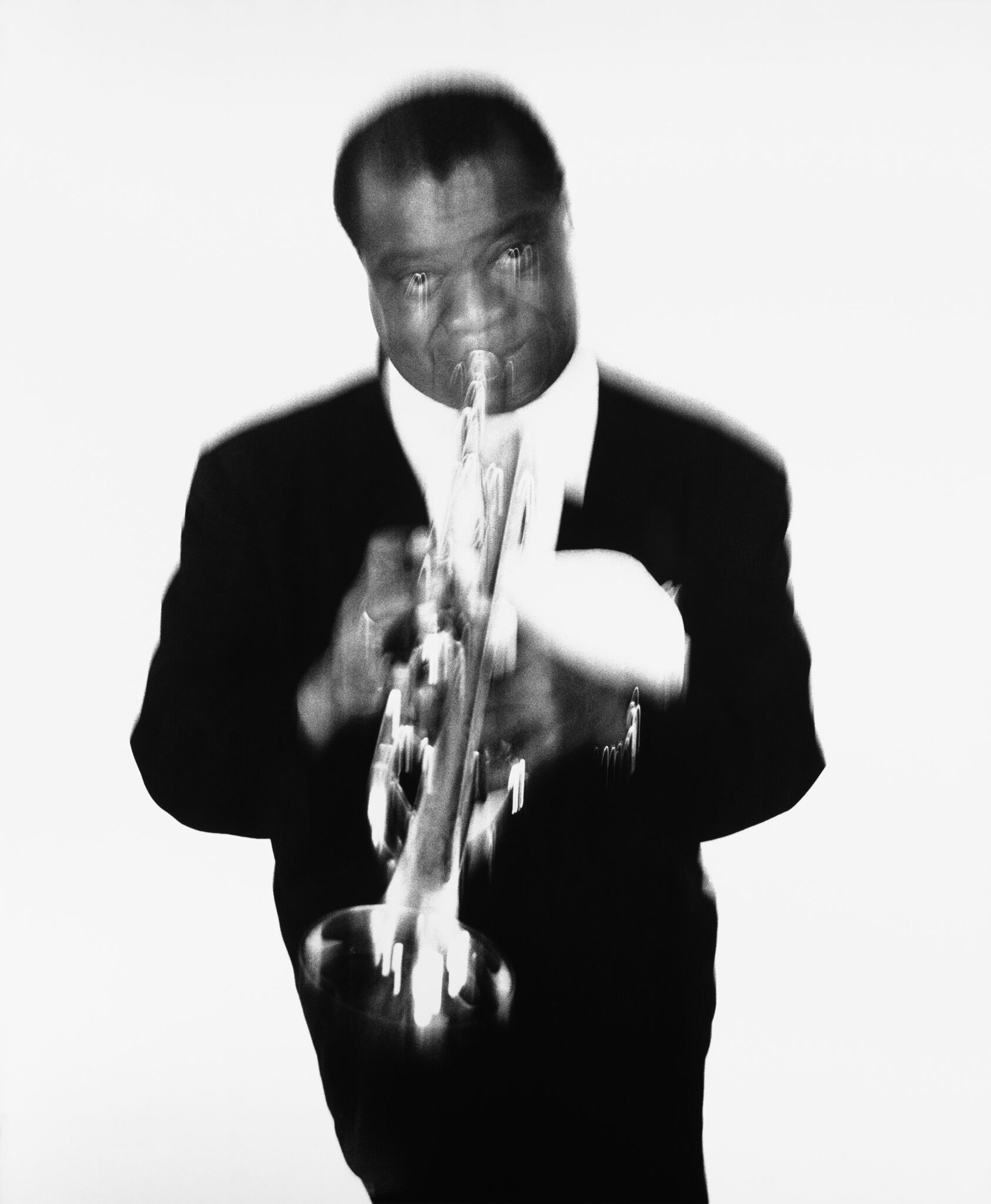 Warhol's Liza Minnelli, (1979)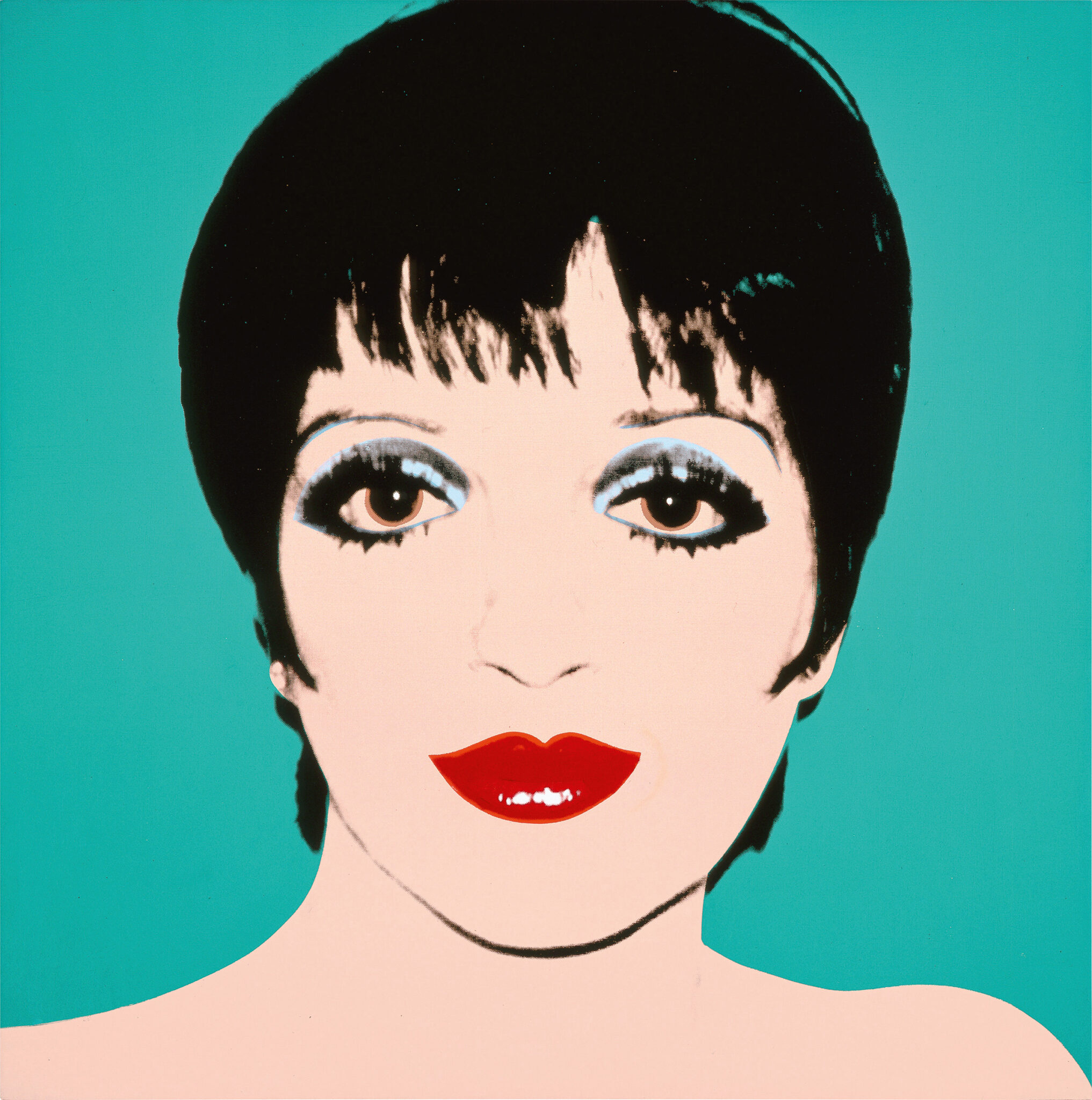 This exhibition is an exciting event which sees two of the most revolutionary and influential artists of the 20th Century exhibited side by side.
It will run at the Gagosian Gallery from the 9th February – April 23rd. Visit the website to find out more:
www.gagosian.com/exhibitions/avedon-warhol–february-09-2016