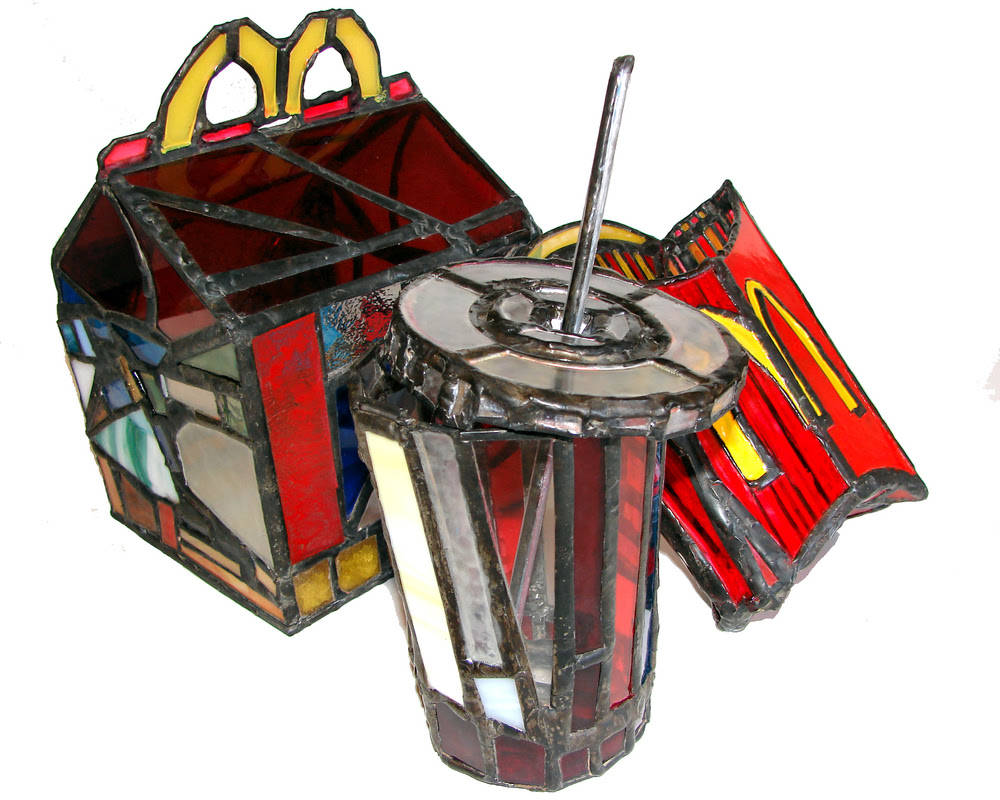 Hang-Up Gallery has an exhibition coming up curated by London artist duo The Connor Brothers called Wondrous Obsessions: The Art of Collecting. The Connor Brothers have selected renowned artists for their exhibition including: Butch Anthony, Candice Tripp, Dr. Victor Schroeder, Giles Walker, Joe Webb, John Henry Toney, Laura Keeble, Mark Powell, Motion Paper Project and Swoon.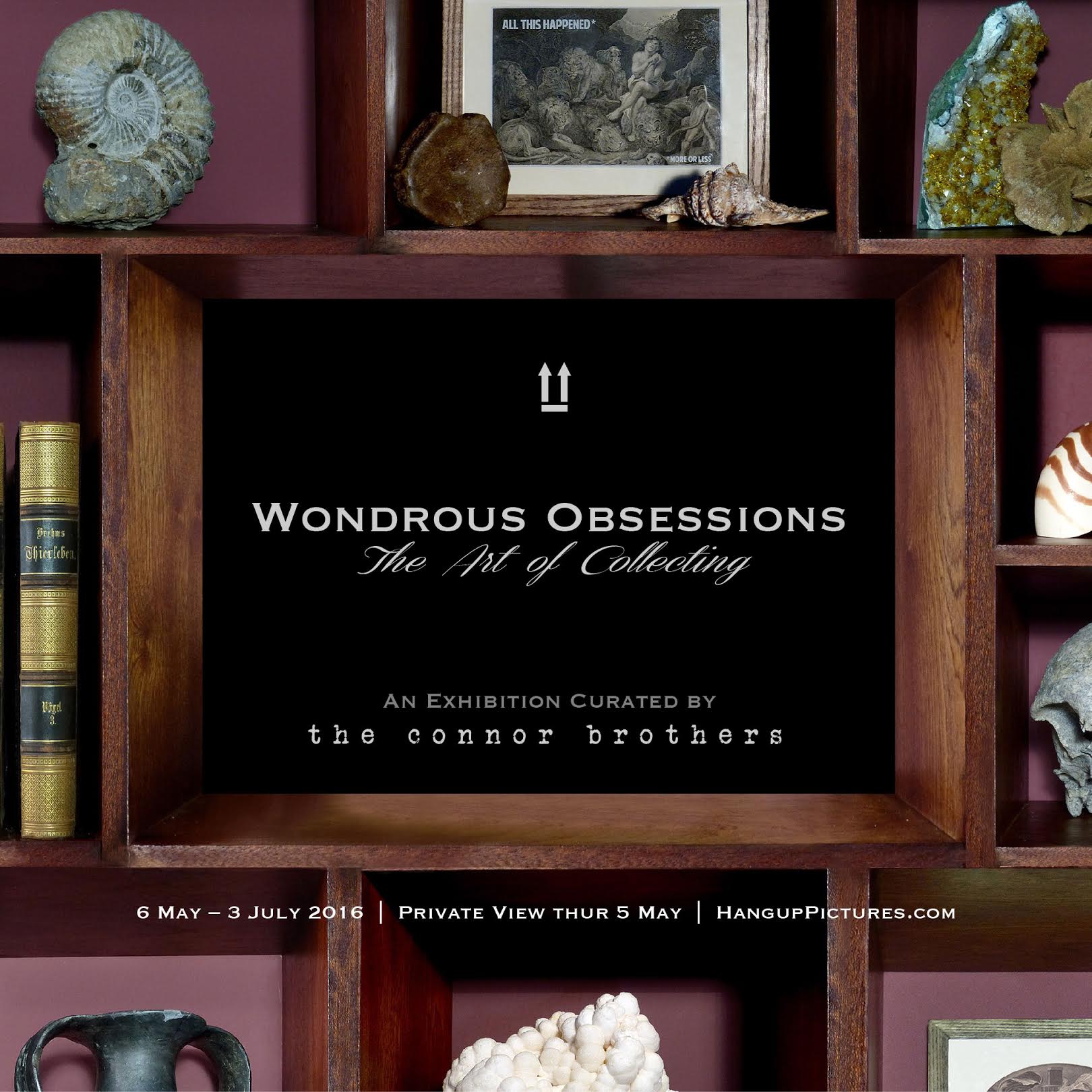 The exhibition will be Hang-Up's third Museum of Curiosity show, combining art, natural history, scientific objects and antiquities side by side. From the 16th century idea of 'cabinets of curiosity,' the Connor Brothers have filled gorgeous cabinets with fascinating objects. Piquing the interest of the collector in all of us, the Connor Brothers give people a chance to own a curious collection of 'wondrous objects.'
The Connor Brother's exhibition makes us all curious to see what they've collected.
All artwork curated by the Connor Brothers: http://www.theconnorbrothers.com/