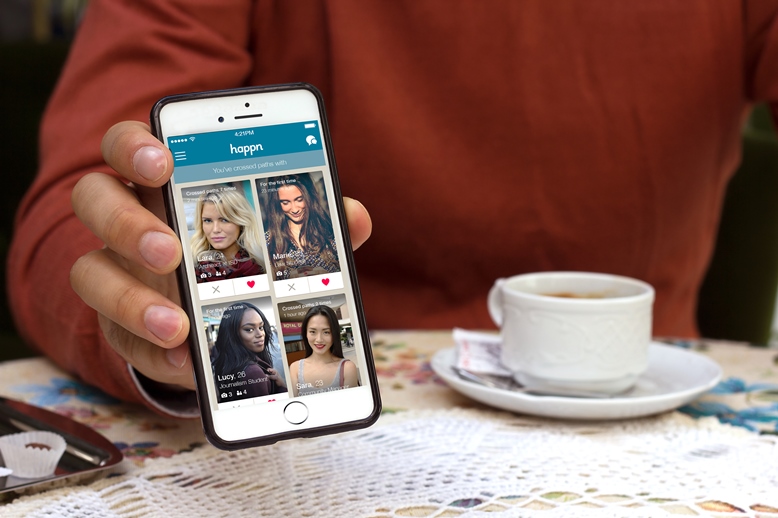 In the space of only two years, the app that lets you find the people you've crossed paths with has conquered the hearts of 22 million users. And as of today, London is the second most active city for "sending crushes" – what we now know as connecting on happn.
So what's the app's recipe for success?
Much like other dating apps, happn allows you to connect with profiles of other users directly on your phone. However with a priority set on geolocated matches, the blue app discreetly revolutionises the dating game and reintroduces authenticity in the digital world – something we thought was near impossible.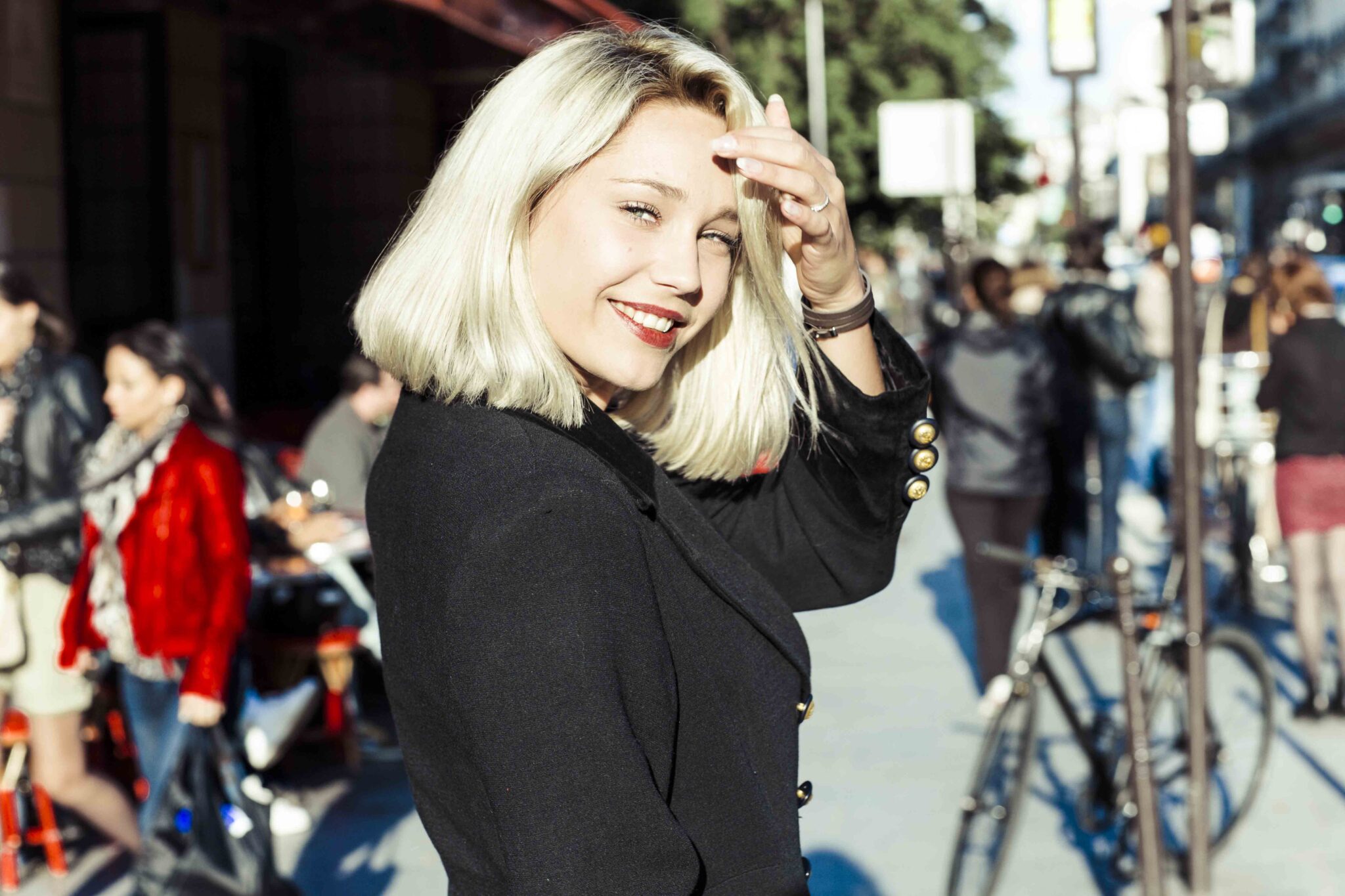 That's precisely happn's motto and driving force: believing in serendipity, coincidences, and seized occasions. Prioritising the quality of encounters over quantity.
But how does it work?
Even when you're not active on the app, happn does the work for you. You could be walking around all day, on Shoreditch High Street or by the River, meet the eyes of a stranger, and his profile will pop up later as you come online. An exciting prospect for the shy, or collectors of missed occasions, effectively allowing you a second chance to make a match…