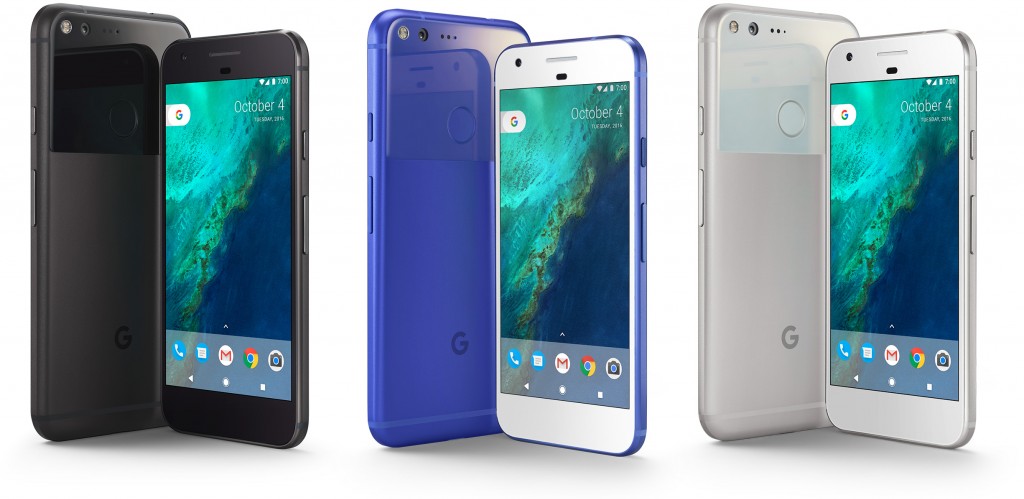 We are all too familiar with the Samsung Galaxies and flagship iPhones that have dominated the mobile market for past years. These smartphone giants seen invincible, and in spite of the brand damage incurred from the Note 7 fiasco (not to mention the fact that every Samsung Galaxy Gear looks like an ugly Galaxy Gear), the Galaxy line continues to thrive alongside the iPhone.
This year, however, may be the year where the top players of the game will change. Google launched its Google Pixel smartphone in the U.K. late October 2016 and it has already been highly praised in tech reviews on Wired, CNet and USA Today. The reasons why range from an incredible camera, lightning fast charging and, allegedly, unlimited storage.
The Pixel's 12.3-MP camera may be comparable to many other flagship phones, but what sets this smartphone apart from competitors is its DxOMark. Established in 2003, the DxOMark is a recognized industry standard for testing cameras, including those on smart devices, and the regulatory establishment stated themselves that the Google Pixel has the highest DxOMark they have ever tested on a smartphone with a score of 89.0. The combination of incredible range, an f/20 lens and the capacity to capture 4k video is outstanding for a smartphone camera.
Camera aside, understandably Google developed a smartphone that is specifically designed to support Android software without all the additional tweaks other smartphone manufacturers add. While other phones are also optimized to support Android software, quite simply the Google Pixel is the purest Android experience. For those of you enjoy long video calls or want to play games on the best casino apps, you can find a list of free ones here, you may find that the Google Pixel has the most competitive software speed on the market. Not only is the phone quick, but reviews verify Google's statement that the Pixel can charge up to 7 hours of battery life within 15 minutes, which is incredible compared to the Pixel's competitors.
Something that has sparked interest and skepticism is Google's promise of unlimited storage. While the Pixel can be purchased with 32GB or 128GB for those who want more space, the limit free storage is delivered through a side bar option where you can quickly upload files to the cloud and free up space.
While technically this is available on all smart devices through a multitude of applications, Google boasts that the way this feature is integrated into the Pixel is far more convenient. Despite this last claim being a bit of a stretch from the truth, the Google Pixel is an incredibly promising smartphone and brings something new and exciting to the 2017 smartphone scene.