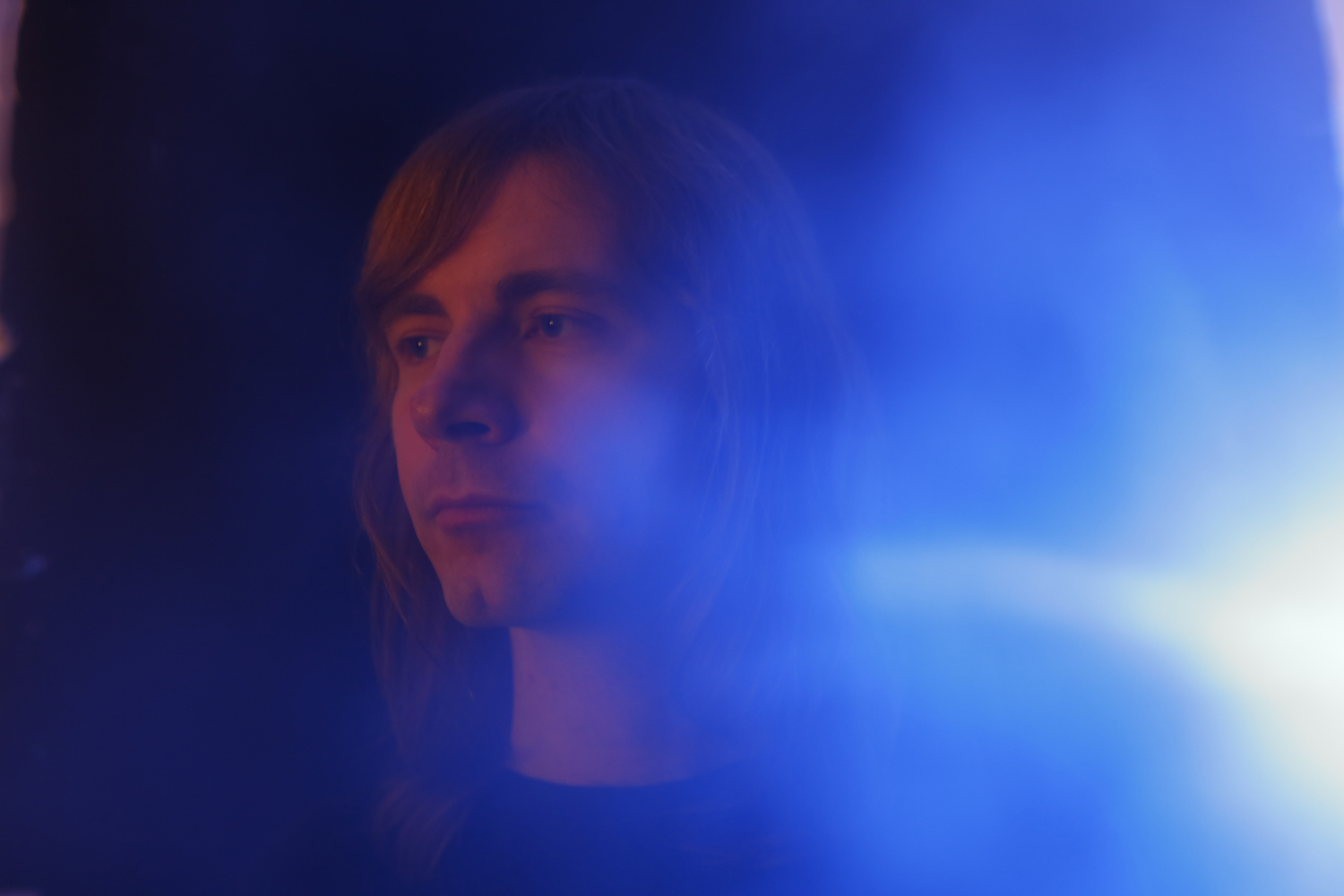 London-based multi-instrumentalist SANDS is set to release his single "Poison In You" coming out officially on the 3rd March via Shower Records which you can stream below now.
This new gem marks SANDS' debut performance with trippy, treated psychedlic vocals, surprisingly catchy! According to SANDS: "Being a multi-instrumentalist, it was quite natural to kind of develop the idea of the arrangement at the same time as the songs flew, so I was eager to get in the studio and see how things came out. It was fun and exciting losing myself in the process of building the whole sound, as well making some room for experimenting and improvising. Sometimes is easier, other times it seems you have to struggle a bit.".
SANDS began making music early, at the age of 13, quickly becoming obsessed by records and playing drums and guitar in bands, later getting into the recording and engineering side. His musical influences include Neil Young, The Smiths, Bowie, Talk Talk, Stone Roses, Spiritualized, Mark Lanegan, Primal Scream, David Lynch, Echo and the Bunnymen, the Gun Club, QOTSA, Chris Isaak, Grant Lee Buffalo, George Harrison, The Rolling Stones and Italian composer Carlo Rustichelli amongst others!
"Poison In You" was written by SANDS and recorded with Brett Shaw at 123 Studios (Ghostpoet, Florence and the Machine, Daughter, Roisin Murphy) in Peckham, London.