Dating is kind of the best and worst thing you will ever have to do. From that stranger sending you nude… as a 'hello' or the guy you who refuses to send you a face pic 'for privacy reasons'… Modern dating is a minefield of bullshit.
The guys at Chappy are on a mission to make dating something we can enjoy again… so here are 14 solid reasons why you should give dating another go.
1. It's the perfect excuse to go shopping for a new outfit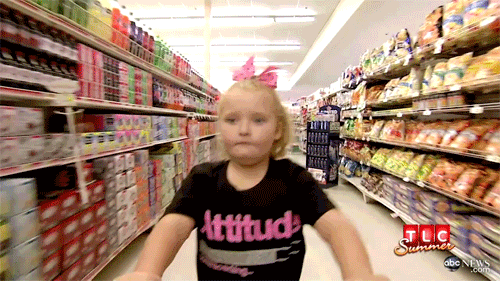 2. New apps normally mean you no longer have to give career advice
3. Drinking on a Tuesday is generally frowned upon… unless you're on a date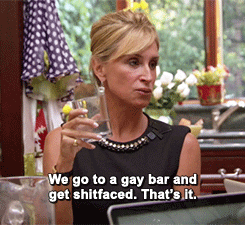 4. You can meet people with similar interests
Photo Credit: Chappy App
5. Dating is proven to improve your communication skills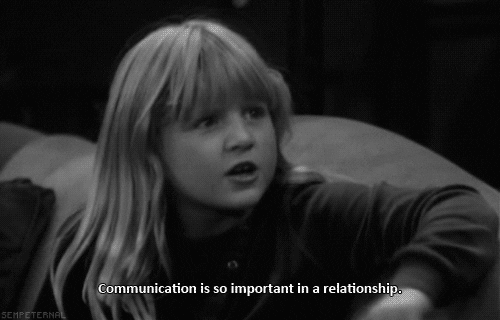 6. Nowadays you can cut the crap and see guys who are looking for the same thing as you
Photo Credit: Chappy App
7. It gives you great new material to tell your friends & colleagues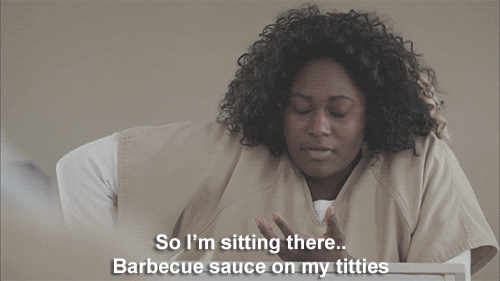 8. You get to eat at the restaurants your friends will never come to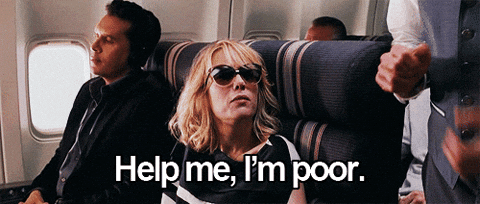 9. And sometimes you don't even have to pay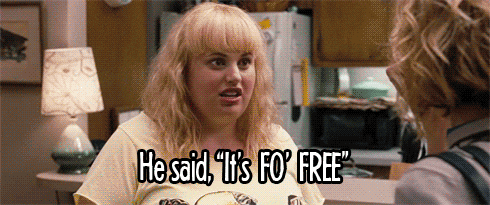 10. You can have a whirlwind romance with a Mr. Right Now
11. At least, you will probably get a new instagram follower out of it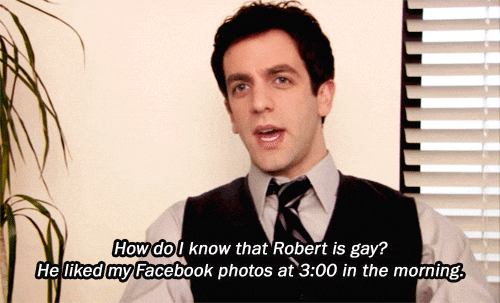 12. Or on Chappy, you may even find your Mr. Right…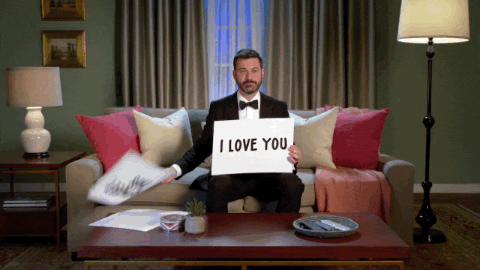 13. And then you can go on cute trips and shit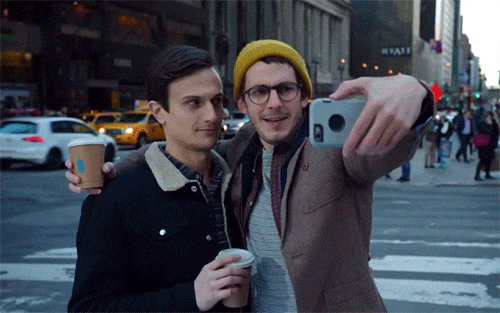 14. And wake up like this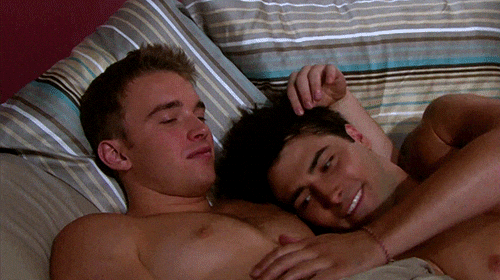 It's time to Love Dating Again boys…
Give dating another go. Download Chappy here!