Valentine's day is weird, but that doesn't always stop you getting swept up in it. When every store you go in is trying to sell you enough chocolate to give you diabetes, it can get hard to not be reminded that you're alone. Unless you're actually in a relationship, in which case, this article isn't for you (this year).
But if you do it right Valentine's day can actually be pretty great. The Inner Circle is the app that not only gives you the attractive singles you're looking for, but the tools too. Here are 5 ways they're making it different this year for everyone:
1) Being single on Valentine's day is actually great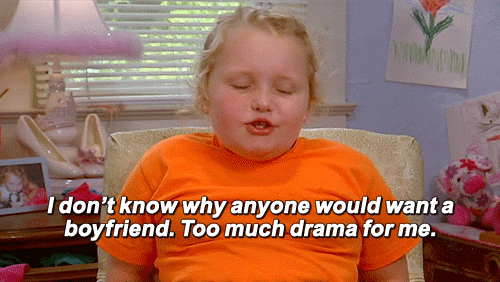 Being single means one thing, opportunity. You don't have to spend time trying to book that restaurant you both love but is always impossible to get a table at. Why not go out on a spontaneous date to the park, or stay in on the sofa and get flirting on your phone instead! No pressure, just you treating yourself to affection in whatever form you choose.
2) Everyone is thinking about dating, so now is your time to strike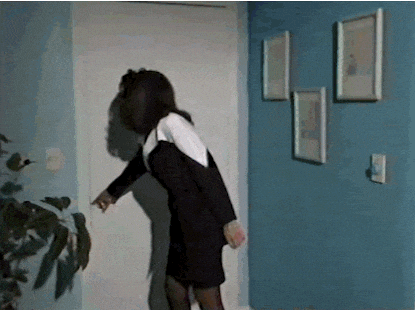 You know that office crush you've been trying to ask out for months? Now is the time to go for it. No other time of the year is it easier to subtly find out if their single. And if they have no plans, try something like "Yeah I hate Valentine's day, I'd much rather just go for a drink somewhere chill? How about we do exactly that?".
3) All the cliche places are packed, so the great places will be quiet
The Inner Circle has this feature called "Spots" which shows you the best bars, restaurants and clubs in your city, all curated by other members. This is the night to try it out. Impress that person you've been flirting with for a couple of weeks by taking them to a venue that is verified and guaranteed to be worth your time. So carpe diem, singletons, carpe the single diem.
4) If everyone wants a date for Valentine's, you get to choose from the best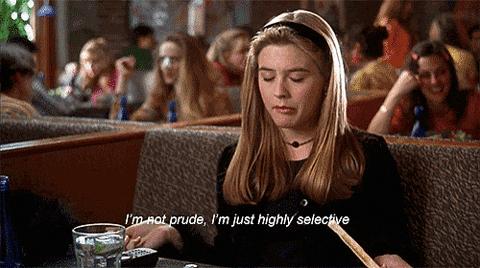 Think about it, everyone who's looking for love will probably be on a dating app. This could mean you have so many choices you miss the good ones, but with The Inner Circle's selective approach, the good from the bad is sorted before you even start looking, which means every single single is worth your time.
5) Finally, it'll be different because it'll be your last one alone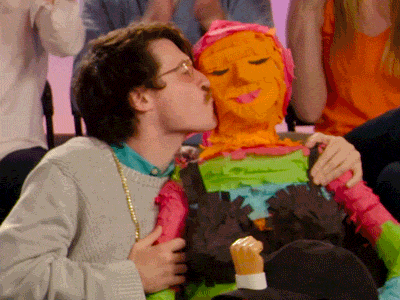 It's that simple. With the choices being so good, you just won't be single next year (if you don't want to be).
So download The Inner Circle now and make this Valentine's day different by making it your last one solo.