Henry Kenyon from Whitechapel is opening his new exhibition, LONDON: Here & There on Tuesday 25 June 2019 at Cable Street Studios, Limehouse. It is a slice of his street photography, shot on film, across East London over the last two years.
Now 22, Henry held his acclaimed first one-man show BEAKS at just 17, a collection of 27 portraits, featured in Tatler. "Photos to pierce the soul", said one commentator. He captures people, mood and place as he criss-crosses the city, a city he describes as "the richest possible environment for photography", multiple times a day by bicycle. Here he sees the vulnerable and the lonely, the bizarre and the humdrum, the moments of joy and and of desolation.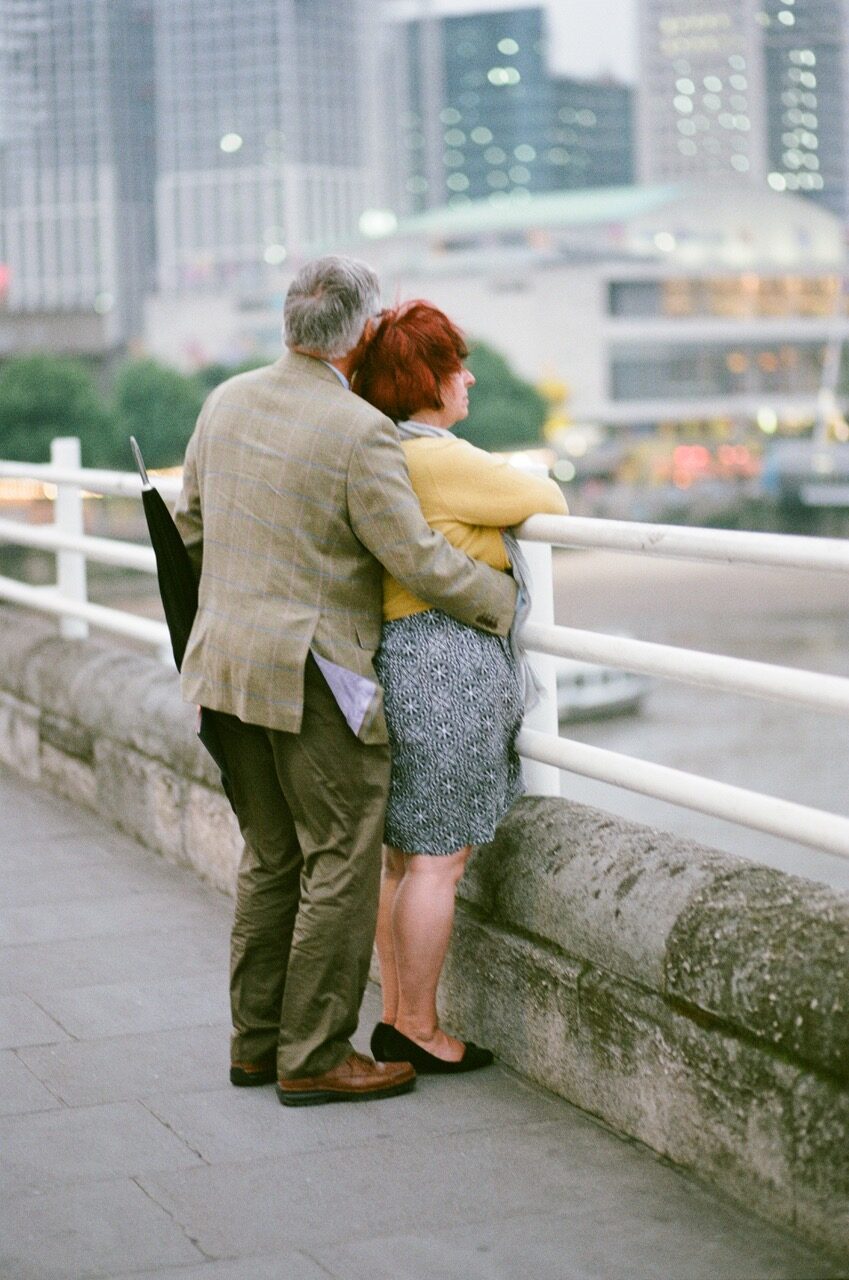 Henry's street photography acts as counterpoint to his portraiture, which includes Ian Hislop (after he sent Hislop a poem on satire), Simon Sebag-Montefiore, John Lloyd and Ali Smith. His portraits of women mathematicians at Cambridge University were toured throughout Europe last year and his work has been in publications ranging from The Guardian to The Sunday Times.