Located just off Commercial Road in Central London, the artwork, produced by renowned street art collective Graffiti Kings, changes from day to night to depict how Gen Z really use their phones. This collaboration comes after new research from HONOR revealed some stark contrasts in generational attitudes towards smartphone usage. It found that a huge 76% of 16-24 year olds surveyed feel that older generations think they spend too much time on their phones. However, they are arguably the generation who are using their smartphone in more positive ways than any other with only 8% of this age group feeling that smartphones have a negative impact on their lives and 60% feeling that their phones make them more productive.
Findings show that young people in Britain are fuelling their creative ambitions and furthering their careers more than ever before. Over half of those surveyed (55%) revealed that they have a side hustle, including jobs such as: buying and selling clothes, network marketing and blogging. From those, almost a third (27%) use it as a way of supplementing their income with a further 89% arguing they couldn't successfully do their side hustle without the use of a smartphone. And with new technology at our fingertips, 50% of 18-24 year olds also admit to having uncovered artistic talents through the use of their smartphone devices.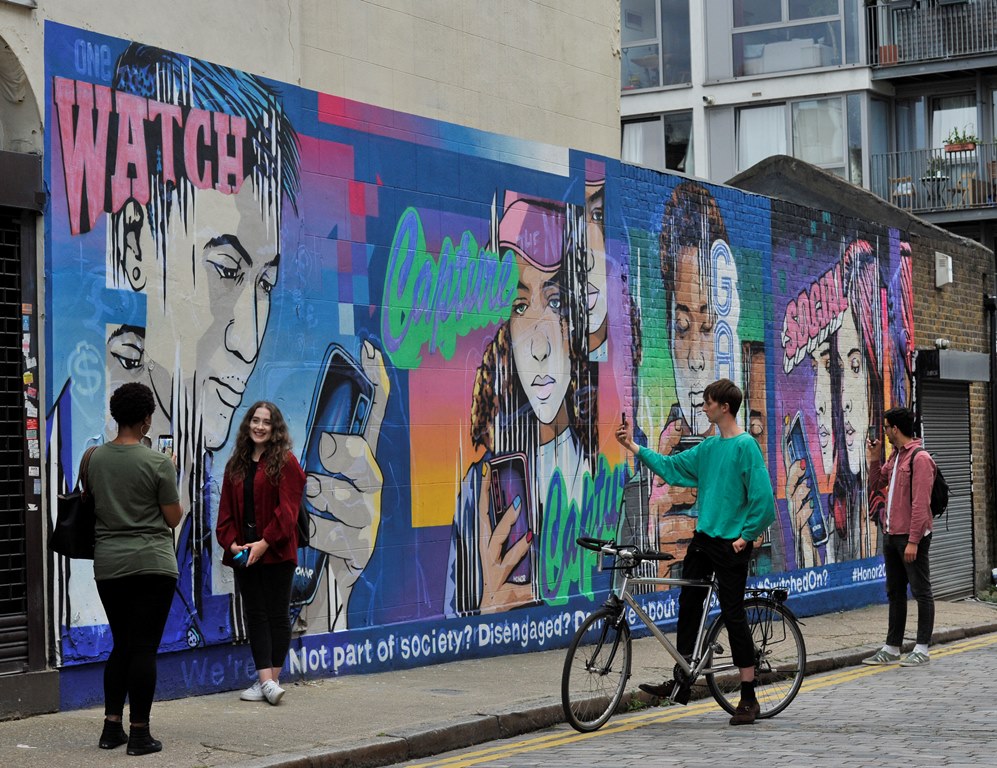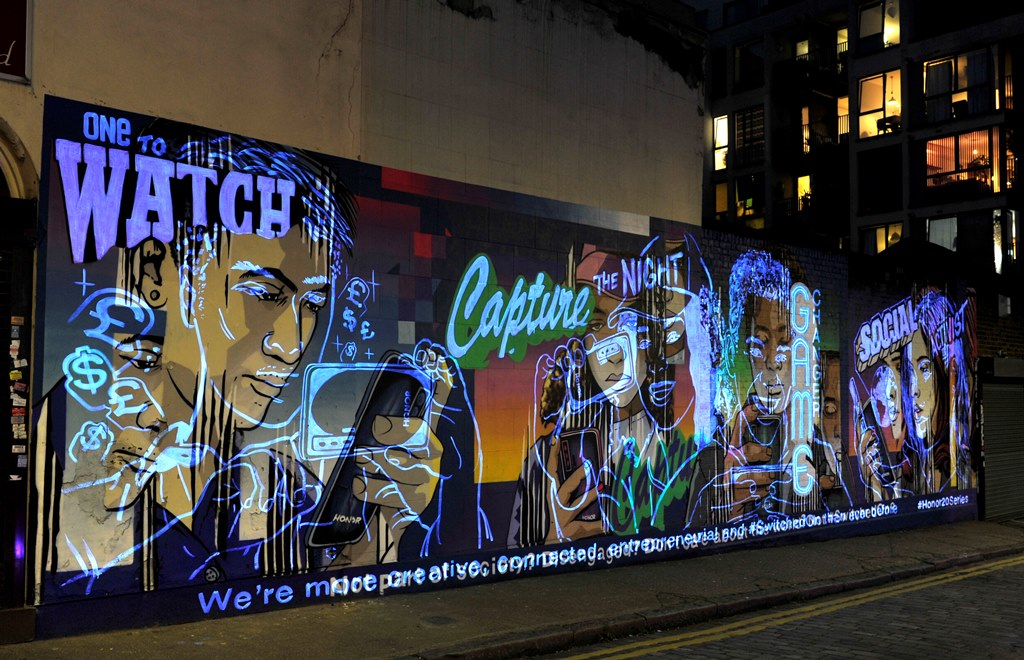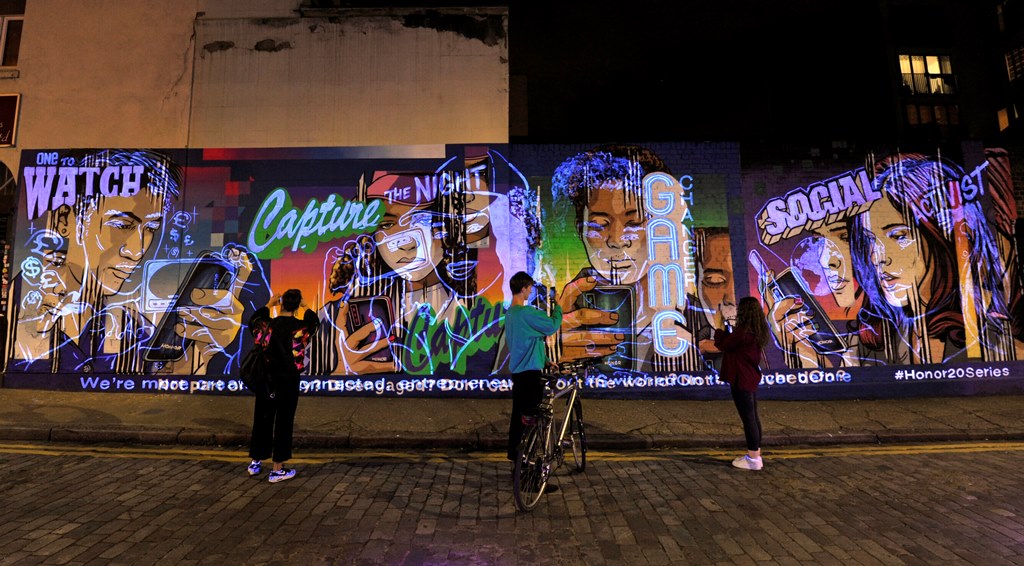 Those aged 16-24 are now paving the way for younger 'Gen Z-er's' when it comes to letting the world know they've arrived, following suit of young social activists such as Greta Thunburg (16), the Swedish climate change champion and Liv Francis-Cornibert (19) from South London, who recently took on a lack of representation on screen with 'Legally Black', the advertising campaign that embedded black actors into iconic film posters. It's no surprise that as92% of the UK now own a smartphone, a staggering 80% of Gen Z use it as their main connection to the world, agreeing that without it, they wouldn't be aware of world news, politics or be as environmentally conscious. In the last 12 months, over half of them (60%) have signed a petition online, a quarter (25%) have shared a petition via their social channels and more than four in 10 (42%) having followed an activist or politician on social media.
As modern lifestyles have changed, the shift in how we engage with one another has also taken a turn with Gen Z'ers mostly using social media to share with friends[1]. Results show that, thanks to ongoing advancements in smartphone cameras like HONOR 20 PRO's AI Quad Camera, Gen Z (67%) and Millenials (62%) use photography as a major new form of communication, whilst Baby Boomers (35%) and Traditionalists[2] (43%) still prefer to communicate face-to-face. It also found that 95% of Gen-Z have used photography as a form of communication withmore than three quarters (83%) doing so once a week or more, and 29% saying they send imagery multiple times a day.
Furthermore 64% of Gen Z see taking photos on their phone as a creative outlet, with creativity in general (40%) ranked as the third biggest benefit Gen-Z get from their phones, after social life (64%) and music (47%).
Graham Golden, co-founder of street art collective, Graffiti Kings said: "We are excited to unveil this impactful project, which reflects on different perceptions of how young people use their phones. They get a lot of stick for spending too much time online, but this piece brings to life some of the positive things they are doing through technology, from expressing their creativity to being young entrepreneurs".