The team behind much-loved London venues Queen of Hoxton, The Book Club and Brighton's Patterns are opening a brand new multi-arts-bar + club 'Colours' in Hoxton, East London in September.
Set to explode into Hoxton Square with a programme of wild and wonderful music, art and performance, Colours' 300-capacity live space will host a stellar line up of gigs and club-nights programmed in collaboration with fellow multi-arts spaces Village Underground and EartH. In a city where nightlife venues are consistently under threat of closure, Colours will inject a much-needed vibrancy into Shoreditch's music landscape.
LIVE
Showcasing global artists on the cusp of stardom, alongside underplays from established acts, the venue will house a top of the range D&B Audiotechnik PA System, bringing the hottest in Nu Jazz, Hip Hop, Soul, Electro Pop, and R'n'B to East London. With performances already confirmed from BBC 1Xtra favourite RuthAnne, disco pop duo Ekkah, indie rockers No Hot Ashes, Sheafs and Last Dinosaurs, rising R&B talents Olivia Nelson and Rachel Foxx, and the interactive and soul lifting Gospeloke, the eclectic line-up will set music fans alight. Colours launch week includes a live performance from North London's Mae Muller, for a set of unapologetic female empowered pop.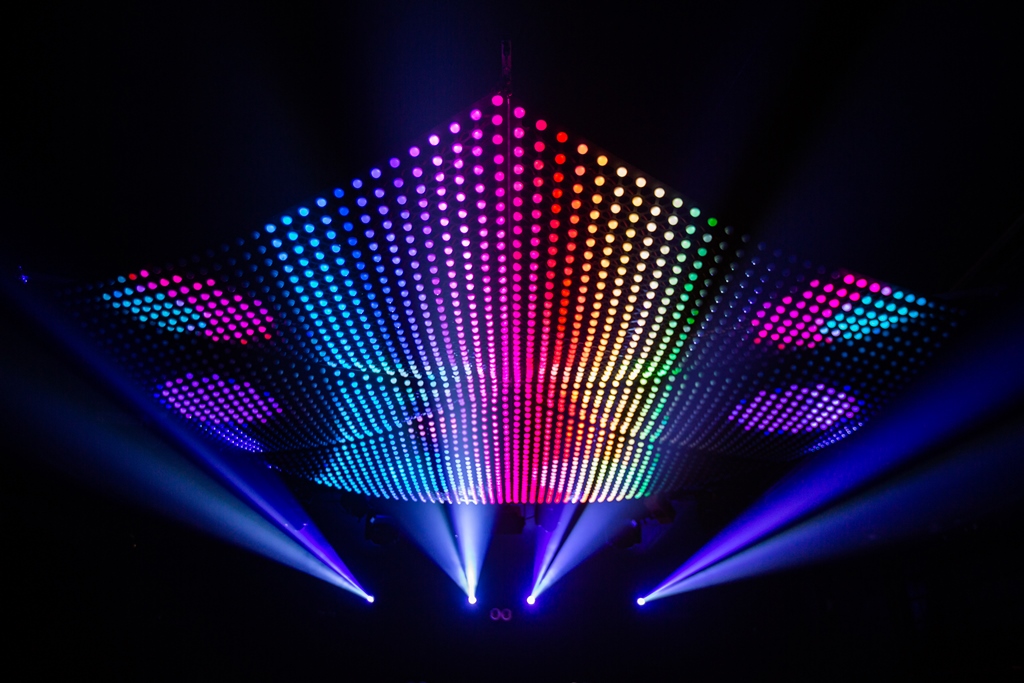 CLUB
In addition to the live shows, Colours will bring a selection of genre-spanning club nights with residencies from inclusive LGBTQ+ Bollywood powerhouse Hungama, girl power gang Pussy Palace, house, disco and techno party Naturalia, the female-led immersive collective Shotgun Carousel, garage extravaganza Lord of The Tings, Village Underground favourites The Heatwave presents, West Coast inspired hip hop/nu-soul night New Age and lots more.
CULTURE
Alongside the music led programming Colours' will champion London's most vibrant curators and collectives. The venue's SuperCulture room will host cutting-edge cultural events every weeknight. Ranging from an 'after school' club with Maisie Williams' creative networking app 'Daisie' to Queer Experimental Cinema, Neon Naked Life Drawing panels with Anti Diet Riot Club, hip hop yoga with Gyal Flex to Sober LGBTQ+ Mixers, expect the unexpected in the SuperCulture calendar. During the day time, it will serve as an incubator for invited local artists and creative networks, providing a free space for collaborators to host meetings, rehearsals and record podcasts.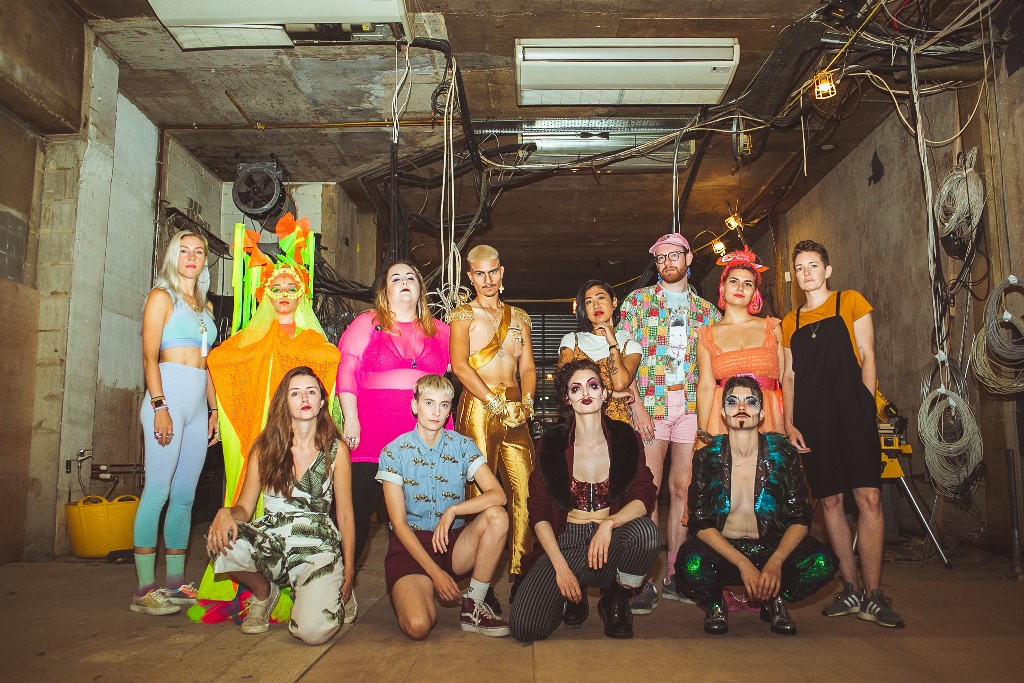 INTERIORS
Colours' interior will be designed by Mare Street Market's outfitters alongside an exclusive exhibition of artwork by the brains behind Lady Gaga's iconic Telephone Hat Fred Butler. 'The most colourful bar in London' will also boast a bold, technicolour cocktail menu and the iconic live room will be fitted with a bespoke LED lighting installation called The Colour Trap. Designed by Burning Man lighting sculptor Christopher Schard, the one-of-a-kind installation will provide revellers with an entrancing view of undulating patterns and colour during buzzing club nights and live performances. For the peckish, The Orange Buffalo take residency in the kitchen and will be serving their award winning chicken wings amongst other tasty delights.