Cocotte restaurant is a great new addition to the dining scene of Shoreditch. It is a farm-to-table rotisserie offering healthy, delicious homemade dishes using fresh, farm-grown ingredients.  We had a chance to sample some of their food and we must say we had probably the greatest salad ever and the chicken was grilled to perfection.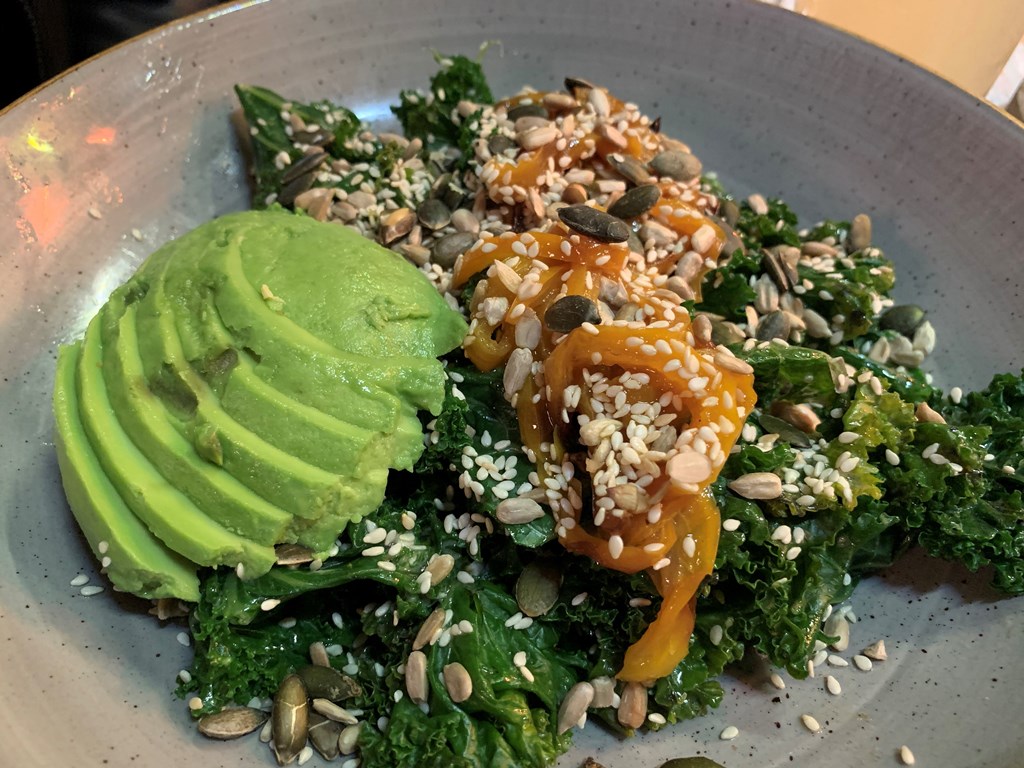 We decided to have a quick chat with Romain Bourrillon, the founder of  Cocotte to find out a bit more about their story.
Tell us about Cocotte, what inspired you to start it?
R: Cocotte was born out of a love of good, honest food. My friends and I were sitting talking one evening about how the food scene in London is thriving and yet options for somewhere decent and affordable can be surprisingly limited – and from there Cocotte was born! I'm really passionate about the hospitality industry – managing restaurants in New York, London, and the south of France before attending Ferrandi and working at Villa Lauraine (1*) and Le Chalet de la Foret (2*). Throughout my career I've dreamed of designing my own restaurant concept, so I'm proud to have created Cocotte.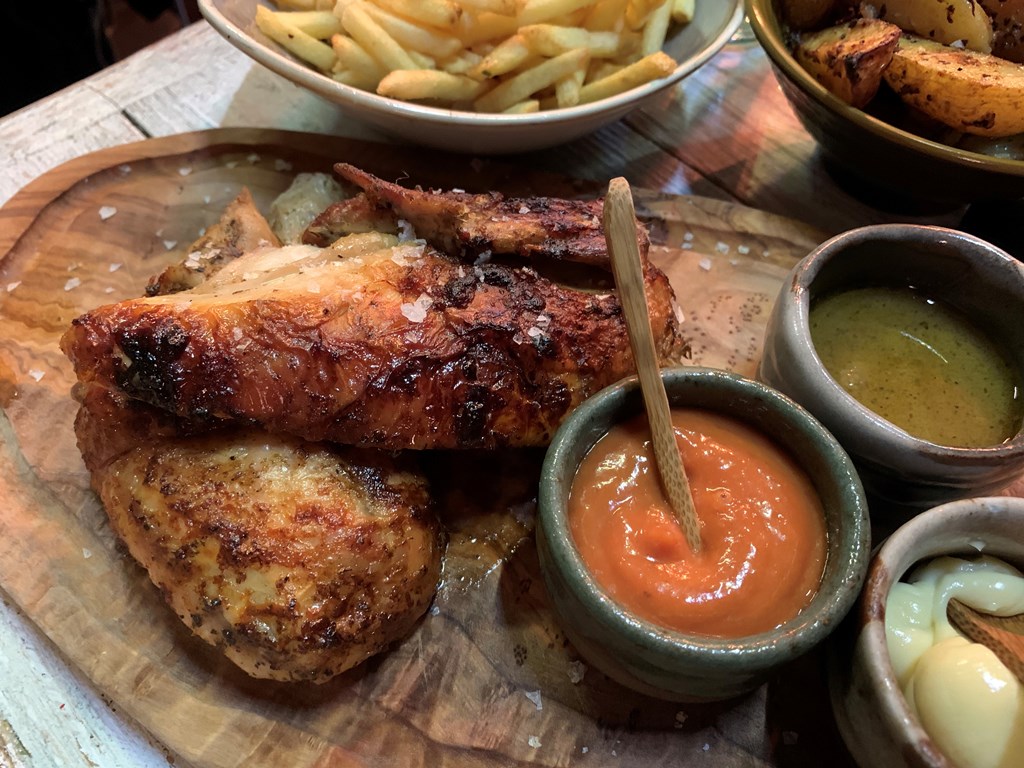 What is unique about the restaurant?
R: Our menu is concise and considered, and sourcing the best possible ingredients is at the core of our offering. Our rotisserie chickens are marinated in a secret blend of herbs for 24 hours which leads to a really unique and rich flavour. In terms of the actual restaurant, we're really fortunate to have a big terrace overlooking Hoxton Square, which has definitely been popular in warmer weather and on the longer evenings.
How do you select the menu for the restaurant?
R: To start, it has to be something that we love and want to eat ourselves. Our menu is simple, so we have to ensure everything on it is appealing and works in harmony with the wider offering. We work with fresh and seasonal produce to create simple yet well balanced dishes. Once we come up with an idea for a new dish, we run testing in the kitchen and inviting in the wider team for taste testing until we get it right and ready – it's a tough job!.
What is your signature dish that everyone has to try?
R: We definitely find that our truffle Mac and Cheese is a firm favourite with staff and customers alike… Otherwise the chicken on a freshly baked croissant waffle, which is on our brunch menu and available at weekends, is pretty special.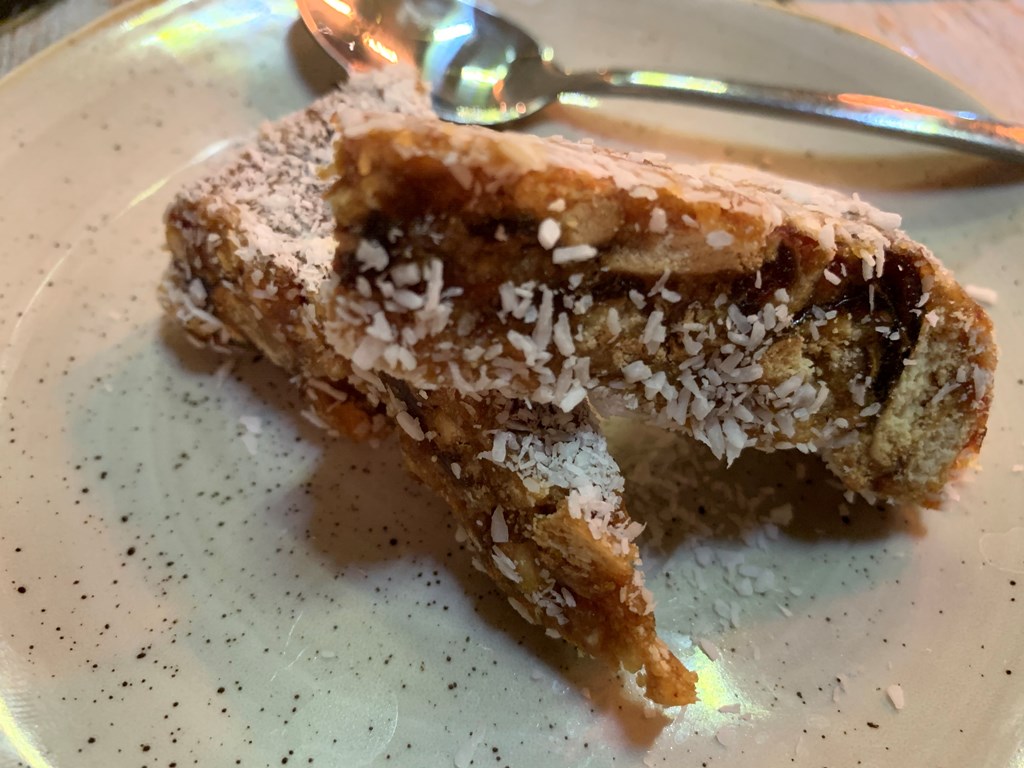 Why did you choose Hoxton to set up your restaurant?  
R: We already have a restaurant in Notting Hill and we knew, with our second site, we wanted to be in a different part of London. Hoxton is such a diverse and interesting area with lots of creative people and we felt that Cocotte is a perfect fit for the vibrancy of East London.
What would you say has been the most memorable experience while developing this business?
R: It's too hard to single out one moment in time! Hoxton is very different to Notting Hill and we've been overwhelmed by the support we've had in the local area – the reception we've had from new customers has definitely been a highlight.
What are your future plans? 
R: We've just launched a new Editions kitchen in Islington, which is really exciting, and we hope to have presence in other areas of London in the future too. Watch this space! You can follow us on Instagram here: https://www.instagram.com/cocotte_rotisserie.