As one of the coolest neighbourhoods in London (if not the coolest), Shoreditch appeals to all kinds of tastes with a vast array of nocturnal activities. But perhaps you're weary of another trip to a local pub or theatre, and you're looking for something that'll escalate your adrenaline to a sky-high level. If that's the case, then take a look at our list of favourite casino and gaming venues in town and prepare for an exciting night out.
The Book Club
Although not as massive as some of the other gaming bars in London, it's a spot you should keep on your mental radar. The Book Club offers a range of activities, including ping-pong tournaments, videogame nights, speed dating, music events and craft workshops as well as occasional concerts and stand-up comedy sessions.
It sprawls between two commodious floors of a former Victorian warehouse, and it's the perfect place to game during the day, and party hard at night as it's frequented by some of the top DJs around. It's open all week long, and you can enter as early as 8:30 am on weekdays.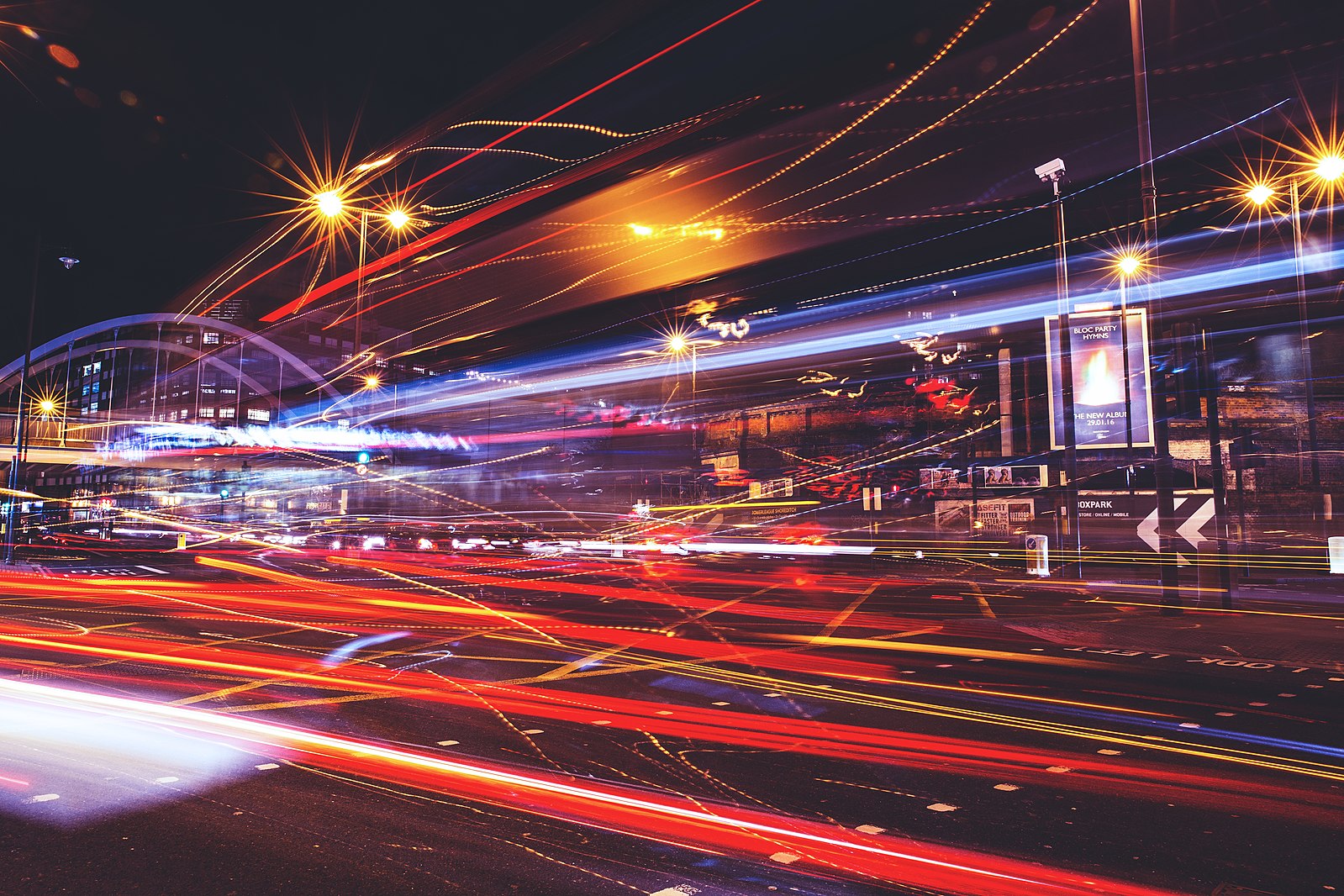 Ace Hotel London
As one of the top hotels in Shoreditch, Ace is a must-visit venue for tourists and locals alike. It's a four-star hotel so if you want to spend the night, you would need to fork over around £200 for a double room. But there's no need because if you're in the area you can simply step in and have a jolly old time at the rooftop bar and terrace that allows you to see Shoreditch from a completely different angle. The hotel regularly organises bingo nights, cocktail tastings, and artsy events that are entirely free to attend, so don't miss out.
McQueen Club
Nowadays, if you're interested in rolling the dice, there are many online options recreating the atmosphere of a real casino. However, if you want to immerse yourself in the live casino ambience, McQueen is the club to hit over the weekend. This New York-style venue (and shrine to Steve McQueen) boasts a cool American pool lounge and casino that'll serve as a flawless backdrop for your gaming night.
There are three rooms in total, each one with a unique design and feel. Enjoy as much as you can by rounding twelve pool tables and five casino tables offering poker, roulette, and blackjack. Once you're done playing, you can sip on your favourite poison in the sensational bar lounge and grab a bite in the fancy grill restaurant. Weekends here are packed full with high-profile DJs vibing long into the night.
Red Bull Gaming Sphere London
If you're looking for a straight-up gaming experience, then the Red Bull Gaming Sphere is your venue of choice. It's the largest eSports studio in the whole of the UK, and it hosts regular tournaments that attract some of the best players in the world.
There are also training sessions for the pros and workshops for amateurs so you can find something to do here regardless of the level of your skill. The spot looks modern and high-tech and you'll feel its competitive vibe as soon as you step in. You can choose among ASUS PCs, PS4, Xbox One and Nintendo Switch consoles, VR headsets, and Fantec racing wheels and more, so prepare for a thrilling ride.
If you're looking for more inspiration on how to spend a fantastic night in London, you should definitely check our list of the best rooftop bars in town, or take a look at this extensive list of exciting nighttime activities in London. The city simply has too many attractions for you to ignore. Whatever you do, don't default to spending your weekend at home watching Netflix and playing video games. Pick one of the spots from this list and prepare for an exciting night out!