Until last year, dating events had a pretty bad reputation. The very mention of "singles event" is enough to make anyone immediately picture a decked out community center full of desperate singles on plastic chairs waiting to see if 60 seconds is enough time to fall in love.
Well not anymore. The Inner Circle tore apart the classic dating event last year, and they're now about to take it one step further. How? Let us explain. 
They took things right back to basics. Hosting all sorts of events last year, from house parties to cocktail masterclasses, with singles all over the world snapping up the tickets almost as quickly as they downloaded the app. 
But even with all these events, The Inner Circle wants to do more. They want to create the ultimate dating event. So they literally asked 2000 of their members what they want from a singles event, with the promise it will be delivered.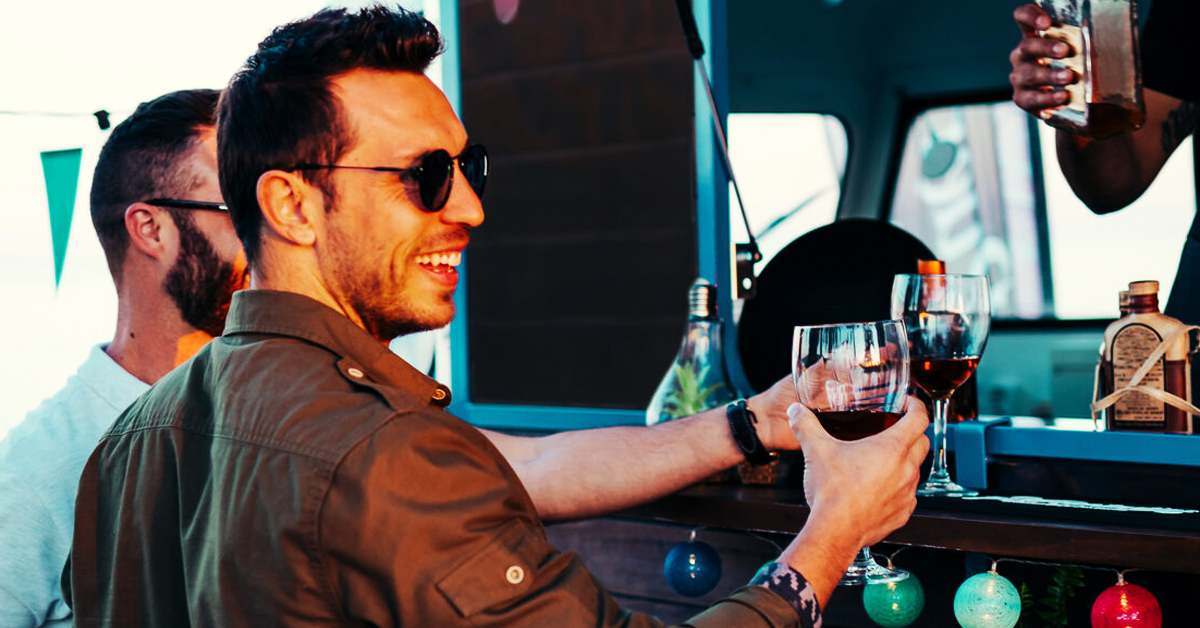 A party. That was the first detail that was decided. With 61% of singles saying they feel too nervous to approach someone incase they weren't single, it was a no brainer. The entire venue needs to be booked out. 
Next, they decided there needs to be food, music, and drinks. With some pretty mega entertainment wedged into their portfolio, we're more than confident this will be something with the wow-factor. 
But perhaps the best thing about this dating event, and all Inner Circle dating events, is that you can't be catfished or ghosted, and everyone will be up for a good old flirt. That's what makes all of these events such a success. 
Their users go mad for these events, and surely it can't all be a fuss over nothing.  With parties and masterclasses popping up in cities all over the world every week, all you need to do is follow these simple steps: 
     1) Register for The Inner Circle here
     2) RSVP in the Events section
     3) Show up, and prepare to be swept off your feet