Finding something to do on your long commute, or any other bus or tube journey around London, is important. Otherwise, you'll have to spend the time awkwardly looking around the carriage or bus, reading all of the TfL signs while trying not to make eye contact with your fellow passengers. Of course, this doesn't apply if someone's showing off their amazing acrobatics during their journey.
There are many options for entertainment in the 21st century. Some prefer the old school methods like reading a newspaper or a book, while others watch TV shows from the phone or tablet.
Another great way to pass the time is to play games. They are fun and can keep you occupied for hours. The advantage of games is that they are more open ended than TV shows; you can play them for longer and get more enjoyment out of them. Also, your significant other is more likely to shout at you if you watched the next episode of a show you're watching on Netflix than if you just played a game a bit more!
Here are some of the best games you can play on your commute this spring.
Grand Theft Auto
It's not a new release, but that doesn't matter. The Grand Theft Auto franchise is one of the best ever made, and the fact that console games from a little more than a decade ago can now be played on your phone shows how much technology has advanced.
In both the Apple Appstore and the Google Play Store, Rockstar Games sells mobile versions of all GTA games that were released on the PlayStation 2. Including GTA III, Vice City, San Andreas, and the "Stories" games. You can also download Chinatown Wars if you'd prefer the old school top-down view.
Although the graphics are nowhere near as advanced as you'll get on the PS4 or Xbox One, it also doesn't matter. They're still just as fun and engrossing as they were in the 2000s, so you'll forget about the dated graphics, but you might also miss your next stop.
Guns N' Roses Slots
Slots games have been around for a long time, with the original mechanical machines that appeared in Vegas casinos being nicknamed "one armed bandits". However, slots games have been truly brought into the 21st century with mobile apps for Android and iOS that let you play on the go.
Most modern slots games have been made more interesting with themed and licensed variants, such as Guns N' Roses slots where the band's greatest hits blast out of your speakers as you play. Although if you're on the tube, perhaps you should have the music blast through your headphones, at an appropriate volume level.
Guns N' Roses Slots contains 5 reels and three rows. It takes the traditional slot game and adds several different features that can change the gameplay a lot. Three random features get activated at different times in the game; each offers the player something unique. For example, the "Legend Spins" feature sees band members appear on the reels. In true rock 'n' roll style, players can earn a "crowd-pleaser bonus" which can allow them to earn extra coins, or get "encore free spins" where it is possible to increase the winnings for that round.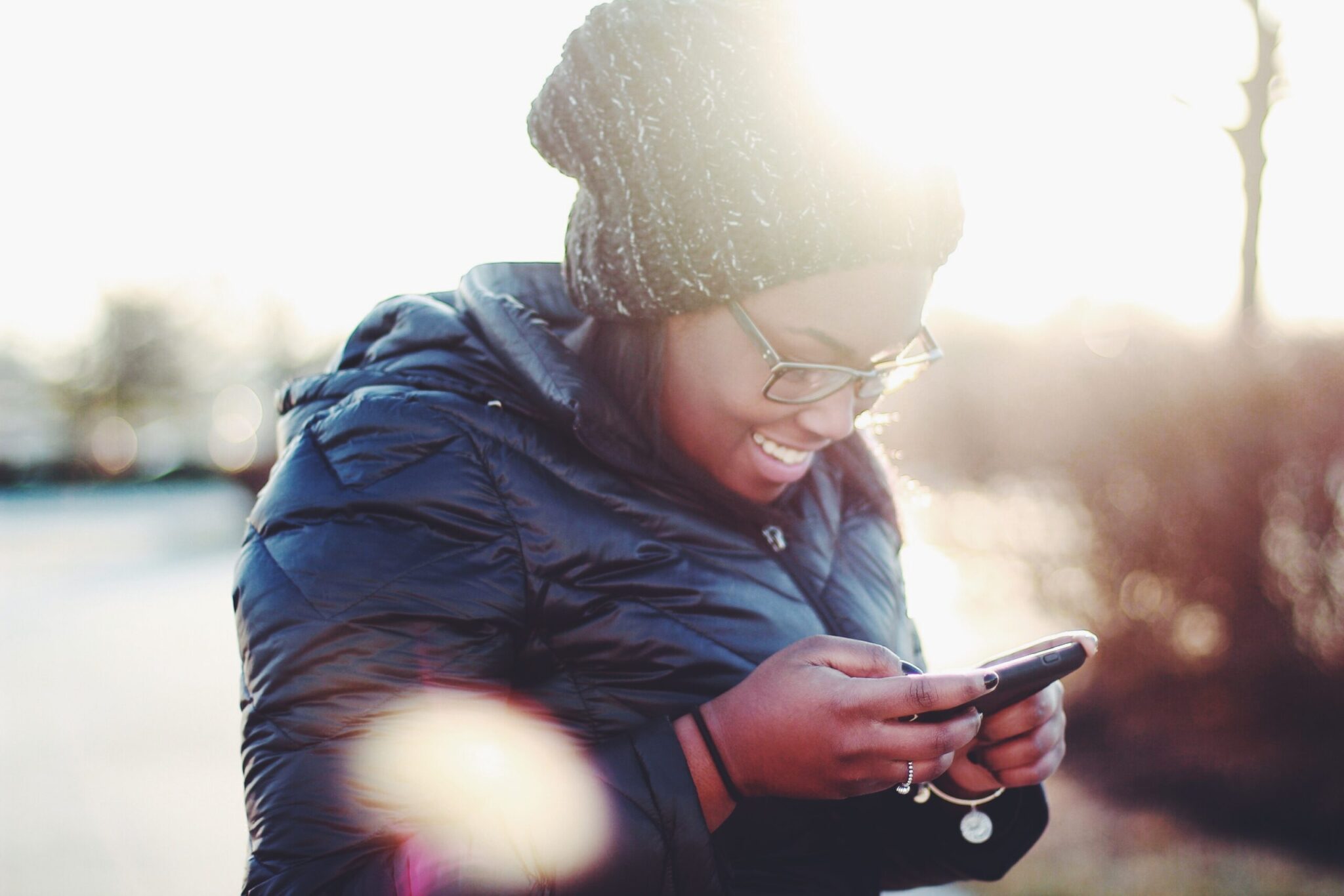 Call of Duty: Mobile
Older portable versions of Call of Duty were not so great, particularly the ones released on the Nintendo DS. However, Call of Duty Mobile for iOS and Android has ratings around 4.7/5.
It is free to play, although it is heavily built around microtransactions. It features maps, characters and modes from previous console releases of the franchise, including the incredibly popular "zombies" mode.
Hardcore fans take the game quite seriously, so you may want to familiarise yourself with some of the tips and techniques that'll help you do better. It's also a multiplayer-only game at present, meaning you'll need a steady internet connection, so you might want to play this one on the bus and overground, but not the tube.
Exploding Kittens
Exploding Kittens shot to popularity when it became the most-funded game on Kickstarter in 2015, raising its target of $10,000 in just a handful of minutes. The game is a sort of cross between Uno and Russian Roulette, combined with lots of silly humour.
Having been really successful as a card game, Exploding Kittens has been turned into a mobile app for iOS and Android. If you played the original card game then you'll enjoy the mobile game, as it has captured the spirit very well. If you haven't played it before, you'll pick up the basics very quickly, but it might take some practice to master.