Various different industries have benefitted from the introduction of disruptive new technology in recent years. The big question is whether the UK's online gambling is also set to be transformed in the same way. If a huge change is on the way, what could it involve?
A Huge, Evolving Industry
The gambling business in the UK generates massive amounts of revenue each year. The country's Gambling Commission reported a gross yield of £14.4 billion between April 2018 and March 2019. They also confirmed that 46% of respondents to their survey had gambled in the previous four weeks.
As well as being attractive in terms of the size of the market, it is also an industry that has been evolving lately. For example, following legislative changes, a ban on gambling with credit cards will be introduced from April 2020.
The moves to online gambling and then to mobile gambling also occurred swiftly, as both methods achieved widespread acceptance in little time.  This means that people are used to changing their habits.
With more stringent legislation expected to arrive soon, it is an industry that is ready for its future to be defined. Now is the perfect moment for bold new solutions that solve existing issues and provide a solid framework for the future.
Guarantees of Fairness and Transparency Are Needed
Online betting is something that requires the person taking part to feel completely comfortable with the whole process. This is why many people will stay with the same bookmaker or casino for years. Even if they lose money regularly, they will feel happier about sticking around if they feel that they receive fair treatment.
One of the huge advantages of disruptive blockchain technology is that it promises a completely fair, transparent process for everyone that uses it. The use of an immutable public ledger with private keys ensures that all transactions can be seen but that privacy is guaranteed at the same time.
The benefits of this are clear to see. Gamblers can place their bets while feeling completely at ease in terms of the fairness of the transaction. This is particularly useful with online wagers and where new brands are concerned, as the user doesn't need to worry about the risk of being unfairly treated.
The Examples of Other Industries
The disruption of other industries with decentralised solutions has shown us how successful this can be. Energy, finances and transport are some of the industries that have led the way in terms of harnessing the latest technology to build exciting, new platforms.
One of the greatest success stories has come from the decentralised currency known as Bitcoin. The introduction of this virtual coin to the mainstream has shown millions of people how the blockchain can be used to allow us to carry out transactions directly with other users. This is seen as playing an important role in the move towards a cashless society.
However, one of the biggest criticisms of Bitcoin is that it doesn't go far enough. Many of the newer projects take the basic idea a step further by using their native token as an integral part of a service or transaction, rather than as simply a coin that can be sent back and forward.
Some of the top blockchain projects to look out for in 2020 include Uhive for social media networking, travel platform GOeureka and CogniPet for pet owners. Other projects are currently underway to enhance many other aspects of our lives.
What Form Will This Disruption Take?
The big unknown right now is around what form these changes take. Will they involve a decentralised network of gamblers placing bets directly against each other? Could they use a virtual coin that ends up rivalling Bitcoin in price and news space?
There are a number of projects already underway to disrupt this giant industry.  Sites such as Bethereum and Wagerr are already up and running, allowing anonymous wagers using digital currencies.
Yet, there are still concerns over how decentralised operators can fully comply with current legislation while giving anonymous access to its players. This is one of the main issues that need to be resolved for this new way of gambling to be fully accepted.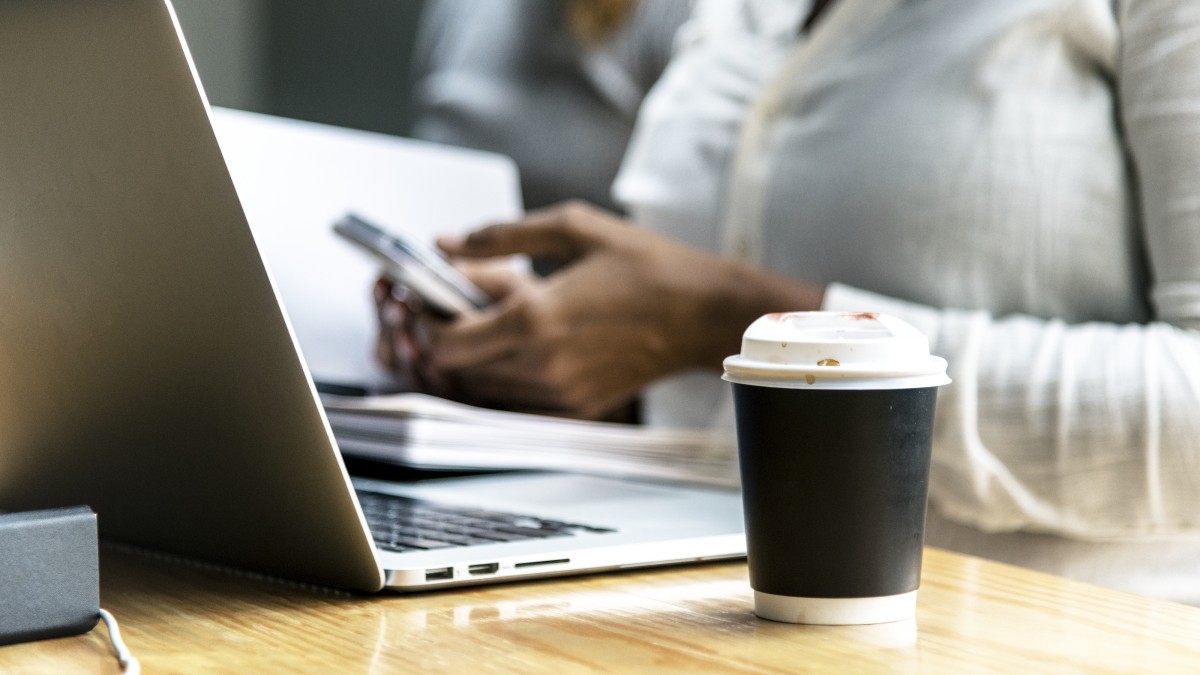 Source: Pxhere
What to Expect in 2020?
Things move quickly in the technology world, so it wouldn't be a surprise to see 2020 become a landmark year in this matter. With many companies working on solutions, we may see new, disruptive solutions launched this year. It remains to be seen whether Brexit has a negative impact on British-led solutions, though.
After that, it is a question of waiting to see which options are best-received by the public. By the time 2021 comes around, it is possible that the UK's gambling market looks very different from how it looks just now. Certainly, the moment seems right for this form of innovation to be introduced to British gamblers.