We're still here, in lockdown. Life has taken on a much slower pace, and you're probably quite used to it by now. But with the days now longer, the sun shining and the city starting to smell like summer, you can't be blamed for wanting to start socialising. This means only one thing, It's time to kick your love life back into action. 
Dating apps are still a hot-bed of activity, so if you haven't already, it's time to take advantage and get involved. If you're not sure where to start, here's what to do. 
Pick your app carefully. 
There's a lot of apps out there, so make sure you've got the right ones on your phone to connect you with the right people. We suggest, The Inner Circle mostly because they keep out catfish, frauds, and fake accounts by manually checking each new member. With more people now online, there's opportunity for fake accounts to try to trick people, so be vigilant. 
Chat, play games, video call. 
Online activity is through the roof. People are matching and swiping all the time so it's a great opportunity to get to know your matches online. Send voice notes, share jokes, have phone calls, keep the communication going and see where it leads. If you can, a distanced walk in the park is also a good way to get to know one another.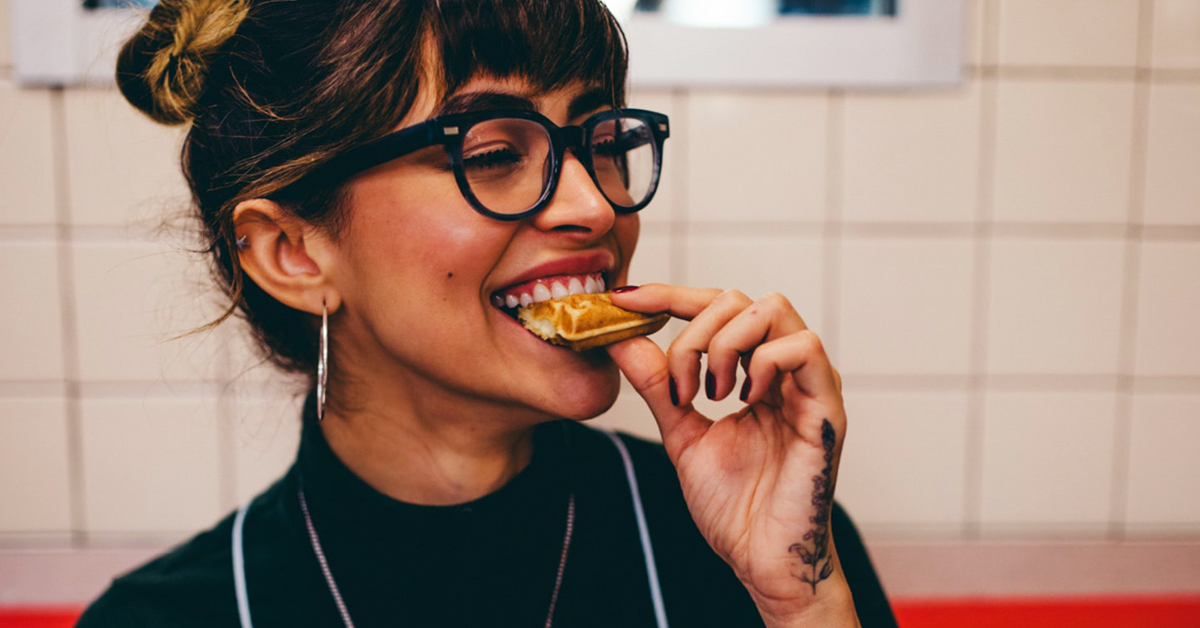 Enjoy the players being kept away.
Perhaps the best side effect. Most of us have been there, when you're having a conversation with someone and it suddenly becomes clear they're only talking to you for one reason. These people won't get what they're looking for when everyone is socially distancing. So you can date in the knowledge that your time is valued, especially on The Inner Circle where each profile is verified to filter out the players anyway.
Have a big night in.
The Inner Circle usually hosts dating events, it's what they're known for. For the moment, these have had a makeover. They've moved online in what we've heard are some pretty hilarious alternatives, including a pub quiz hosted by two outgoing hosts. Why not get involved? It could be a wild night in. It's simple, you just need to check out the 'discover' section to see what's on offer.
What are you waiting for? Sign up to The Inner Circle and see how you can make social distancing social.