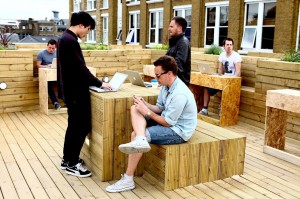 Red Roof Terrace is an open aired event space fully operational until October 2012 and open for the duration of the London Olympics.
It is available for creative workshops, PR events, photo shoots and private hire.
Located just off the Sillicon roundabout, Red Roof Terrace is ideally placed to cater for East London's new tech start ups whilst only being 15 minutes from Central London.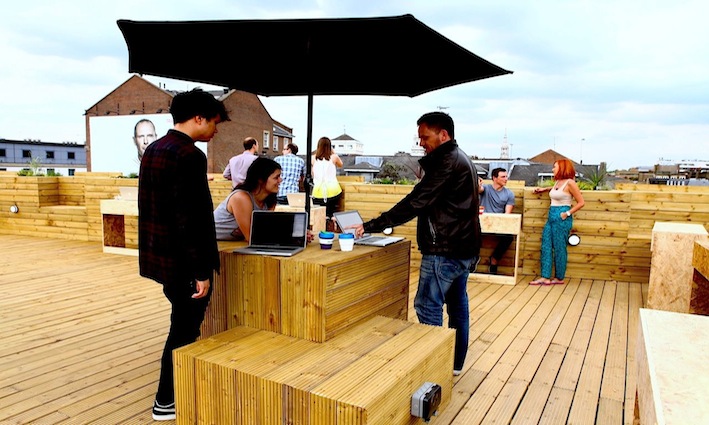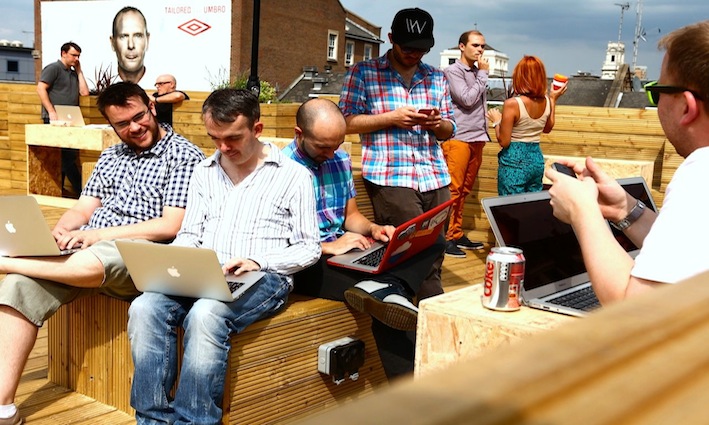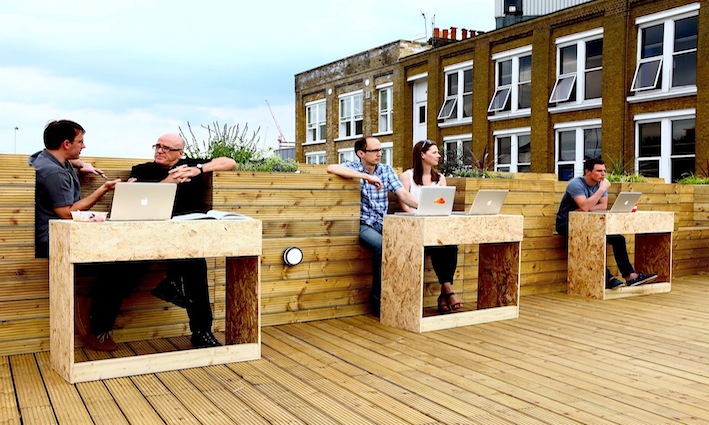 Private bookings & general enquiries –summer@redroofterrace.co.uk/ 0845 508 1751
About us – http://www.facebook.com/pages/Red-roof-terrace/146006478864617
Follow us – https://twitter.com/RedRoofTerrace