We are Berlin Blonde – a 'rough round the edges but chewy in the centre' band from Bromley.
We don't have a specific musical philosophy, but we share the need to try new things or shamelessly borrow from the past. The band's sound is a mix of post-punk and psychedelic pop: fun, quirky, great to dance to and great to stare into space to.
The band name was taken from an old piece of pulp fiction.
What others have said…
"I don't think I would want to try to pigeon-hole this energetic group of guys with a sound like nothing I've heard before" (NIL Photography)
"If you're not familiar with this band, now is the time to do so, because they are absolutely spectacular" (Matt Barnes, Roundhouse Radio)
"To tell the truth, I can't choose which one is my favourite, every track is exquisite. Must be listened complete." (Review of EP)
So recently, we had our music played on Jason Ross' 'Bound In Music' show on Croydon Radio and are now beginning to make inroads. At the moment we're playing gigs inside and outside of central London and getting our foot in the door for festivals next year. We feel we have something different to offer.
Our first bunch of songs were released in March of this year and they took just shy of a day to record. We're currently steaming ahead writing a second bunch which may take even longer!
Berlin Blonde Social Links


Tickets to Made in Shoreditch: Music Factory Final

Book now
Our partners: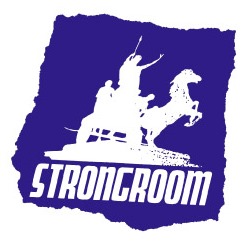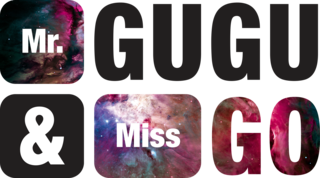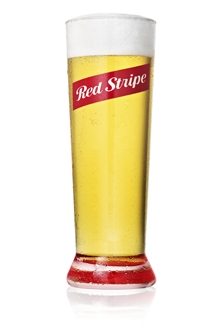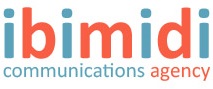 More info about Made in Shoreditch: Music Factory