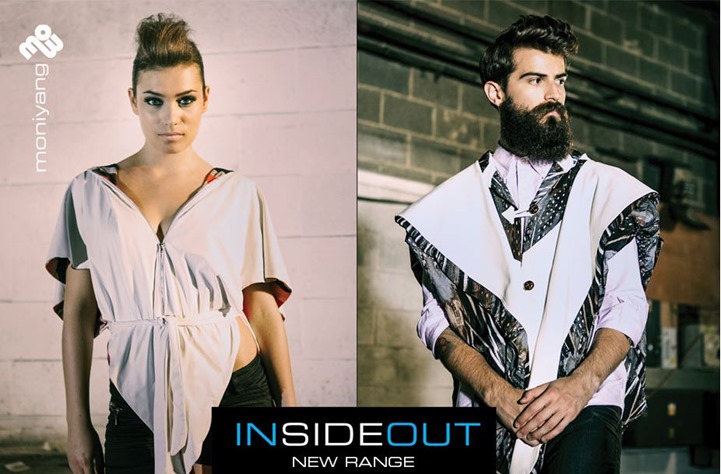 Tell us about your brand, what did inspire you to start the company?
I was at university when I started customising clothes and selling them from my dorm, right then really I wanted to be a designer. I set up a brand with my best friend, we called it Moniyang which means 'men amongst men' in a Swahili dialect. It is a brand for those who want to break the status quo, those who want to be a 'singer's singer, or a mans man, or even an artists artist that is what Moniyang is all about.
What is unique about your brand?
It has a real fusion of classic fashion, punk and a young contemporary feel to the brand. We take a 'break the rules' approach we don't do your traditional 'autumn/ winter' collections for example we just do exclusive ranges that are original. With the InsideOut range we took a inspiration from native American culture and we added cool prints and leather, that juxtaposition really echoes the brand ethos.
Why did you decided to sell your cool glasses on MIS Boutique?
We love Shoreditch, it's a really cool, arty, vibrant place attitude. Sso when the opportunity to list on MIS Boutique came about it was a no brainer. We like what MIS is about, our brand compliments them nicely. You can find us on MIS Boutique here:
https://madeinshoreditch.co.uk/shop/brands/clothing/moniyang.html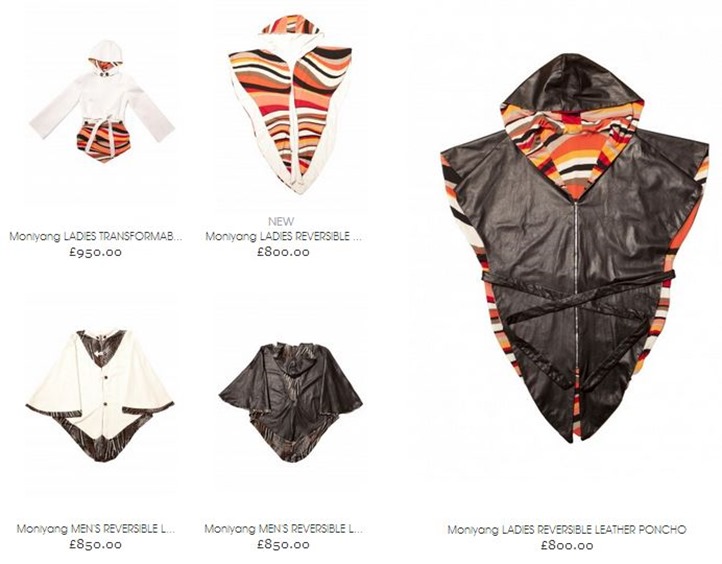 Where do you get inspiration for the new collections? What are the important aspects of the design & manufacturing to you?
We like to look at indigenous cultures from around the world, we came across a tribe in rural Sudan who called their men 'the Moniyang' we decided to make that the name of the brand. For our latest collection after a trip to Texas we looked into Native American culture and watched all sorts of spaghetti westerns, it inspired the poncho's you see, the crazy prints and the use of leathers.
We are committed to having our items made in Britain, so we work with local suppliers and workshops. We even offer a bespoke service for Made to Order pieces. Quality and finish is the most important thing for us, keeping it British means perhaps we pay a little more but in the end our clients are having the extra seal off quality. We worked hard to find high quality materials, our leathers are sublime and extra soft, all sourced from British suppliers.
What does the future has in store for your business?
We plan to launch another collection, something completely outrageous again. We have aspirations to showcase the brand abroad with the Far East high on our priority list so exciting times ahead, make sure you stay tuned!
Social links:
Website: http://moniyang.com/
Facebook: https://www.facebook.com/MONIYANG.LDN
Twitter: https://twitter.com/MONIYANG