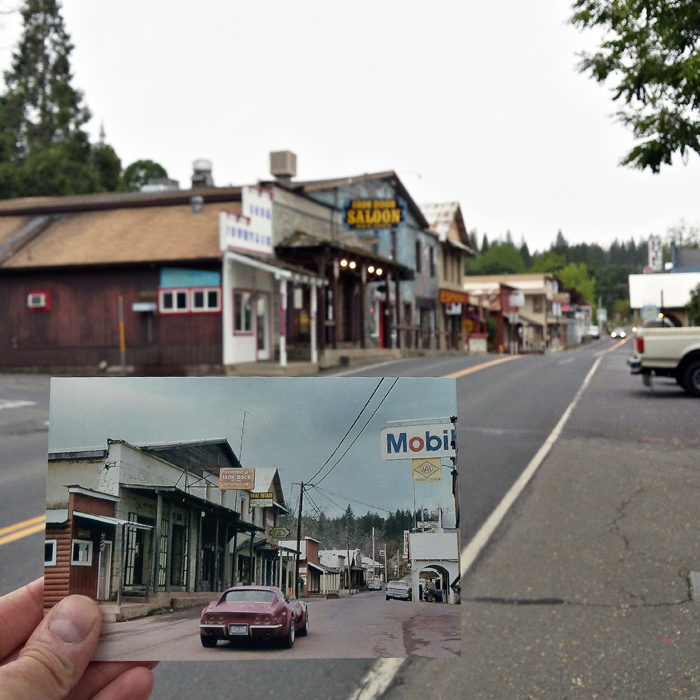 Finally, a way to go back in time. Christian Carollo follows his grandparents' travels by recreating their photographs and footsteps. Each is set up in the exact same place and angle as his grandparents did when they took the original photos. It could even take you a moment in many of the photographs to realize which photograph is the past and which is the present.
This project came from Carollo's long travels and his wish to see what his grandparents did once upon a time. Carollo takes us back in time to San Francisco, Louisiana and Virginia. The photographs become time machines to the Golden Gate Bridge or the Cafe du Monde in New Orleans. Some show great changes, but as it is nice to see, many places have kept their charm.
Hopefully this project will be an inspiration to us all. A trip down memory lane is not enough anymore. Get up and see what your family has seen, feel what they have felt and it will bring you even closer to them. Carollo ends the series with a photograph of himself in the same style as his grandfather's self-portrait. The only difference? The use of a smartphone instead of a regular camera.