After Spectre's successful release in cinemas, actor Daniel Craig's time playing James Bond might come to an end, and consequently there has been an abundance of speculation over who should be next to play the iconic role. Yet, finding someone who has all the looks, bravado and sophistication of Ian Fleming's most notable literary character is a difficult task. Whilst many have thrown around the film industry's biggest names such as Michael Fassbender, Idris Elba and Tom Hardy as suggestions for potential Craig replacements, Made in Shoreditch decided to look at the more alternative options of actors who could enter the world of espionage.
1. Cillian Murphy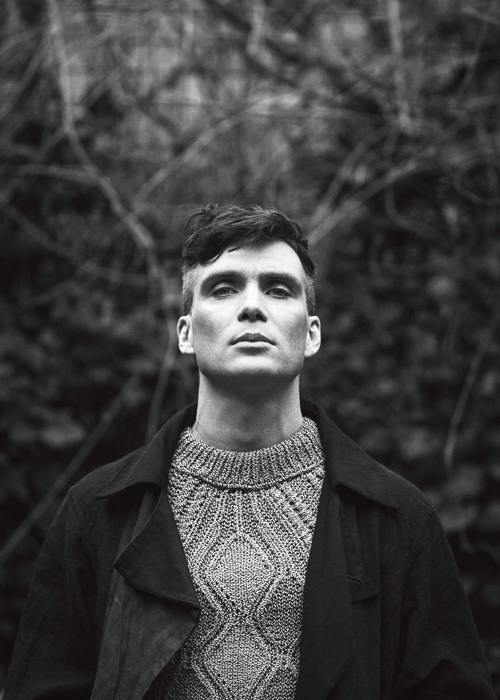 Source: Vassilis Karidis
With his exceptional villainous performances in The Dark Knight Trilogy and Peaky Blinders, Cillian Murphy has proved he is  more than capable of being brutal on screen, but it would be wonderfully different to see him divert from the norm and take on the inherently good character of Bond.
2. Gerard Butler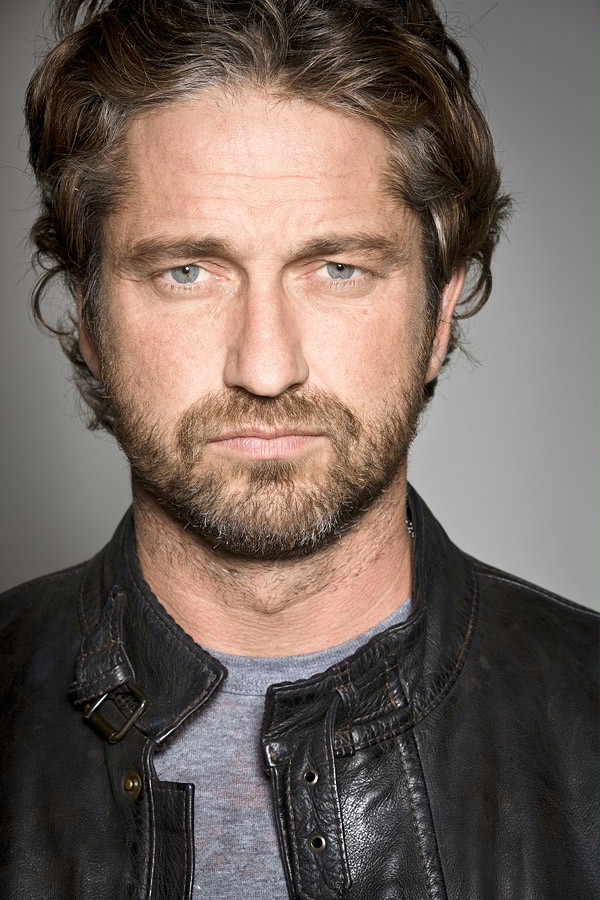 Source: Gerhard Kassner
Despite appearing in violently vibrant films such as 300 and Olympus Has Fallen, surprisingly so far Butler's name has not popped up amongst his acting contemporaries as a Bond contender- he would definitely be ready to take on Bond's next antagonist.
3. Noel Fielding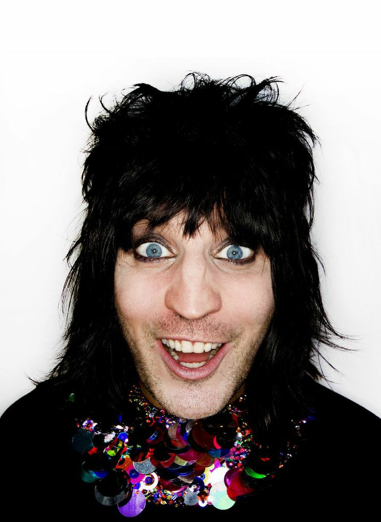 Source: Dave Brown
To say the least, it would be interesting to see Noel Fielding bring his very strange, surreal humour that we have come to know from his comedy series The Mighty Boosh into the serious sphere of 007. Having that mop of black hair also wouldn't be the best way to stay undetected…
4. Rupert Friend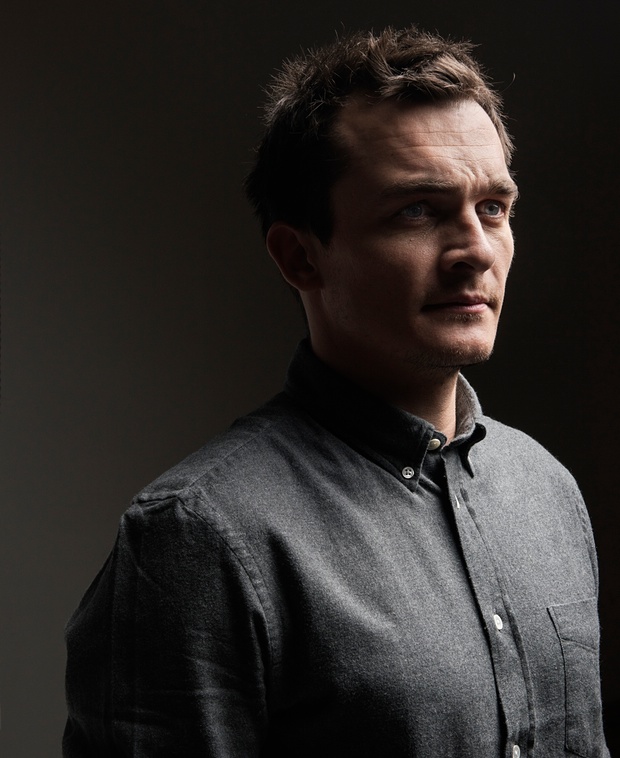 Source: Frank Bauer
Rupert Friend's presence in the realm of cinema may still be relatively lowkey, yet his current astounding performance as the emotionally unhinged CIA agent Peter Quinn in hit TV series Homeland could make Friend the perfect choice for Bond, infamous for killing in cold blood.
5. Richard Ayoade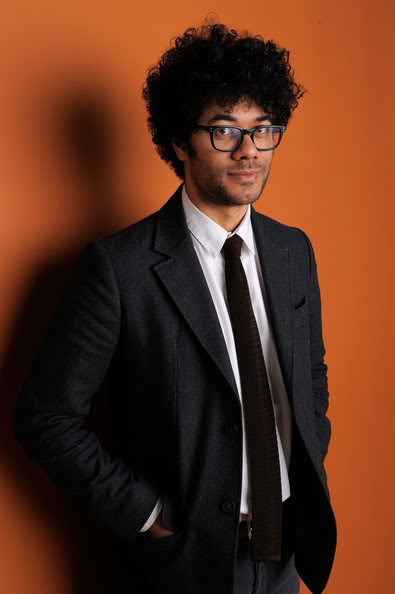 Source: Larry Busacca
Whilst we may all be accustomed to his typically nerdy appearance in The IT Crowd, it would be hilarious to see Richard Ayoade use his deadpan humour and social awkwardness to navigate those precarious scenarios that Bond manages to always escape.