Ditch the paint and brushes for a more unconventional form of creativity as Shoreditch's Boxpark hosts a taxidermy workshop. Run by specialists A Field Guide, the class is for beginners, where students can expect to learn the basic skills of the craft, including how to skin, prep, preserve and then mount an animal.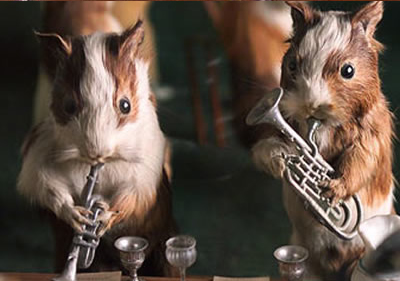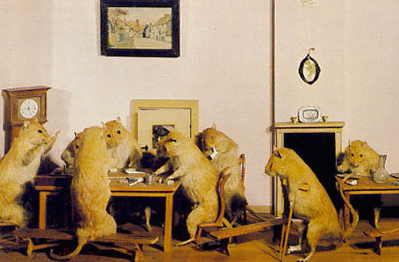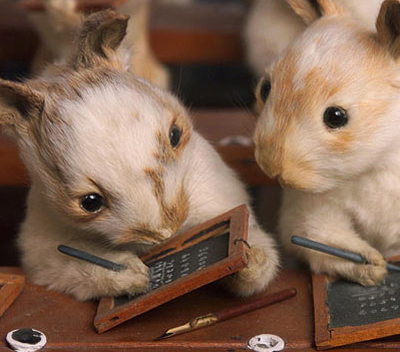 Participants have the option to present their work against a more natural setting, or can give the animals a fun human twist as they are also taught the wonders of anthropomorphism. Despite being an art form that deals exclusively with the deceased, taxidermy affirms that with a little imagination you can bring life to almost anything- if you're not afraid to work with unusual materials, why not give it a try?
The event is November 30th, 7-11pm. Tickets priced at £60.
Source: A Field Guide