Photography is now to us an element of the quotidian. We have increasingly smaller devices with even smarter cameras that make it easy to instantly capture high-quality scenes, the internet and its constant churning out of photos via blogs, digital publications or online advertisements, and revolutionary apps like Instagram where, through the gift of the filter, even the most amateur user can give their picture an artistic edge. Thus, whilst regular exposure to the image is simply part of modern life, it is important to look back on the history of photography and grasp an insight into its beginnings. This is exactly what The Photographers 2015 offers, an exhibition that has collated 150 of the most evocative pictures from the early 20th century to our present day.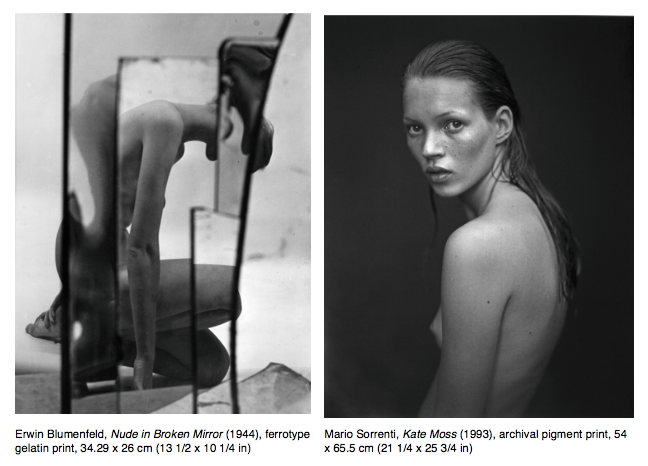 A joint collaboration between the Osborne Samuel and Beetles and Huxley galleries, the show will cover everything from portraiture and photojournalism, to industrial landscape photography. Featured artists include the early greats such as Henri Cartier-Bresson, all the way up to contemporary luminaries like Mario Testino, Annie Leibovitz, Terry Richardson and Bruce Weber.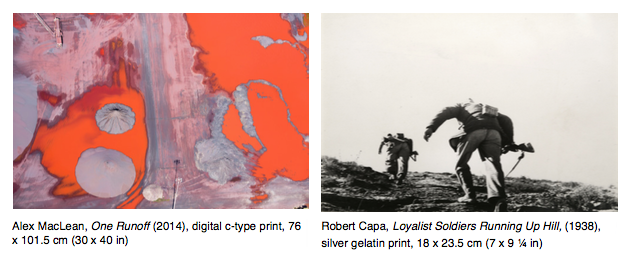 Tracking the development of the medium, the exhibition will include classic black and white prints as well as examples of early image manipulation and more colourful, abstract photo compositions that reveal the versatility of photography and the endless artistic outcomes that can be achieved through working with only a camera. Also showing the transition of photography from an exclusively documentary form to a means of creative expression, the exhibition will present breathtaking war photography alongside images of some of the most recognisable faces from the dazzling world of fashion.
The Photographers 2015 will be showing from November 25th up until December 23rd.
Source: Osborne Samuel