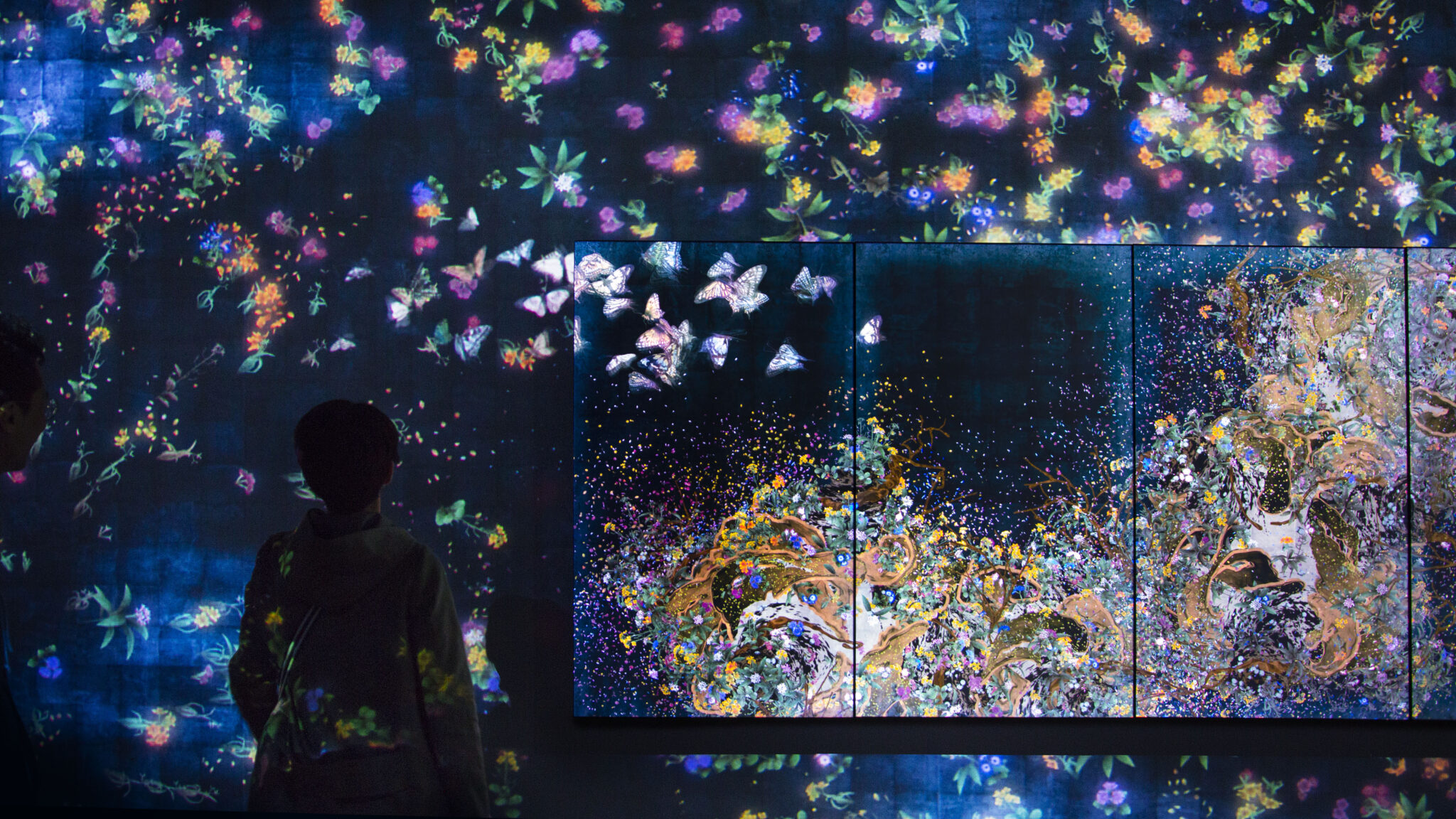 The increase of technology gives artists the ability to create pieces they have never even thought possible before. The immensity and capacity of the work they can design is almost inconceivable.
teamLab, a Japanese interdisciplinary art collective created by artists, engineers, mathematicians, programmers, architects, and other creatives, brought together a 20,000 square foot installation presented in collaboration with Pace Art + Technology in California. This project, titled "Living Digital Space and Future Parks," features 20 digital works, several that have been exhibited previously and others that have never been seen before.
The exhibition runs from February 6th through June 1st 2016 at Pace's new Art + Technology Gallery in Menlo Park, California.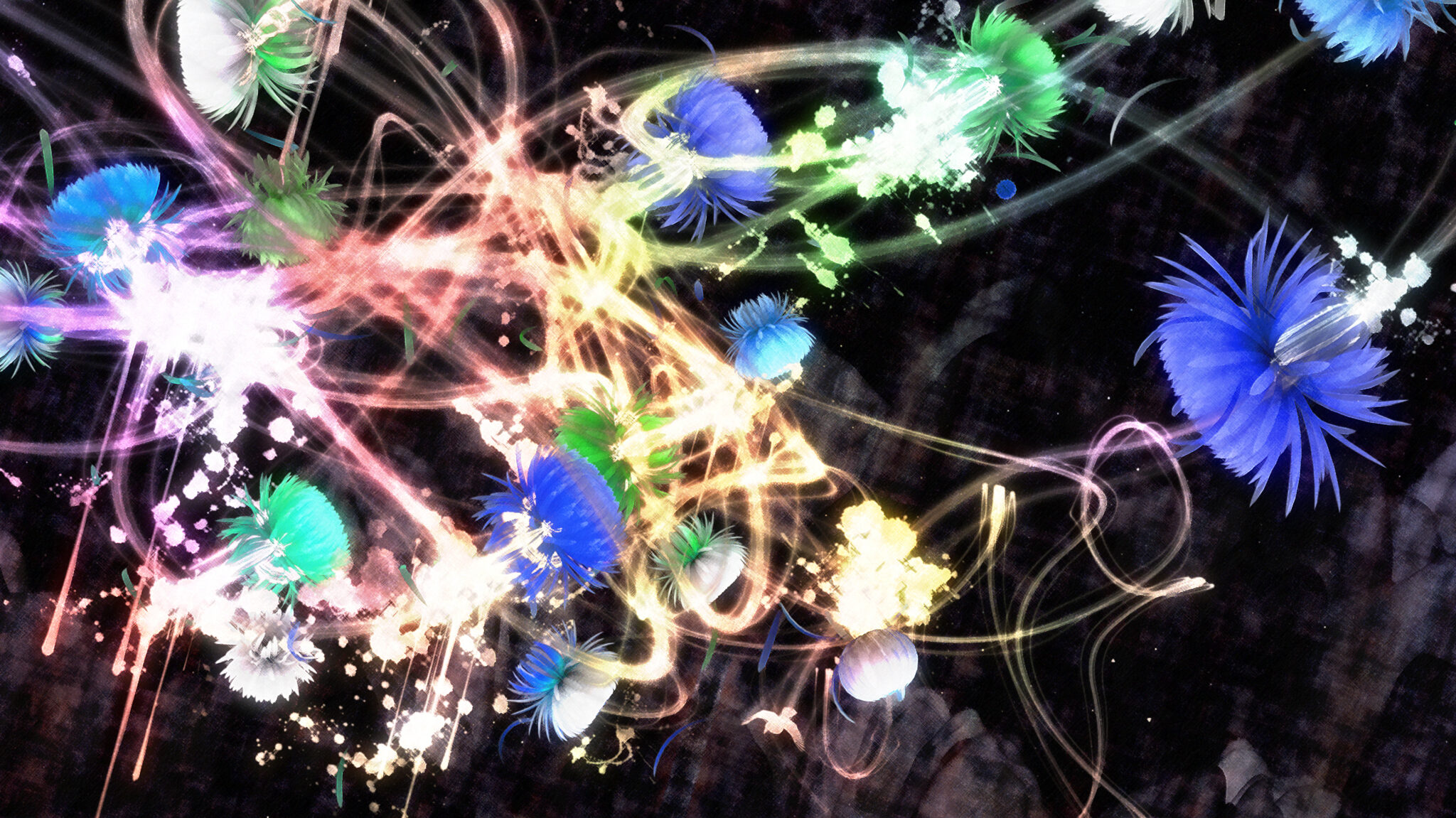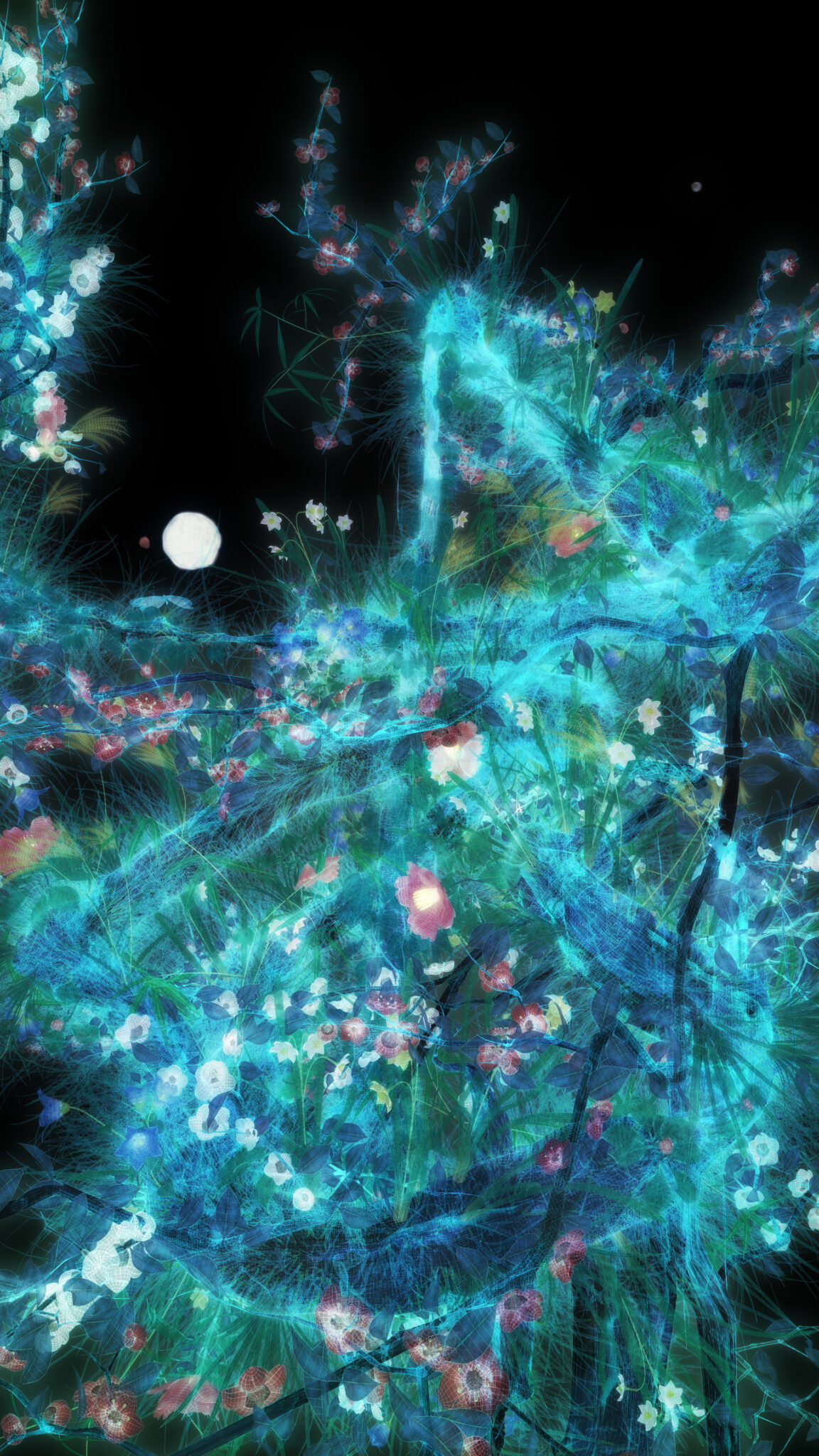 Image Source: http://www.team-lab.net