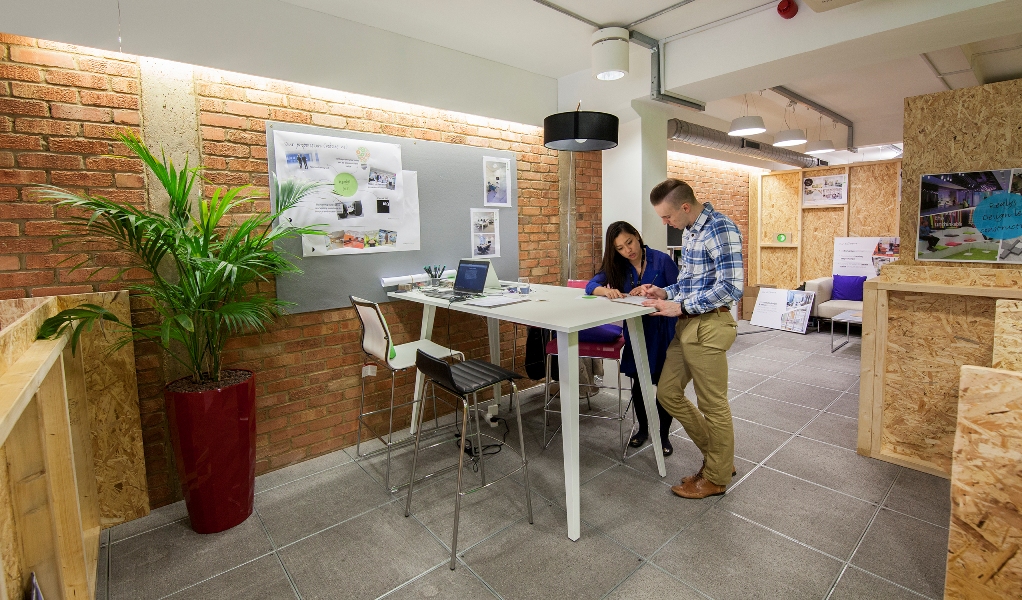 In an ultra-competitive market for suitable offices, workplace design and construction expert Realys is bringing workspace solutions directly to Tech City businesses by offering free consultations – along with a cup of artisan coffee.
Showing businesses how they could transform their physical space to inspire their head space, a pop up workspace design clinic is being held at the Task Showroom on 85 Great Eastern Street until Friday 4 March. Local businesses are welcome to pop in for a free office design consultation as well as a cup of artisan coffee by Workshop Coffee. Companies visiting the pop up will have the opportunity to discuss their office requirements with Realys's senior design team and explore how best to design productivity and creativity into their workspaces.
Tim Hardingham, design director at Realys, explains: "London's technology sector attracted £1.9 billion of investment last year; it's a rapidly growing industry with employers competing for the most talented people. Office environments play a major role in attracting and retaining employees and our pop up design clinic will help Tech City companies explore how their office could work harder for them.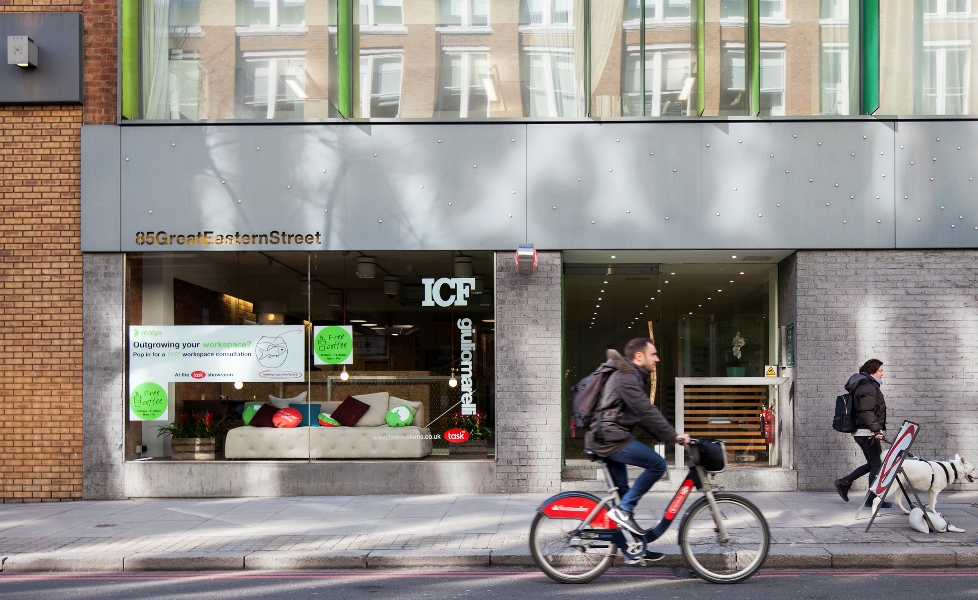 "Businesses around Tech City have very specific requirements because of the amount of technology they use in their offices, but those practical design imperatives must be supported by a creative environment with plenty of scope for collaborative working and growth.
"We look firstly to discuss their business's goals, using an evidence-based approach to understanding both their commercial requirements and their company culture.  This enables us to design and deliver an office design that meets their current and future goals and matches their expectations for style and impact"
Interested companies who fancy a free consultation can pop into the pop-up any time, or can schedule a consultation with Vickie.Chiu@realysgroup.com
For more information, visit: www.realysgroup.com/popup