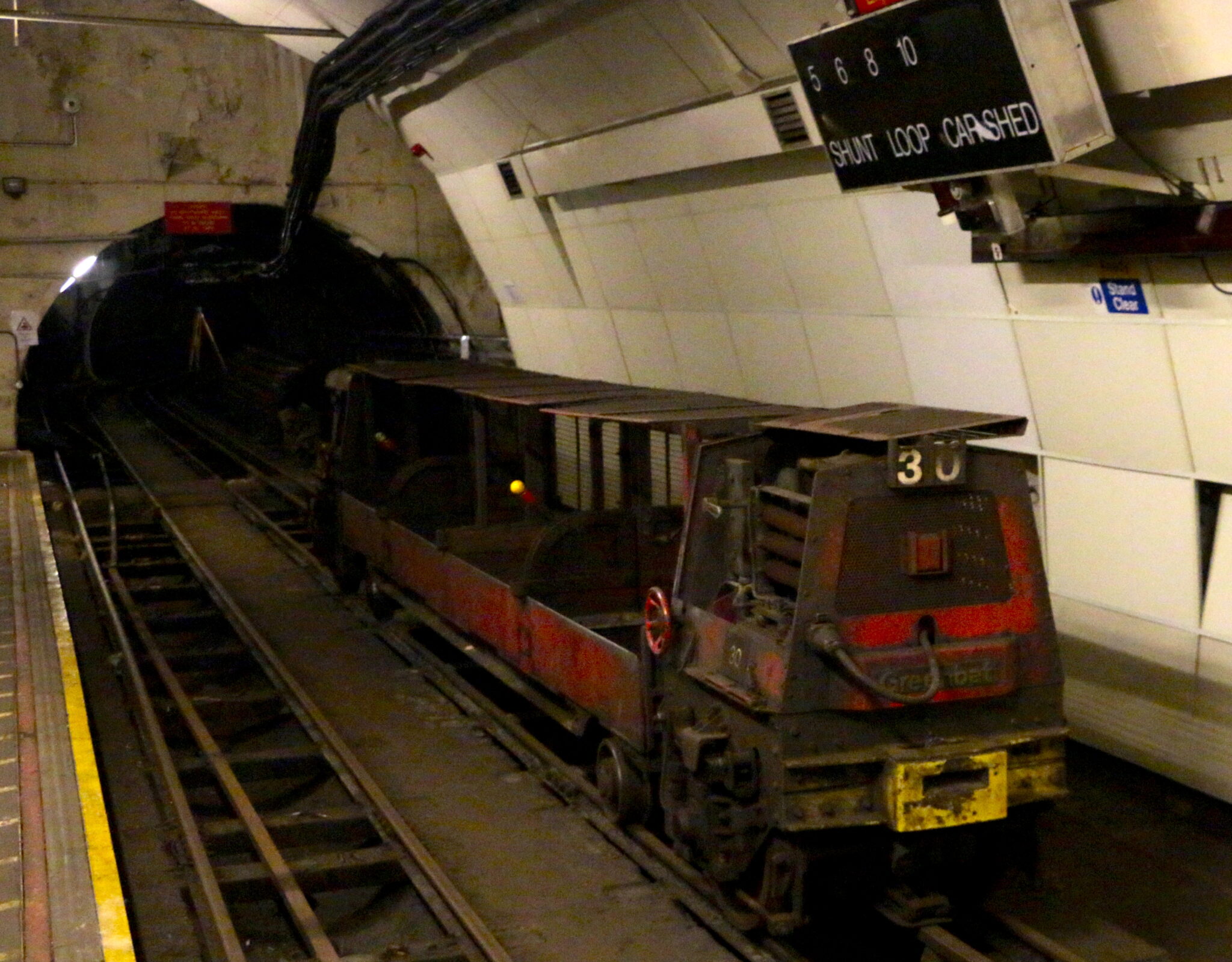 The Postal Museum held a groundbreaking ceremony on Feb. 4th in Clerkenwell, London to begin construction on their latest attraction, the Mail Rail, which is set to open in early 2017.
London's Mail Rail, a series of electric railways built by the Post Office, closed in 2003 and will reopen as an underground ride that will transport visitors back in time through the tunnels of Britain's post system.
Director of the Postal Museum, Adrian Steel, said that the groundbreaking ceremony marks the beginning of the transformation for this the historic site.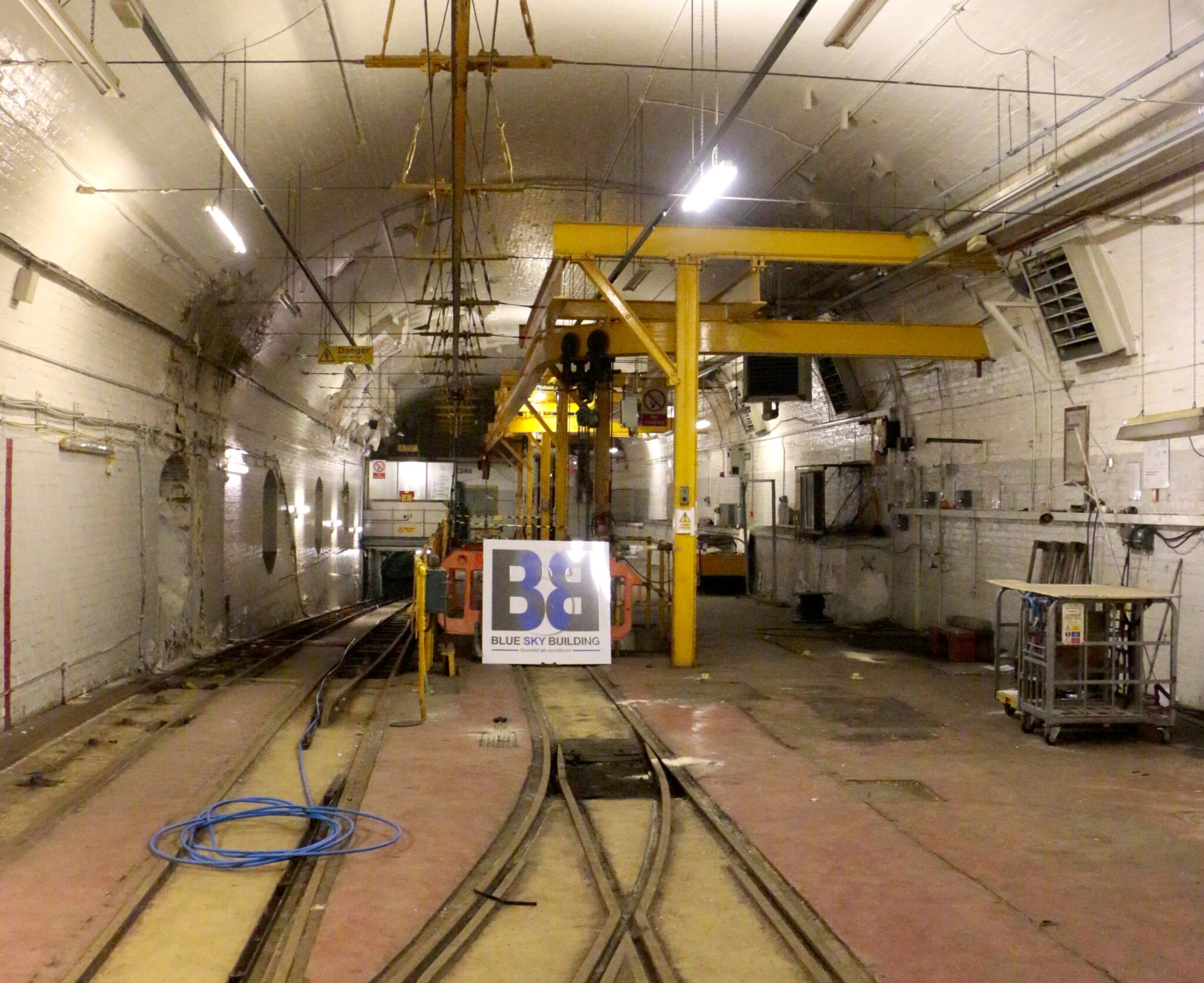 "We want our work to change perceptions of the heritage that we care for and all that it means," Steel said. "Our postal heritage needs to be seen for all that it's worth."  
The attraction costed £26 million, which was raised through fundraising and support from individuals and organizations such as Royal Mail, Post Office and the Heritage Lottery Fund.
Stuart Hobley, the head of the Heritage Lottery Fund, wants the museum to be an educational and community space.
"It's about the extraordinary things that you didn't know, quite literally, are beneath your feet," Hobley said. "For us, it's our opportunity to bring [Britain's Mail Rail] stories to life."
The museum will include interactive "zones" that will travel through five centuries of British communication periods, starting with royal mail and ending with the change in the post system today. The museum projects 186,000 visitors in its first year, with the Mail Rail being one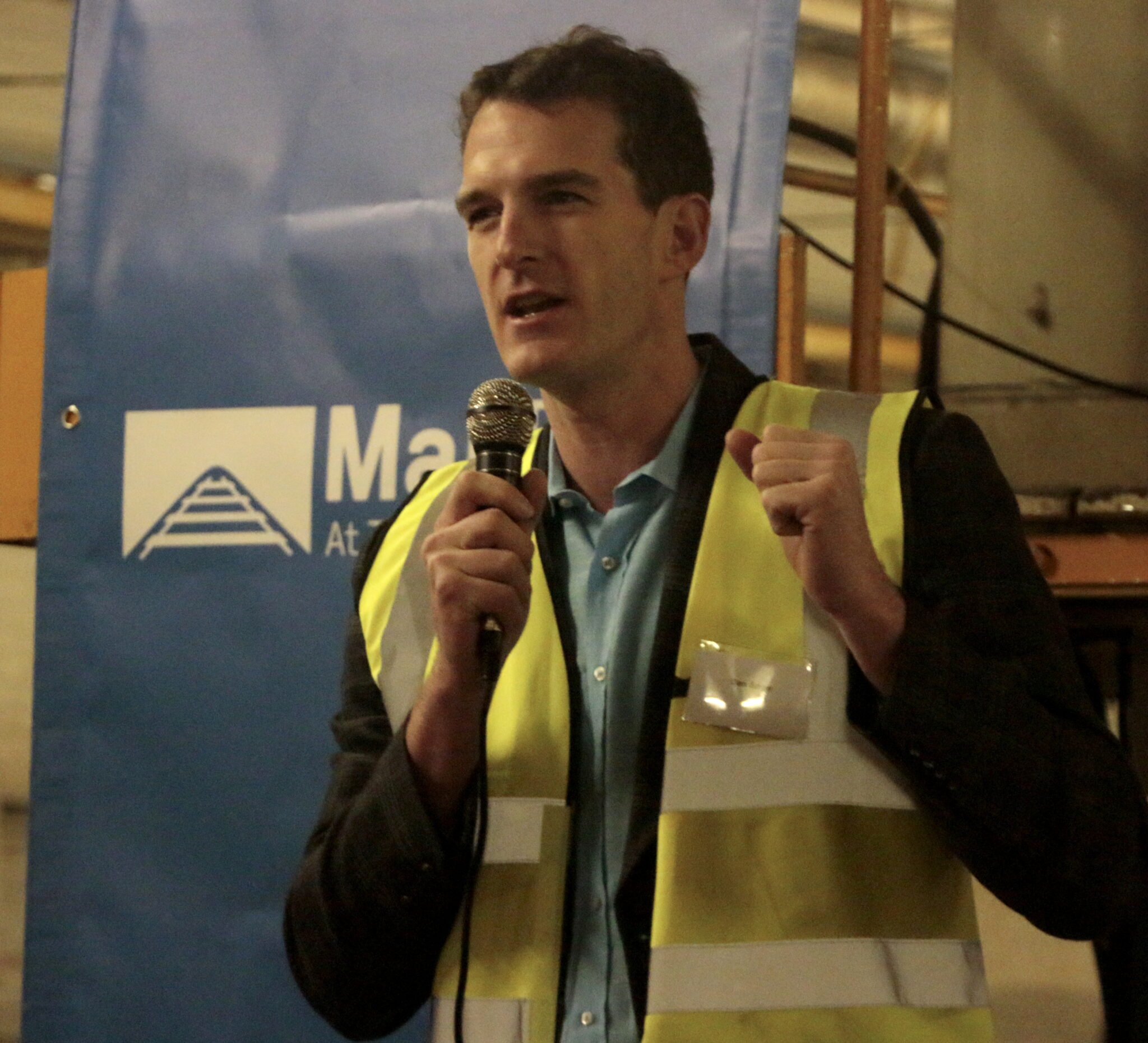 of its main attractions.
BBC Television Broadcaster Dan Snow, a guest speaker at the ceremony, said the British Royal Mail facilitated the most important social network throughout history and the museum plays a vital role in communicating that.
"This is a stunning part of what made London, the greatest most important, dynamic city in the world."
Image Source: Photographer Erica Dischino