The phrase dinner and a show is taken seriously by the London Cabaret Club for the new season. Due to popular demand, the club opened a permanent residence the beautiful Bloomsbury Ballroom. Before holding the permanent residence, the group provided pop up shows scattered around London. Now with the new launch, there is a promise of glamourous shows every Thursday, Friday and Saturday throughout the season.
The current show is 'The Best of British Pop'. Opening the with the 60s and closing hits from popular artists now, the night provides a great set list of British Pop hits throughout the decades. Key artists celebrated include The Beatles, The Rolling Stones, Spice Girls, Amy Winehouse and Adele.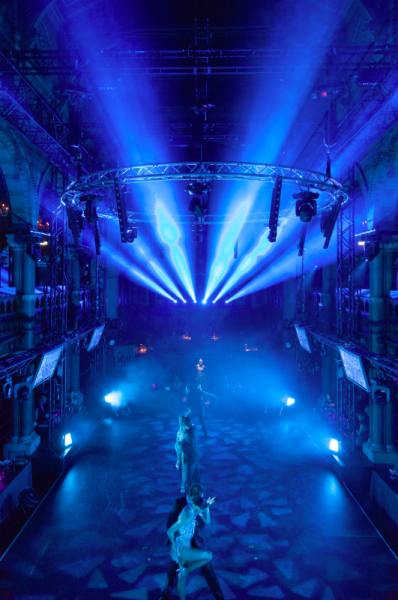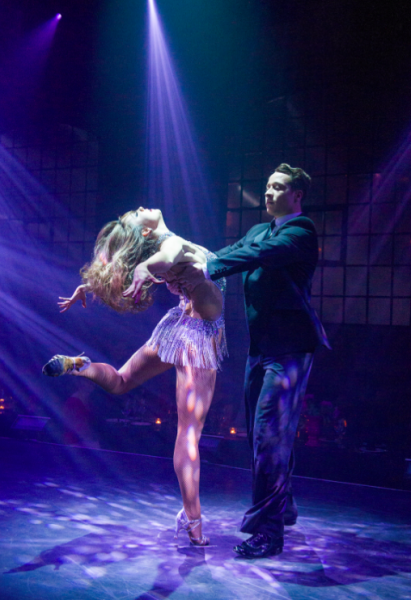 There is an air of professionalism from the moment that a patron enters the event. With cocktails served at the bar and a plethora a staff, this night is one of glamour and fun. When first shuffled into the ballroom, the lighting and décor promise for a great night. High-vaulted ceilings and open area provide a great seat for anyone and the perfect acoustics for the live band.
Once the dancers and singers hit the stage the real fun begins. Each song is perfectly chosen to fit the different decades of British Pop. The singers can belt, the dancers can twirl, and amazing variety acts are scattered in between. With each performer drawing the crowd into the event, people couldn't help but smile along.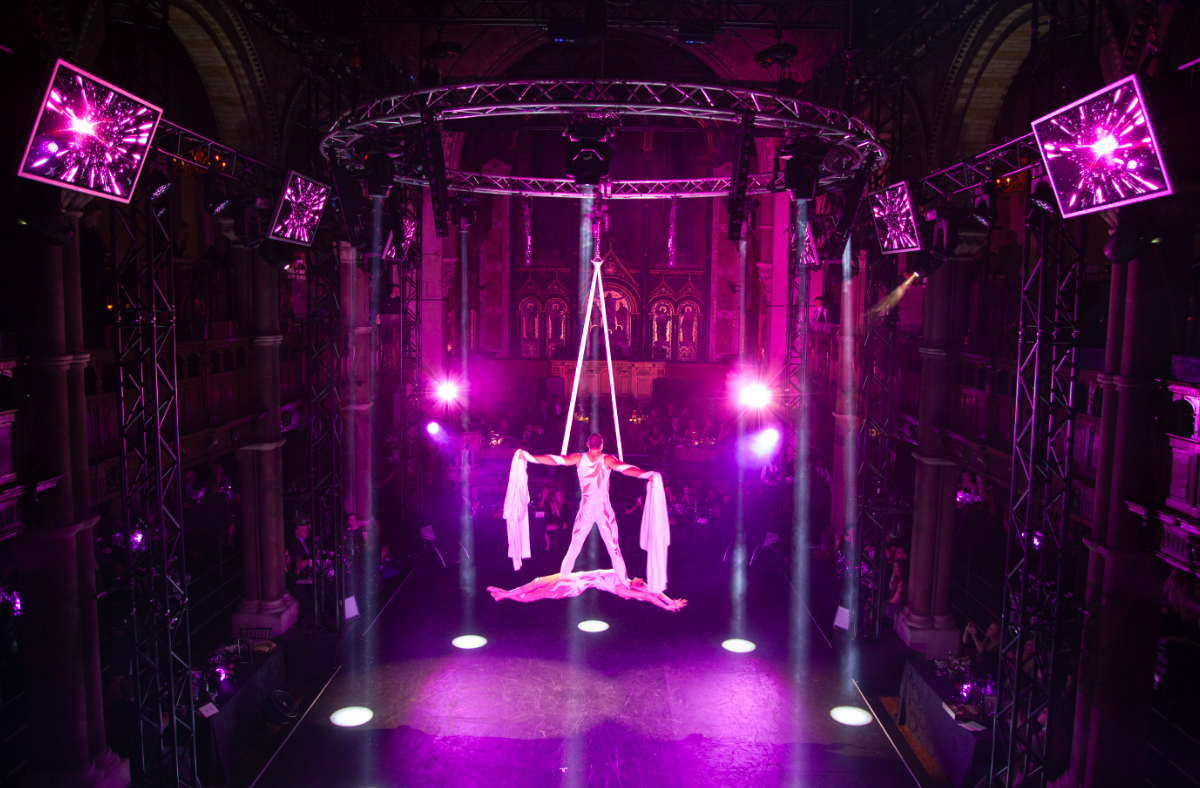 The experience doesn't end with just the stage performance. The club provides British Tapas and drinks during the entire event, for an extra cost. Depending on the willingness to buy an extravagant night will determine the type of ticket produced. And while the event was an amazing cultural experience, it is definitely received better with the good food and drinks to accompany.
For anyone looking for a date night out or just an entertaining night, the club makes for a worthwhile evening. While it can get pricey, the opportunity to do both the dinner and the show makes for a memorable night.
To learn more and purchase tickets go to http://www.thelondoncabaretclub.com/theshow.html
Image credit: The London Cabaret Club