Double is the location based social app that allows you to pair up with a friend and discover other pairs you fancy nearby!
Double has exploded in London with over 5 MILLION messages sent and over 1 million matches created on the app since launch! Friends have been able to find their potential prince charmings together, taking the awkwardness away from meeting strangers alone. The idea behind it is to make dating more fun, less awkward and safer. Say goodbye to awkward encounters.
Here at Made in Shoreditch we're all for you living out your urban fairytale story – this app is a great way of doing just that but with the modern twist of having your wingman by your side! The worst-case scenario is that you still end up having a fab night with your best pal. WIN/WIN. You never have to go it alone again.
In celebration of over 5 MILLION messages being sent on the app, we have found 10 more Dapper Duos that are on the app right now in London! Double is available free for iPhone on the Apple App Store or for Android on the Google Play Store. Check out these Dapper Duos and let us know what you think on the comments section below.
Thomas & Will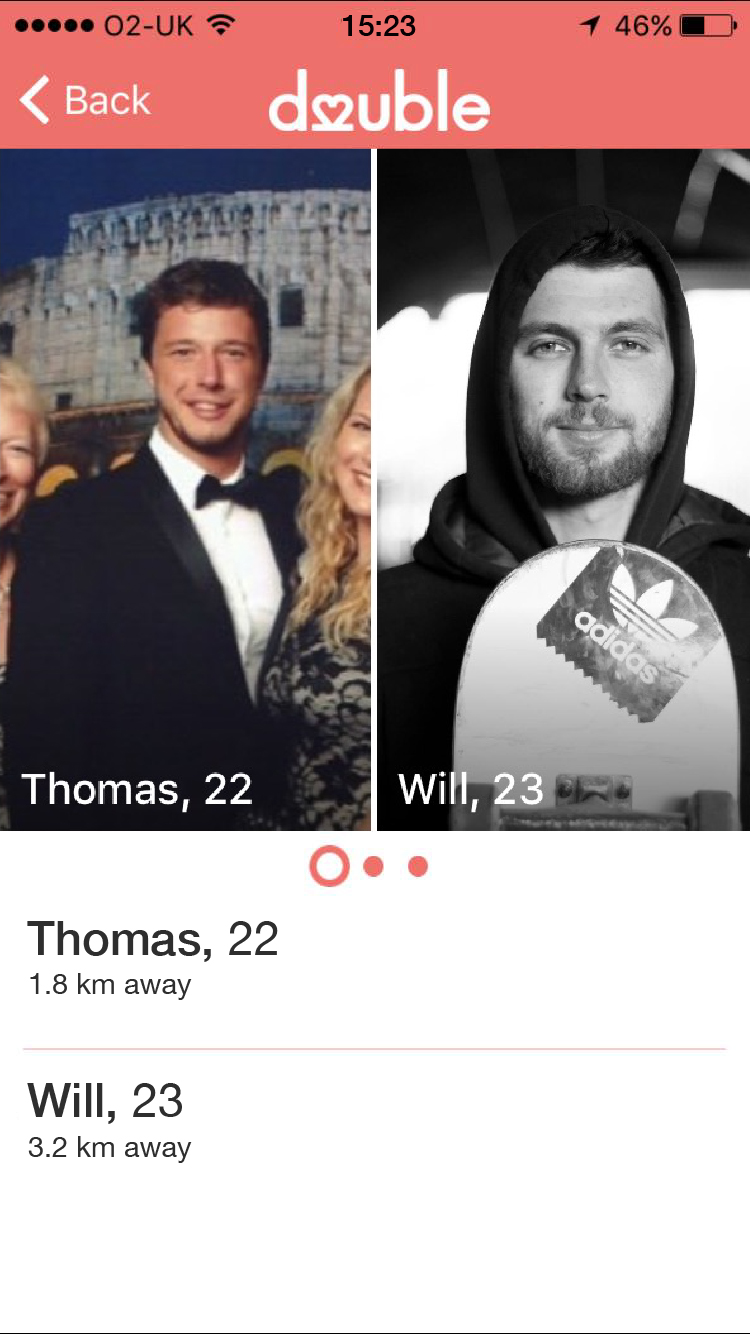 Alexander & Motez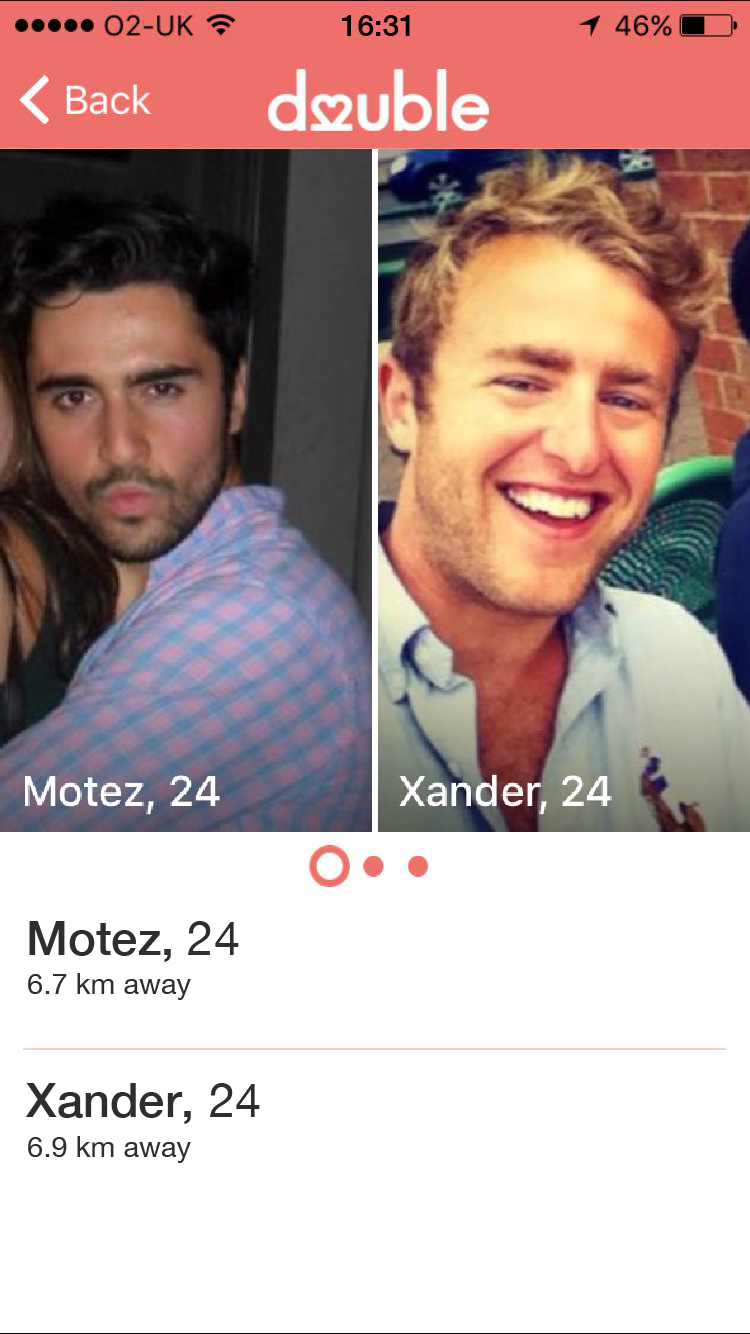 Thomas & Dan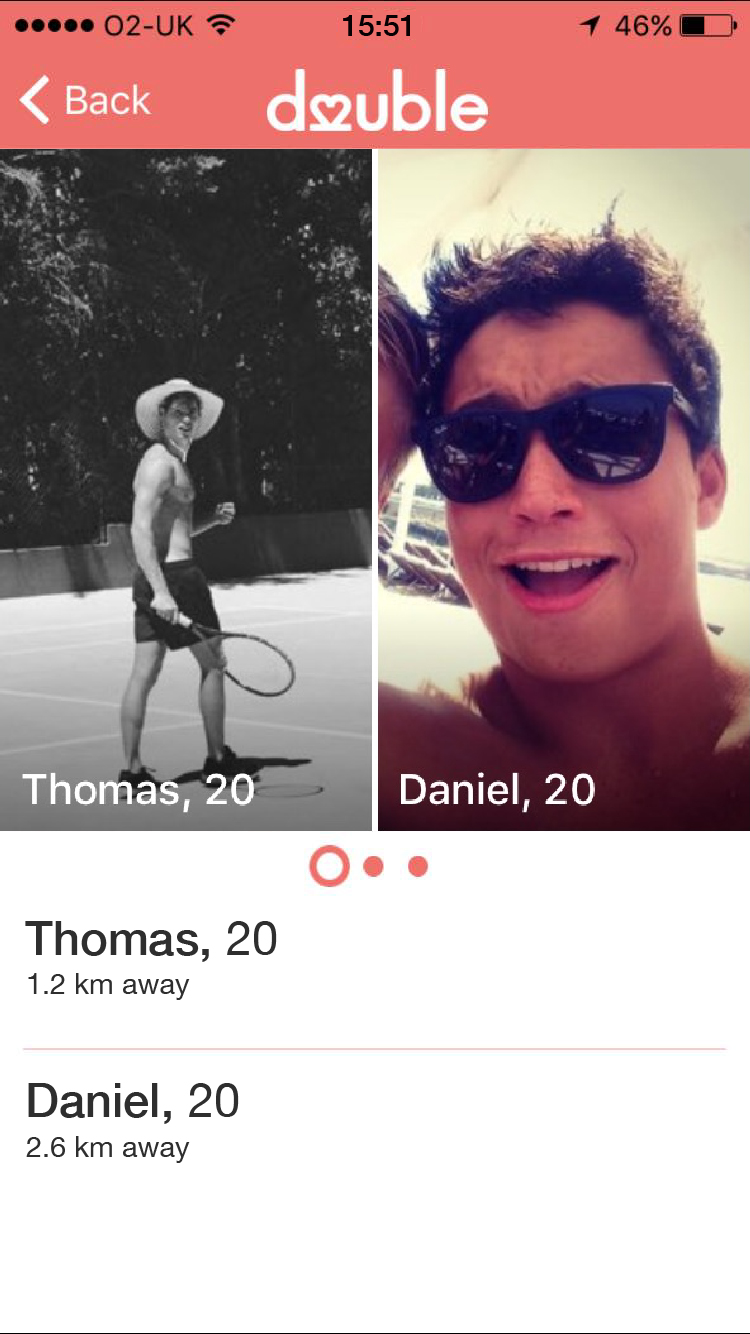 Josh & George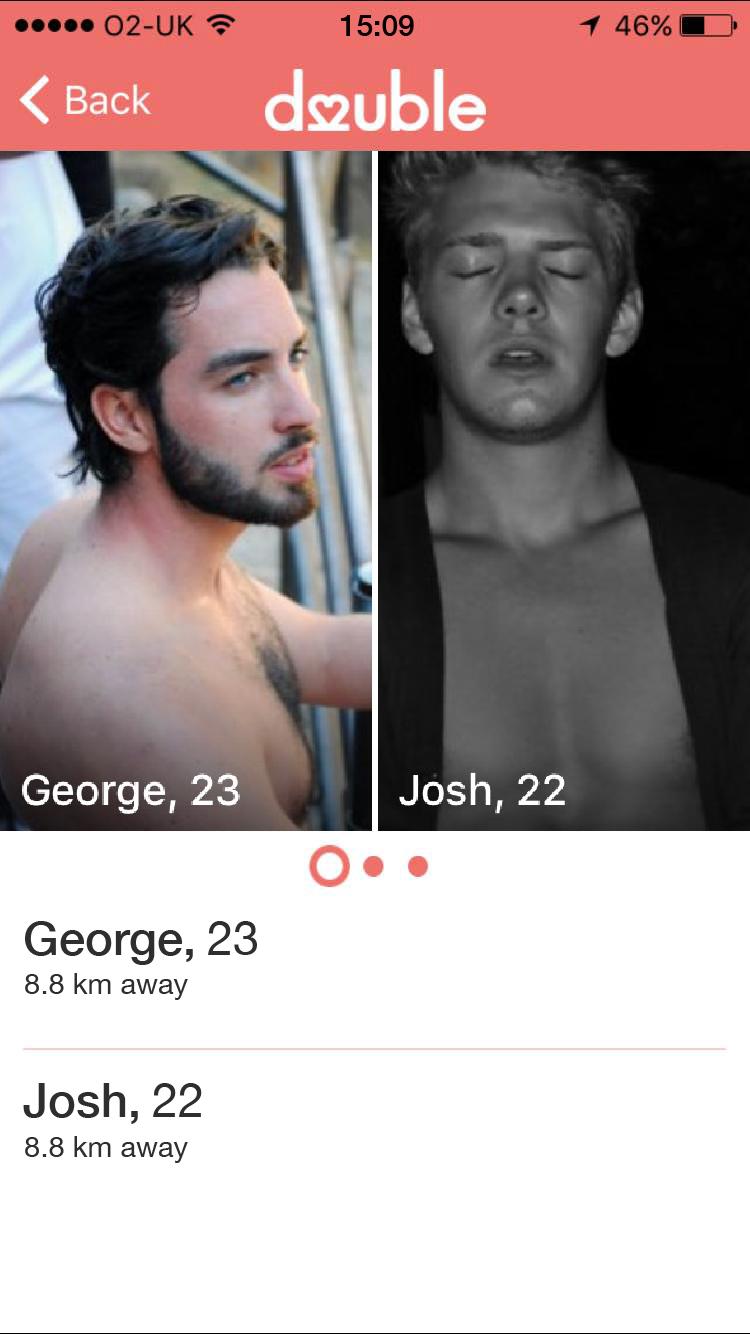 Joshua & Gift