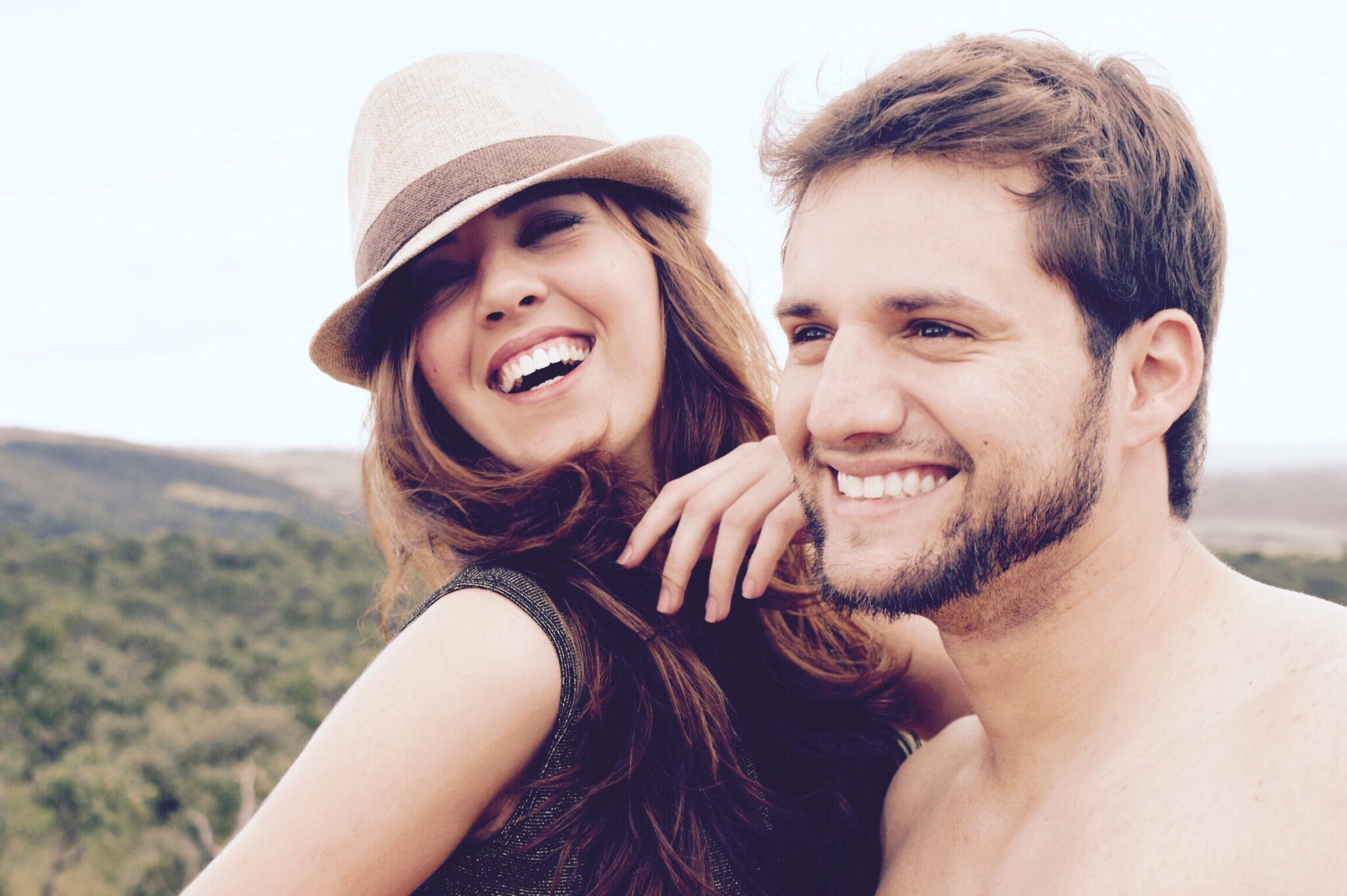 Say goodbye to incompatible matches and hello to a dating app that is changing the game, The Inner Circle. Take a look at reasons why the app will change your love life.
1) The best dates in town
Quite simply there's no better place where you're guaranteed to meet other life loving, inspiring and attractive singles. The Inner Circle carefully selects each member to ensure an impressive selection fits right into the characteristics of people you want to date.
2) Massive Singles Parties
Not only is the app full of charismatic people, but they host amazing parties as well. Where else can you find a party at a great venue, full of awesome people that are all single? There are Polo Parties, Exclusive evening's at The Century Club or afterwork drinks parties at Mr Foggs.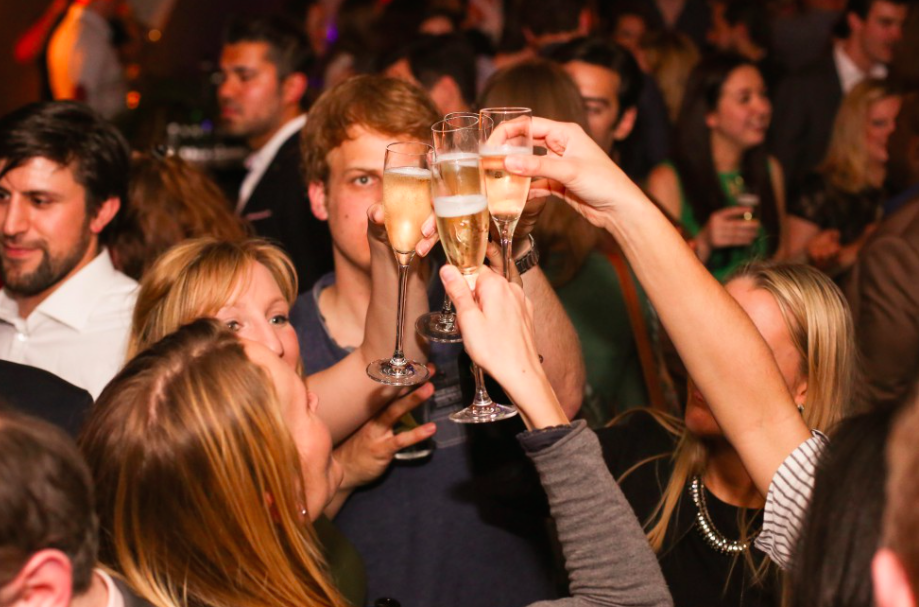 3) Getting in is confirmation you kick-ass
What have you got to lose? If you believe you're a life loving, ambitious individual then you're a shoe in. Getting approved to The Inner Circle is basically confirmation that you rock!
4) The Inner Circle is more than just an average dating app
There are many features to help achieve the best results for you dating life. You post about 'what you're up for' on a first date and see if anyone is up for the same.  You can see mutual ground with other members, match with people nearby, and browse top dating spots in the city. The best part is you don't have to wait for a match before you can contact someone you're interested in, just send them a message.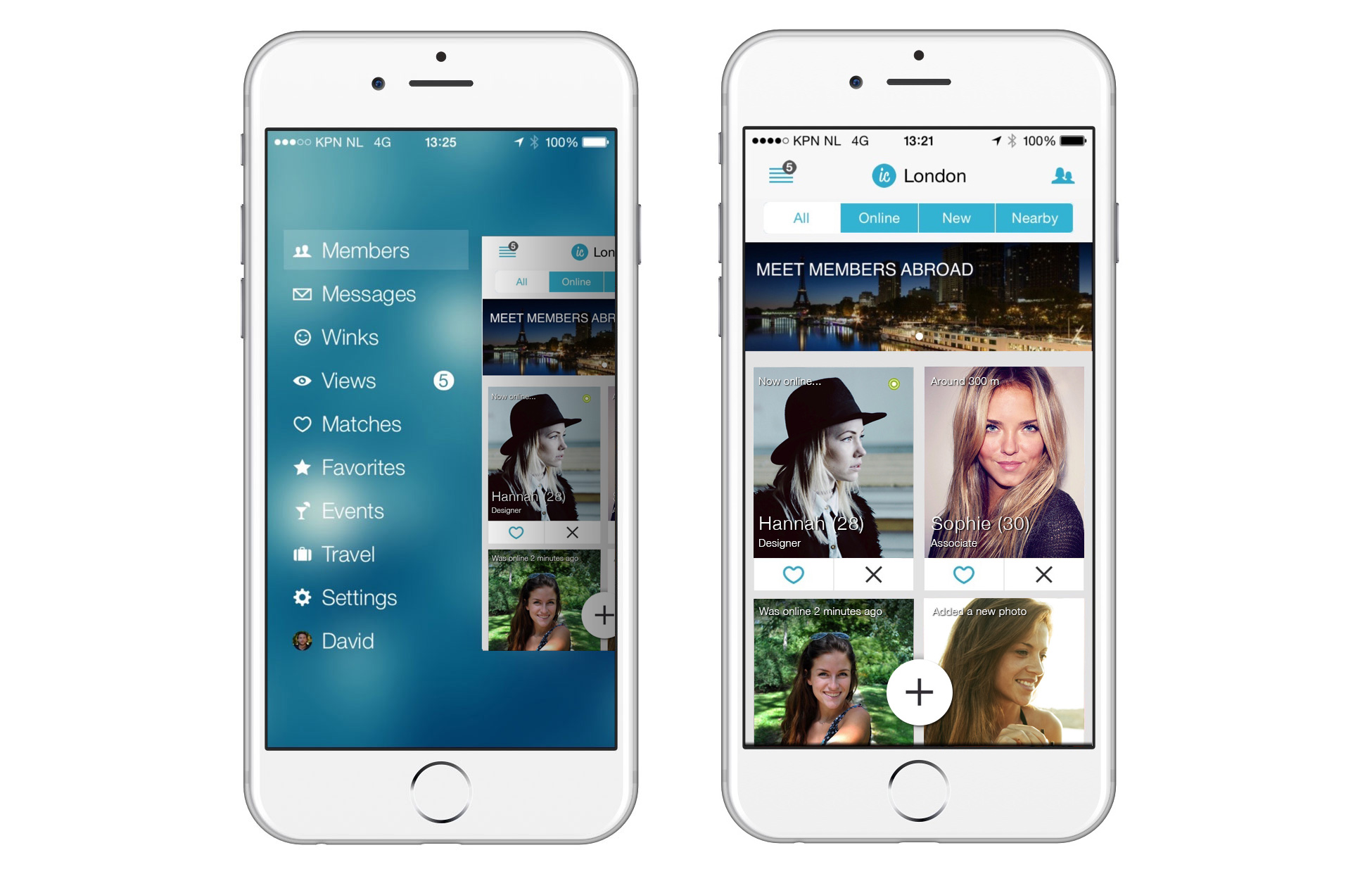 5) It's time that a match actually meant something
'Matching' seems to have become a time consuming game and when you're busy with your career every match counts. With The Inner Circle not only you are matching with lots of like-minded, driven, career focused individuals but you can also meet other singles in a similar phase of life. As you know, it is all about timing!
So we get that The Inner Circle is not for everyone, but ultimately that's the point. So if you're looking to meet other life loving singles then sign up to The Inner Circle and see if it is for you. It's free to register:
Sign up For Free Today to The Inner Circle