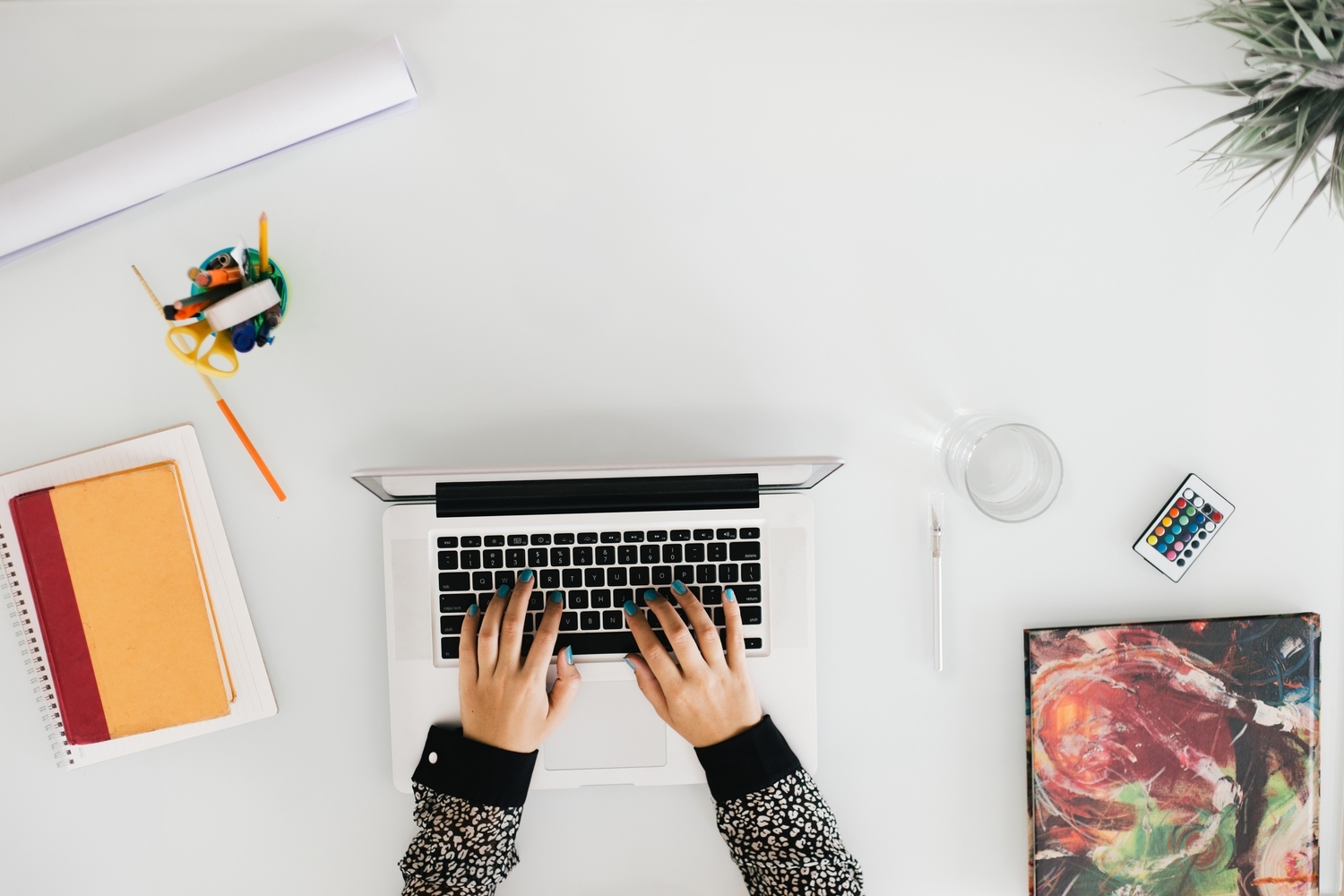 Squarespace  strives to help anyone build a beautiful home online. The company works with a range of creative groups including local artists, entrepreneurs and small business owners to help them create a website that fits the mold with their communities.
Squarespace strives to be a design-centric market where they invest most of their resources in the best designs for the customer. Each website that the company creates demonstrates the beauty that the individual, artist or small business owner wanted. The creative tool is key because the website sets up the brand from the very beginning. Each design created is accessible to everyone that enters the website. This is key to building a brand and encouraging people to continue to visit the website.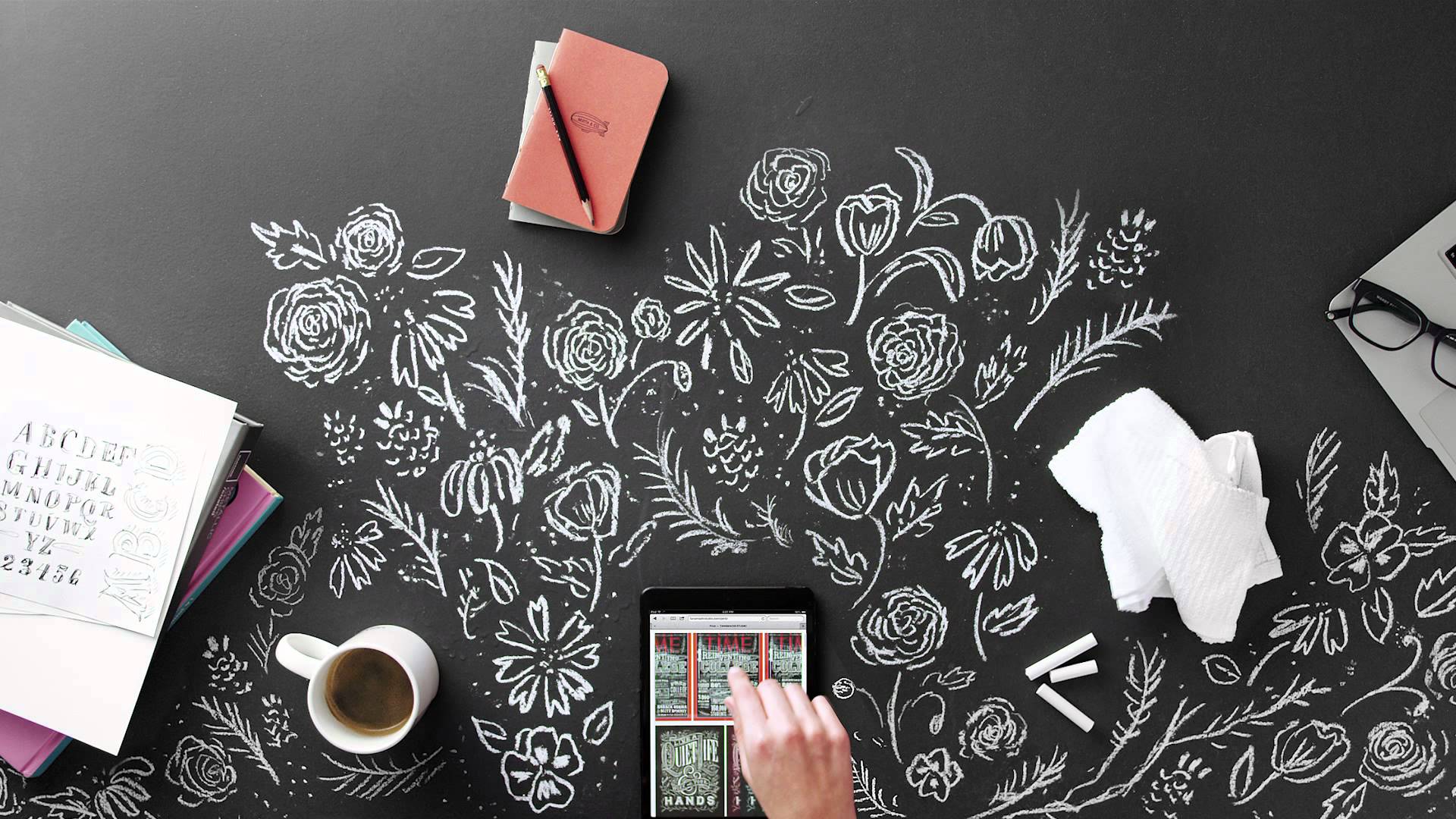 What sets Squarespace a part from other competitors is the all-in-one platform that the company created. No longer do customers need to worry about downloading software, applying security patches or focusing on storage limitation. Instead, all that is needed is to upload the content and customize the best design for the individual brand or company. After that, the website is all set to go.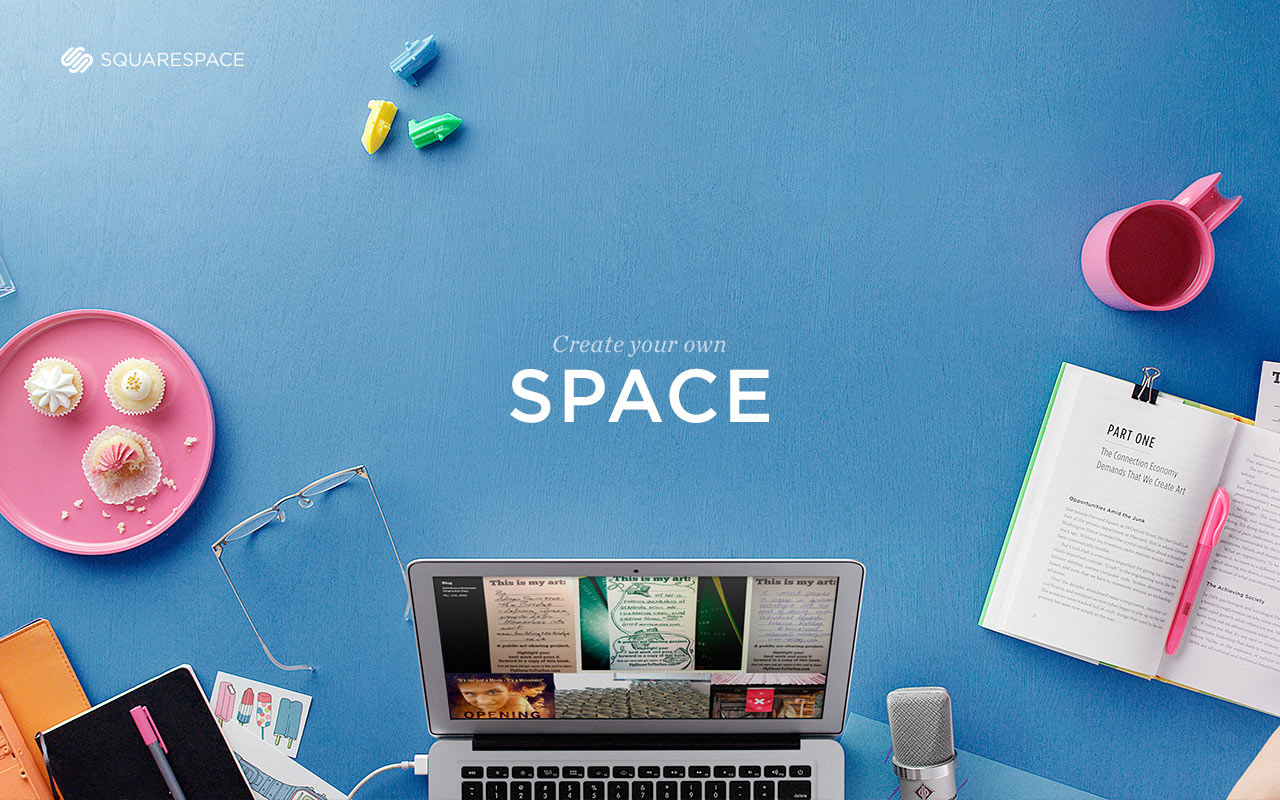 The creative tool offers a number of different models depending on what the customer needs for their brand. Whether someone is looking for domains, cover pages, websites or online stores, Squarespace is able to design them all. This is to help fulfill the needs of a diverse user base that utilizes the web for different reasons. Already the creative tool is used by a range of artists, restaurants, musicians, designers and much more. Popular companies that use Squarespace include Lyft, V Magazine, Fast Company and Rodarte.
To learn more about Squarespace and what the creative tool can do for you, go to https://www.squarespace.com