Jones & Sons are set to move to Gillett Square, Dalston from Tuesday 1st November.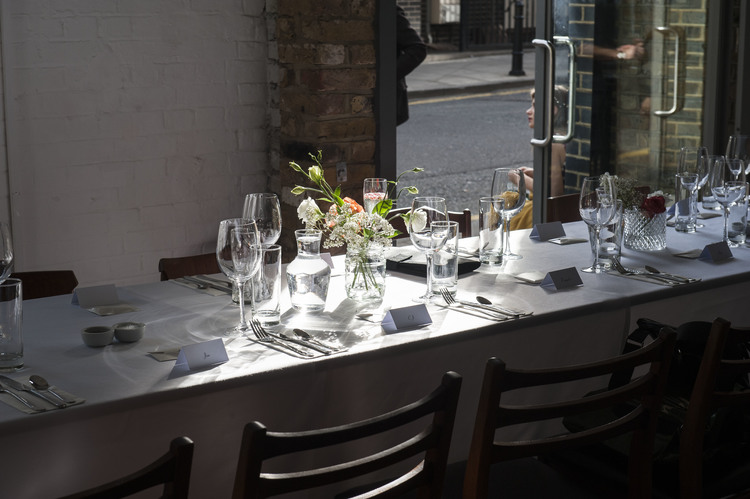 The new site is significantly larger and has been made into a swarve foodie hub, which will serve bespoke seasonal cocktails and innovative meals.
Decadent drinks will include an array of botanical inspired beverages such as the, 'Jones Collins' made with elderflower, gin, lemon juice and fizz, a smoky rum based number 'Gorski #2', and not forgetting the cheeky 'Salty Peach', which combines Maldon salt and flat peaches.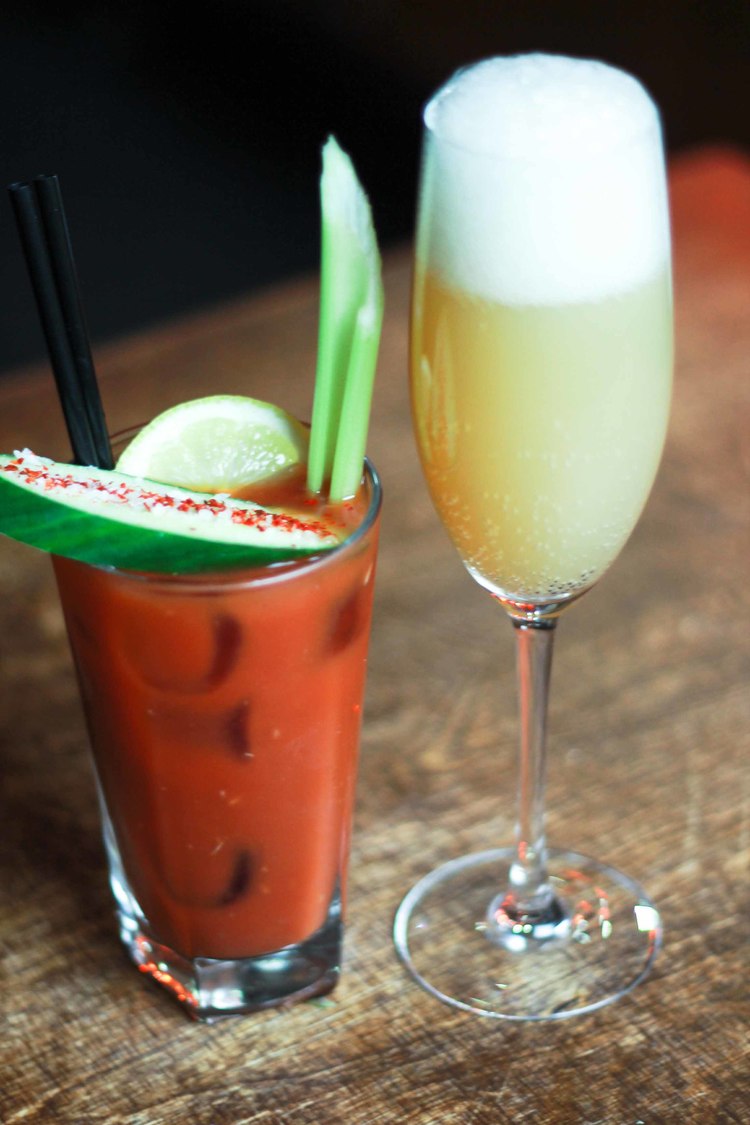 Yes please!
The venue will also conjure up classic foodie staples for weekend brunch, such as 'Fried Duck Egg & Truffle on Toast' and 'Chargrilled Full English', accompanied [of course] with Monmouth coffee or bottomless beverages!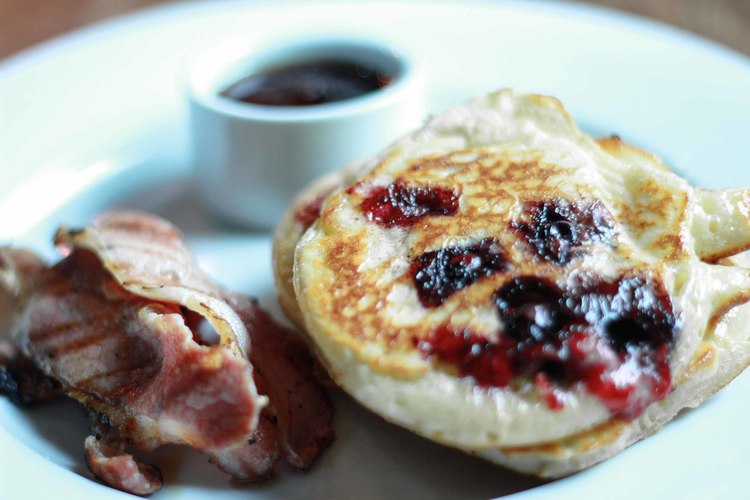 Breakfast, lunch and dinner are to be served throughout the week, with the infamous Jones Roast available on Sundays – (The Evening Standard lists Jones & Sons in London's top 25 restaurants for Sunday Lunch at #7!).
Dishes will be seasonal and focus on making the most of the surrounding local produce. Head Chef, Kieran Hope, will continue to make his signatures and incorporate the restaurants ethos and spirit in the food and atmosphere.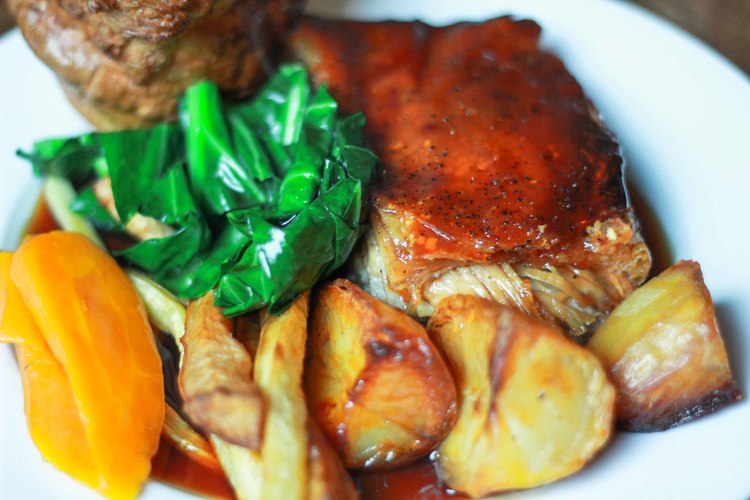 Founder, Andy Jones said [on the move],
"After nearly 4 years at the current site, I began proactively looking for a larger space so that we could cater for more people, especially at weekends when we are really busy for brunch and Sunday lunch!"
He added,
"This incredible location became available just 400 yards from Arcola Street so I decided to make the move. Arcola Street will always fill me with fond memories but the new space is everything I need and wanted from a restaurant and to be able to move and stay in Dalston is amazing!"
The new location has been carefully designed and has kept influences from its warehouse industrial heritage. Post-war Danish ideas, Italian deli counters, maritime themes and with mid-century Scandinavian style seating featured, Jones & Sons have cherry-picked and curated meticulously. The site includes a private courtyard for al fresco dining and drinking.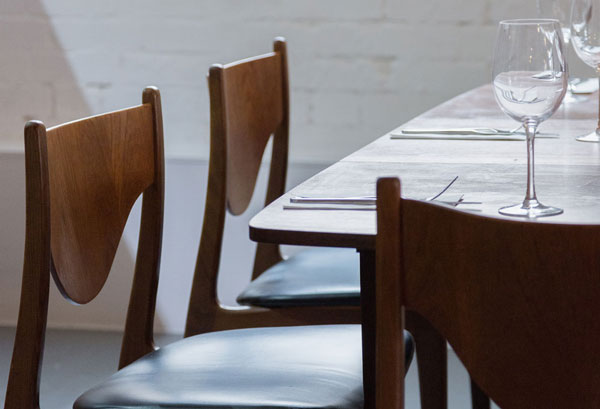 We can't wait to check these guys out!
For more information, click here