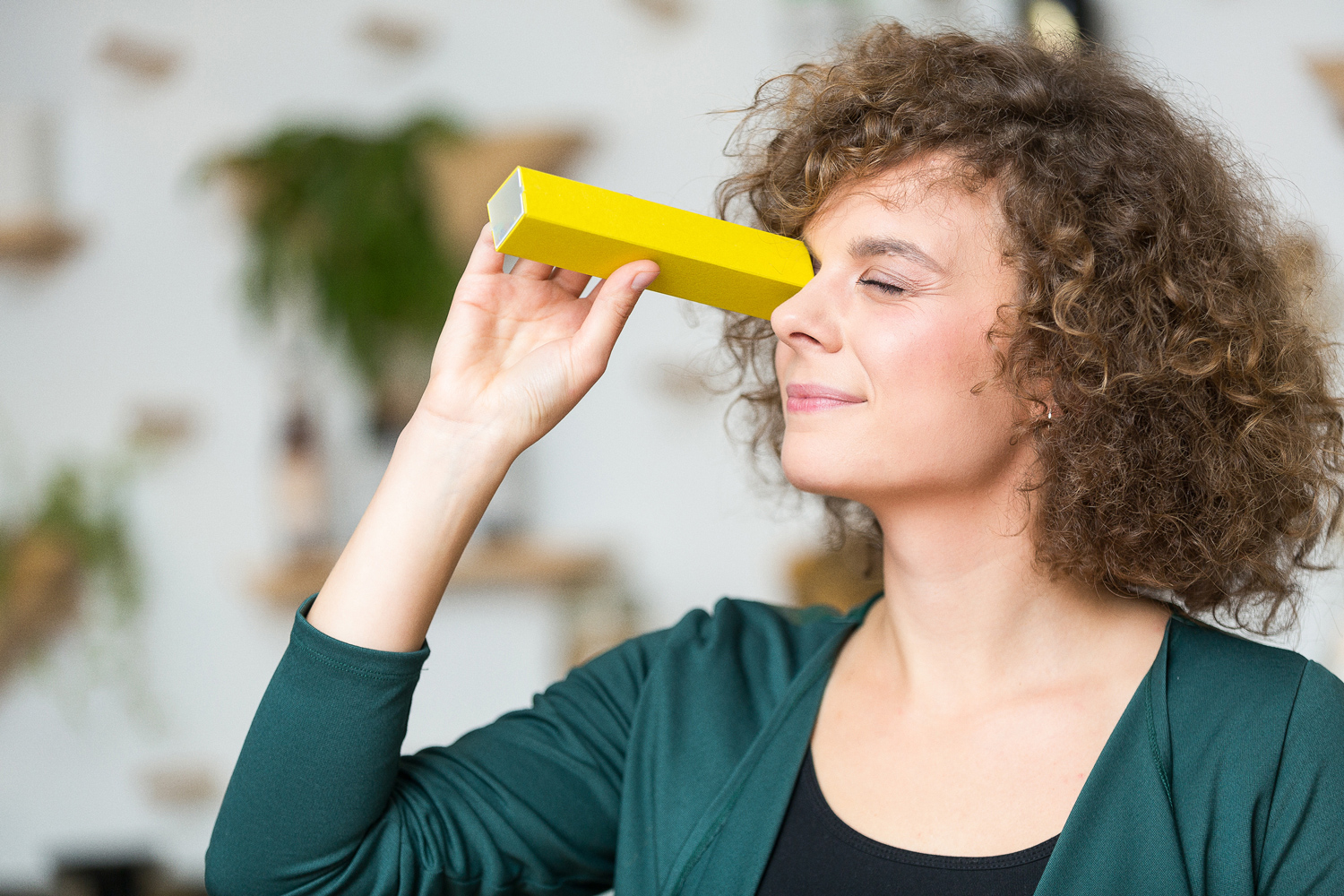 Innovators from Lithuania recently presented the first ever postcard that turns into a toy most of us have known since our childhood – the kaleidoscope. Paperscope  is an invention that allows sharing impressions in an original way. The worldwide announcement of this product was made on the Kickstarter platform.
Responsible design
Žilvinas Stankevičius, the author of  the Paperscope idea, has created several kaleidoscopes already. He says the idea to turn this toy into a postcard came from childhood curiosity and guessing how this magical thing works. All that is needed for this paper kaleidoscope are 8 parts and up to 5 minutes of your time. "It's a toy that's made of easily recyclable materials. It can be reused many times. Ecology was at the top of my mind when creating this product", says the author of Paperscope Ž. Stankevičius.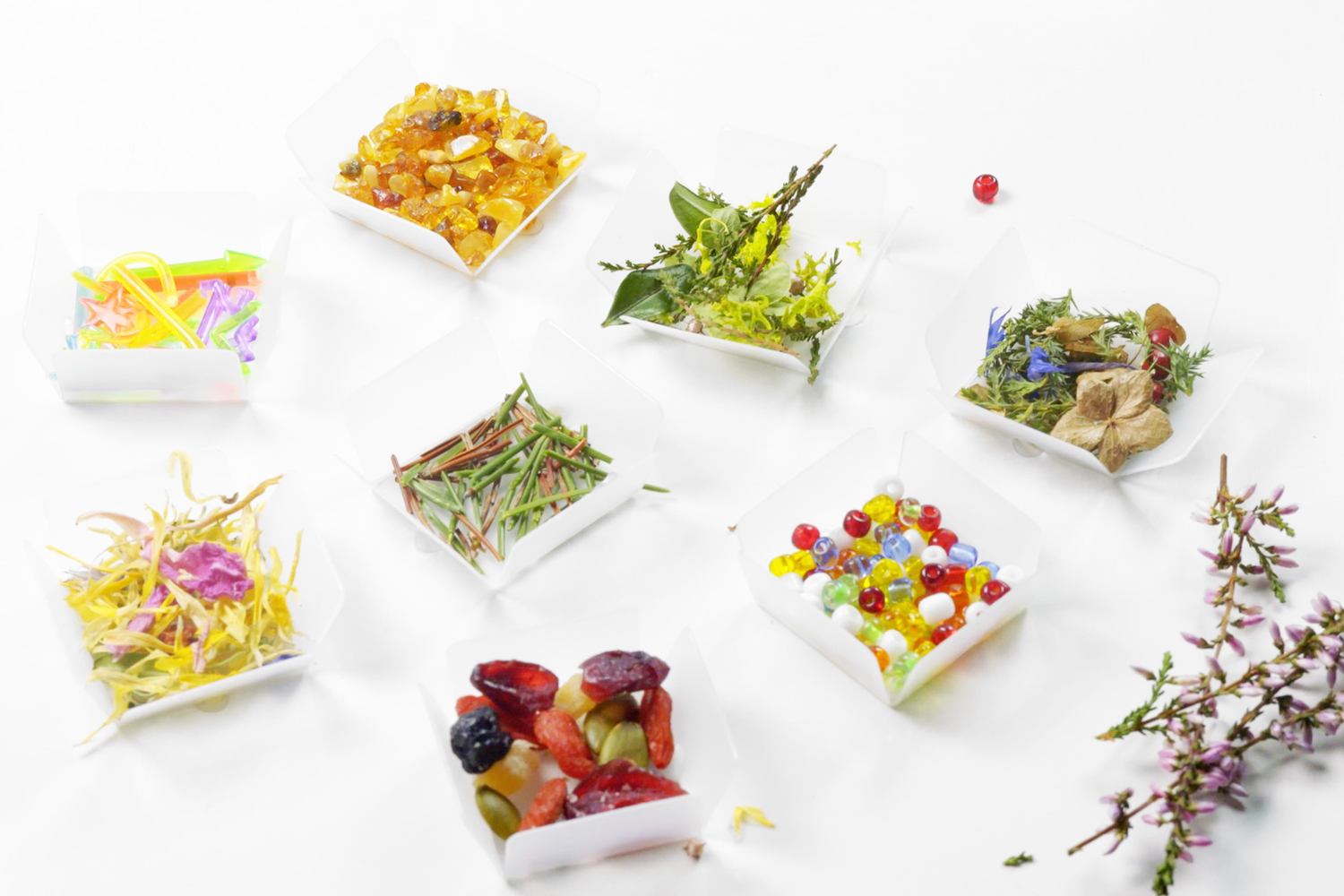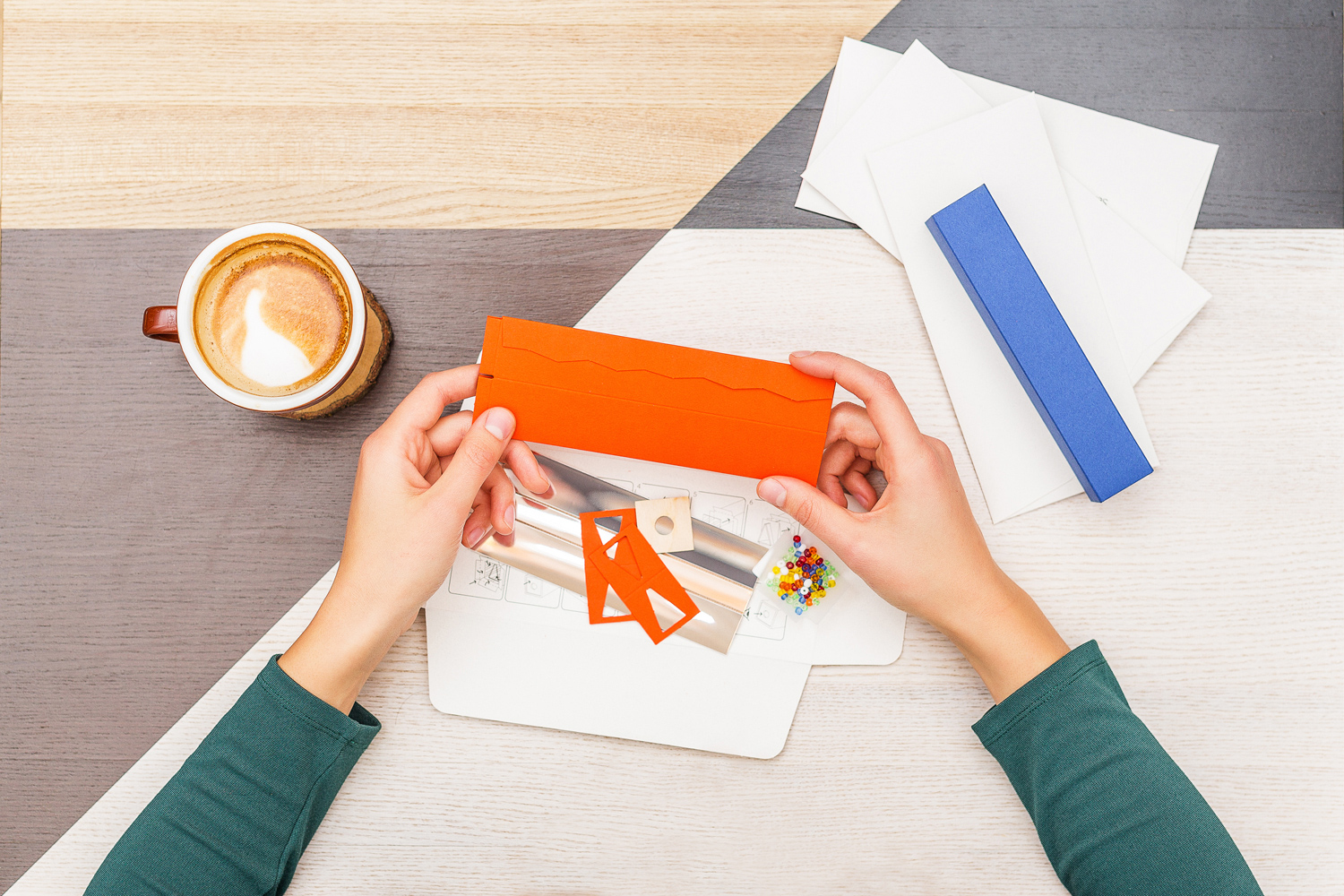 Nostalgia and simplicity
The creators handed out several kaleidoscopes to people on the street and received various reactions. In some, it evoked the feeling of positive childhood nostalgia, while others were amazed by the simplicity and uniqueness of the product. Production manager of the kaleidoscope Audrius Šekštelis thinks that Paperscope is a nice alternative to the surrounding digital world. Still, he invites you to try and snap the images this kaleidoscope creates by putting a smartphone camera to it. "You'll be amazed", he promises.
Multifunctional invention
The newly reborn postcard can serve various purposes. The kaleidoscope can become an original event invitation. The toy can also be used in informal education: exploring the endless versions of the images seen inside can benefit one's imagination. To travelers it's a new way of sending wishes. The creators of Paperscope assure that the backers of this Kickstarter project will receive their kaleidoscopes before the winter holidays.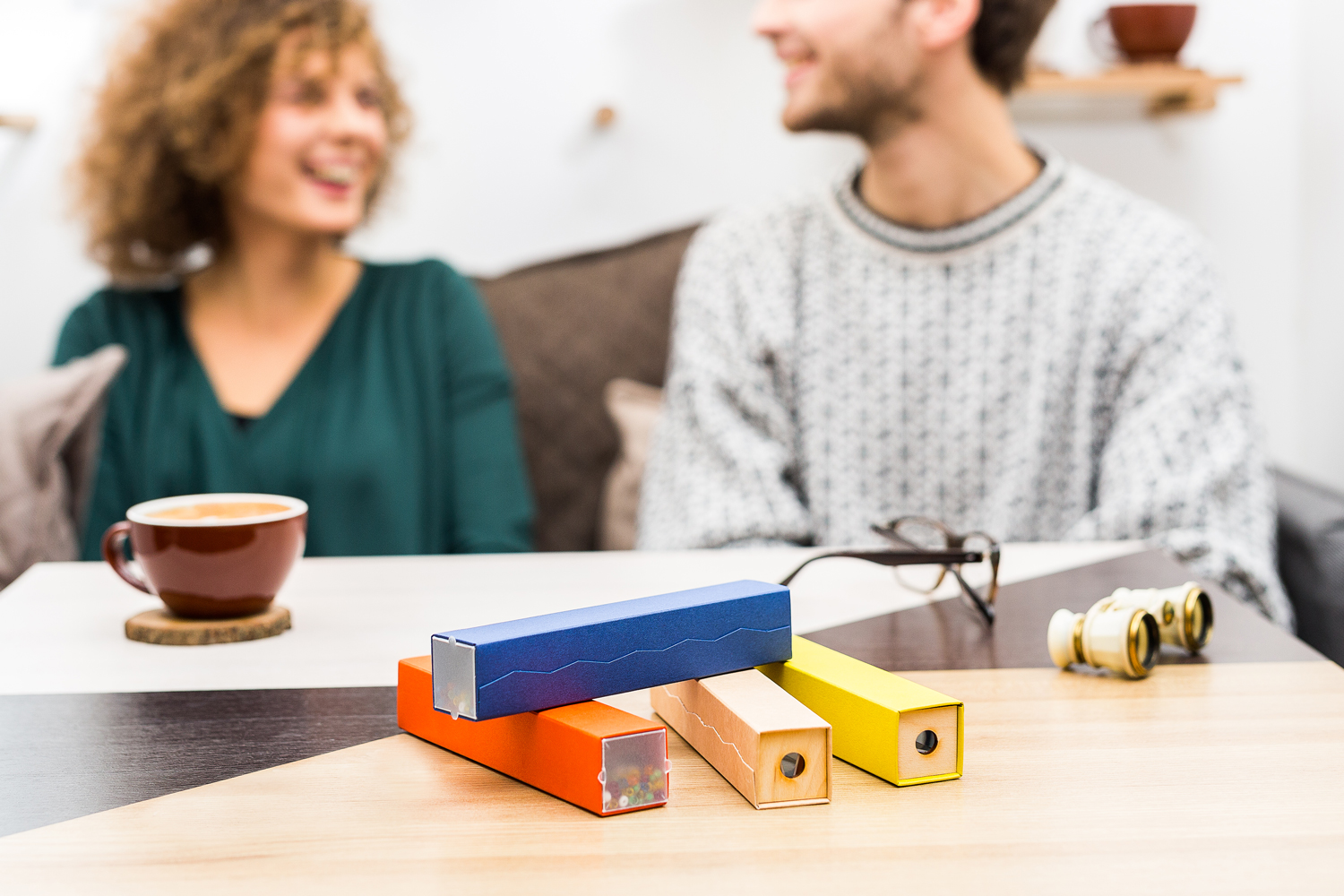 You can support the project on Kickstarter here: https://www.kickstarter.com/projects/1374736987/paperscope-the-worlds-first-postcard-kaleidoscope
Social links: 
Website: www.paperscope.lt
Facebook: https://www.facebook.com/MyPaperScope
Instagram: https://www.instagram.com/paperscope