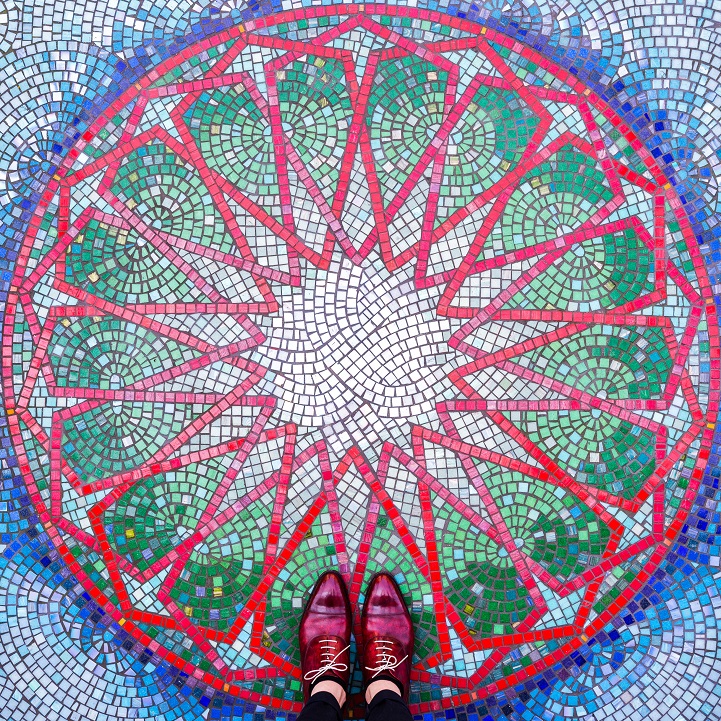 Bloomsbury Coffee House
Driven by his passion for travel and architecture, Sebastian Erras captures the two categories in his different photography series. Erras was born in Germany and started his interest in photography after he traveled to Kenya. Once he realized that he could use his passion to capture what he loved, he became a fulltime photographer working for multiple clients around Europe. One of his popular photography series captures dynamic floor patterns in popular European cities. His collaborative photo series with Pixartprinting is taking a moment to appreciate the art that is walked across every day. While traveling to different areas like Venice, Paris and Barcelona, Sebastian Erras has captured the beautiful floor designs that work in each area that he is traveling.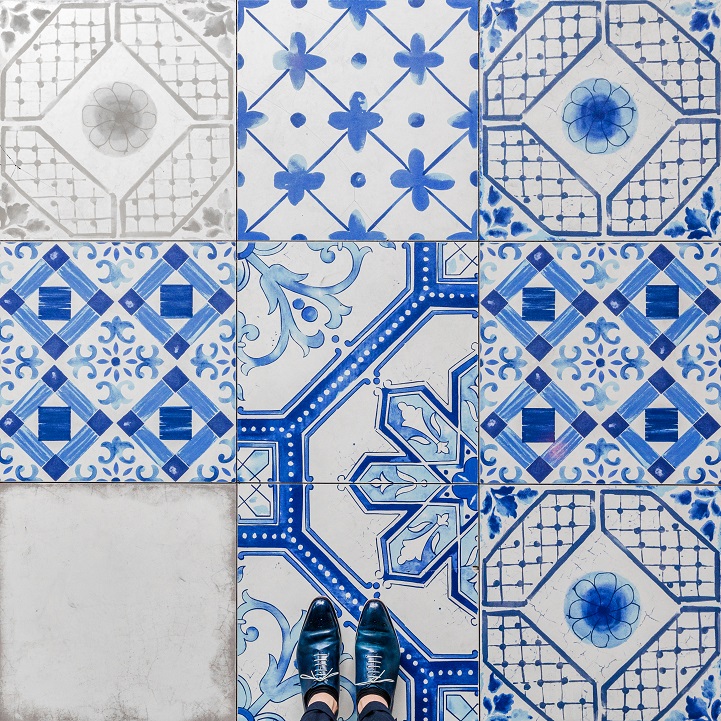 Duck & Waffle
After capturing those three famous cities, Erras has moved on to London to appreciate the architecture and art that is right below Londoners feet. Each of the photographs around the area are labeled to let everyone know exactly where they might want to come across the beautiful floors during their commute. Erras was attracted to the London streets due to the mixture of different cultures that is spanned across the entire city. From the artists and Bangladeshi restaurants in East End to the concrete skyscrapers to the Georgian terrace in Islington, each area has its own voice for the London culture. Erras wanted to capture the ever-changing city through the art of the dynamic flooring.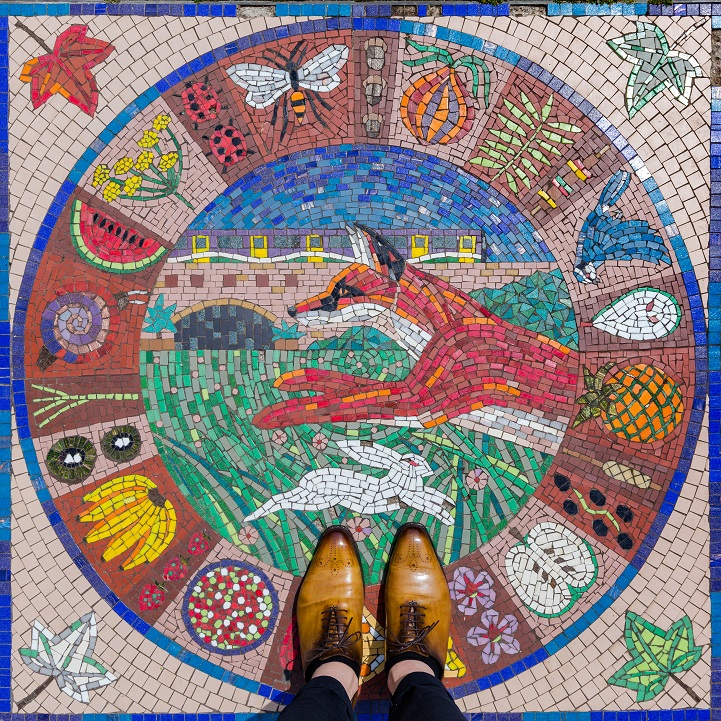 Stanhope Gardens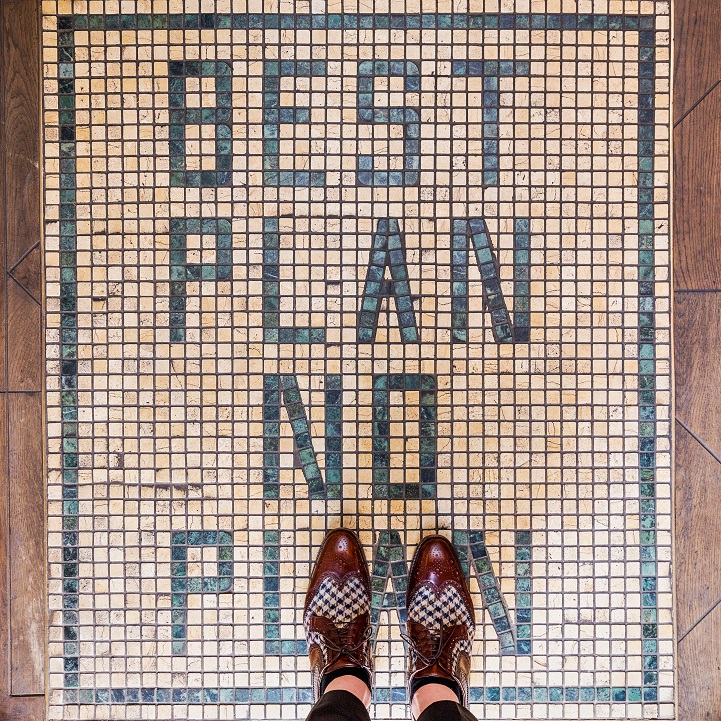 Kensington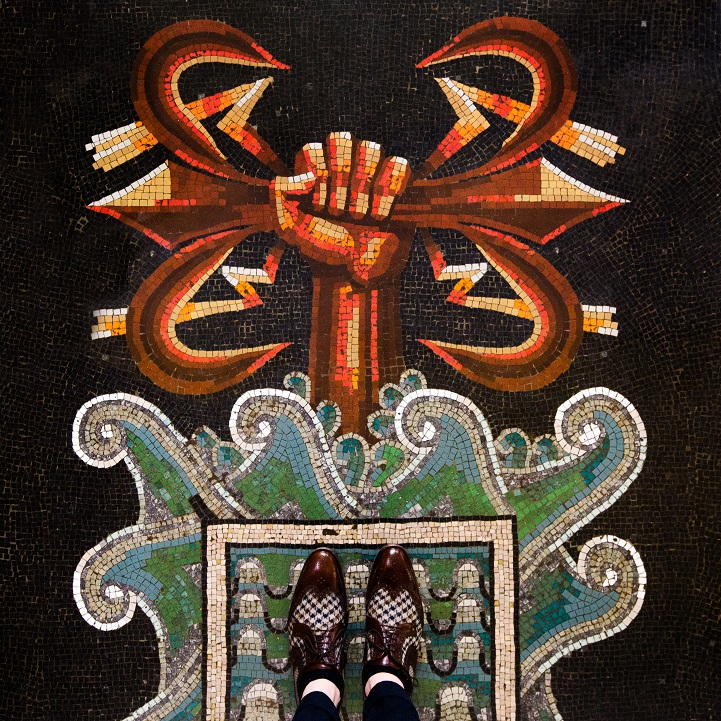 Bank of England
To view more of his work and see an interactive map of where Sebastian Erras has walked, go to Pixartprinting