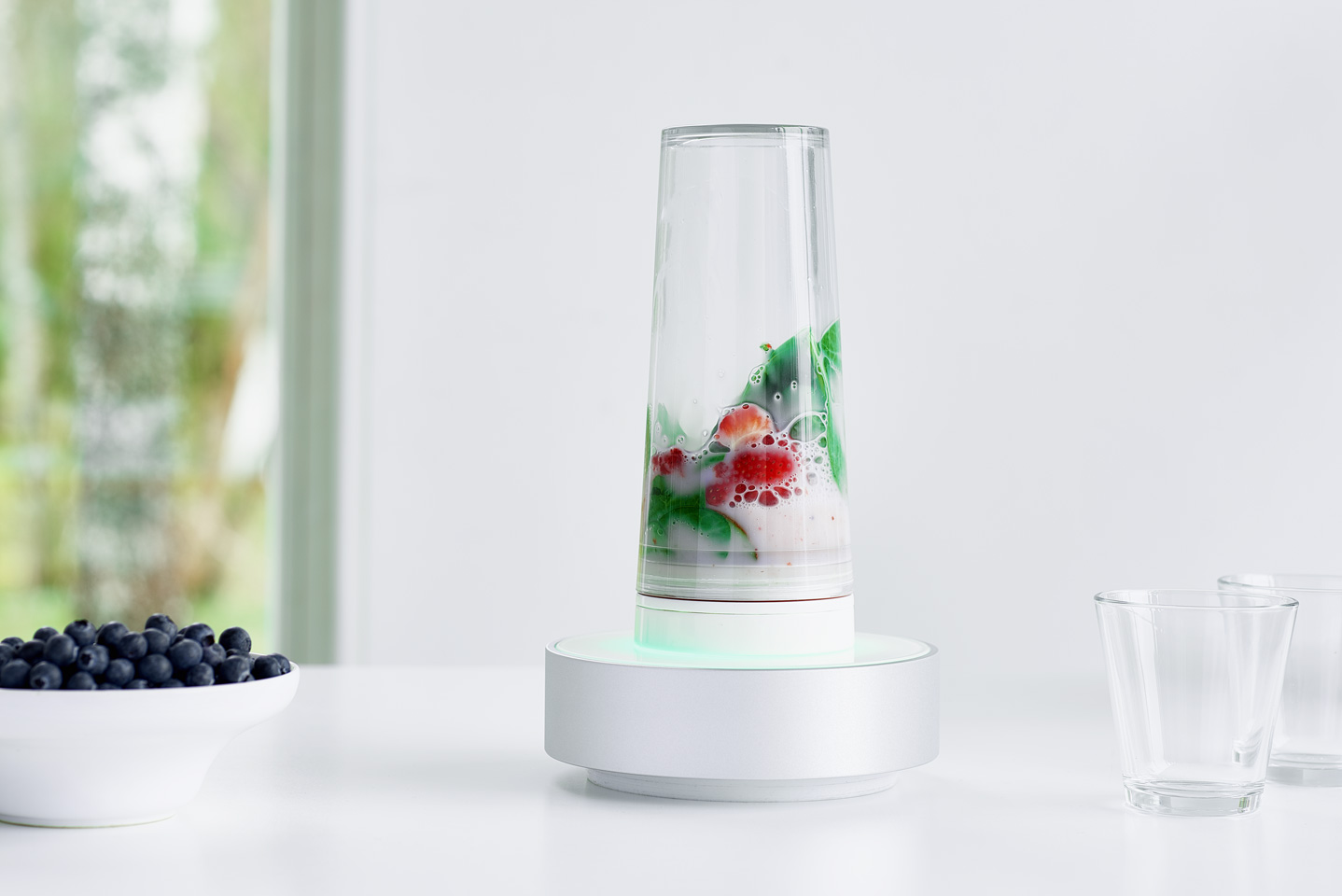 To wake up his wife and daughter in the early hours of a morning or skip a nutritious morning energy boost; that was the dilemma facing Millo's founder Adam not so long ago. After looking around for a solution and not finding anything, he decided to take the task of creating one in his own hands.
As Adam himself says, "Millo was born out of frustration that is experienced by nearly everybody making smoothies." Smoothie blenders can be incredibly noisy and washing them is a major pain. This robs us of an option of a quick and healthy meal and the willingness to improve diet is given up due to the lack of time and convenience.
Busy schedules and limited options for a healthy meal force people to snack. Sadly, warning people that snacking is bad for them doesn't change anything. The solution is only possible if we get down to the roots of the problem and offer something that's just as easy, but better. Making it easy is the essence of Millo – the World's Smartest Smoothie Maker.
With Millo, smartness doesn't just mean connectivity or an app (although it has both) – it means solved age-old problems!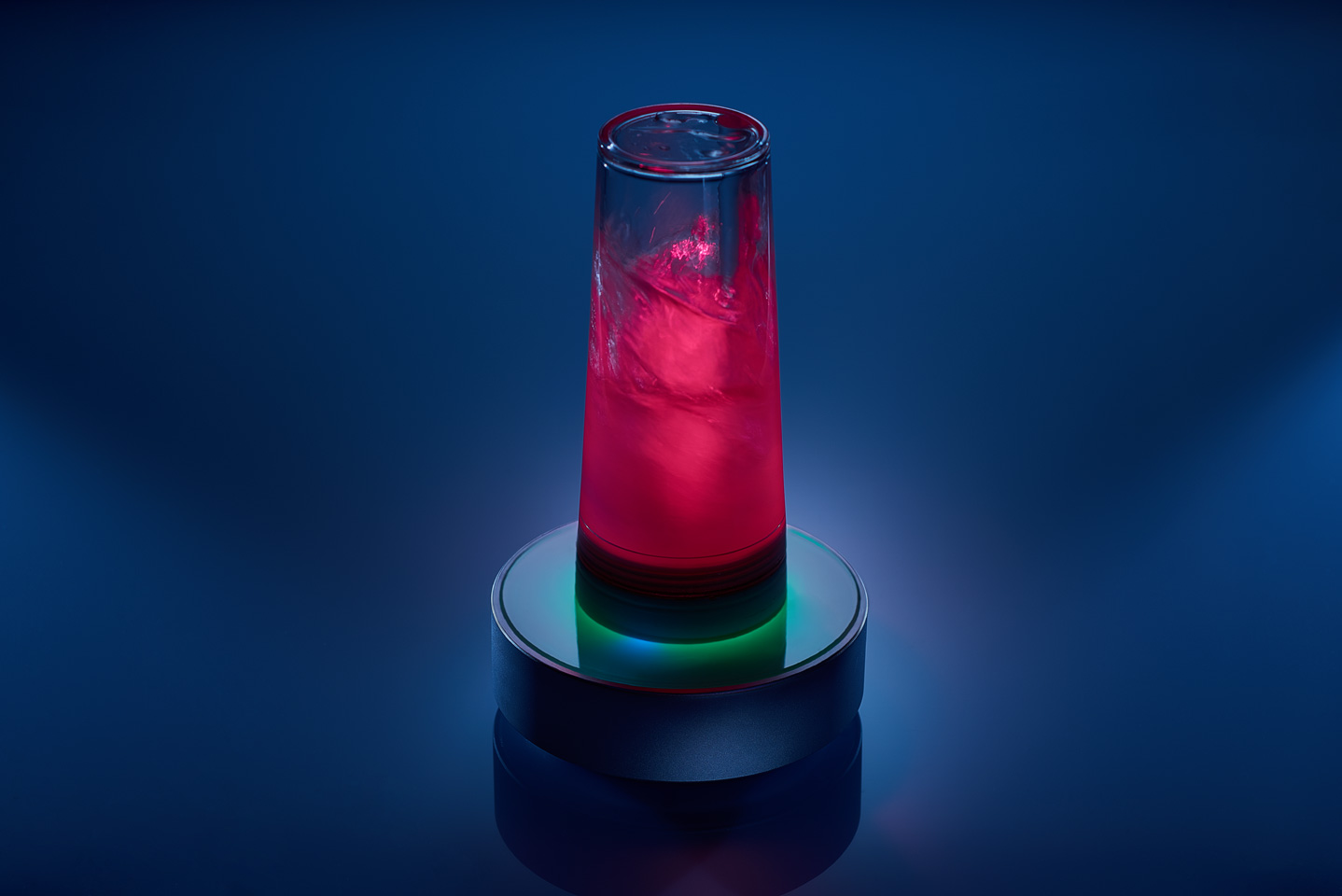 To begin with, Millo lets you get rid of the mess. Smoothies are made in the On-the-Go cup. The only thing you need to wash after blending is the Smart Lid, which takes seconds and you're ready to go! Making a smoothie will only take 2 minutes.
The Smart Lid remembers user's preferences so a single Millo base can be shared by many. The base will automatically adapt to the person whose Smart Lid it is, thus enabling convenient use and sharing at a whim!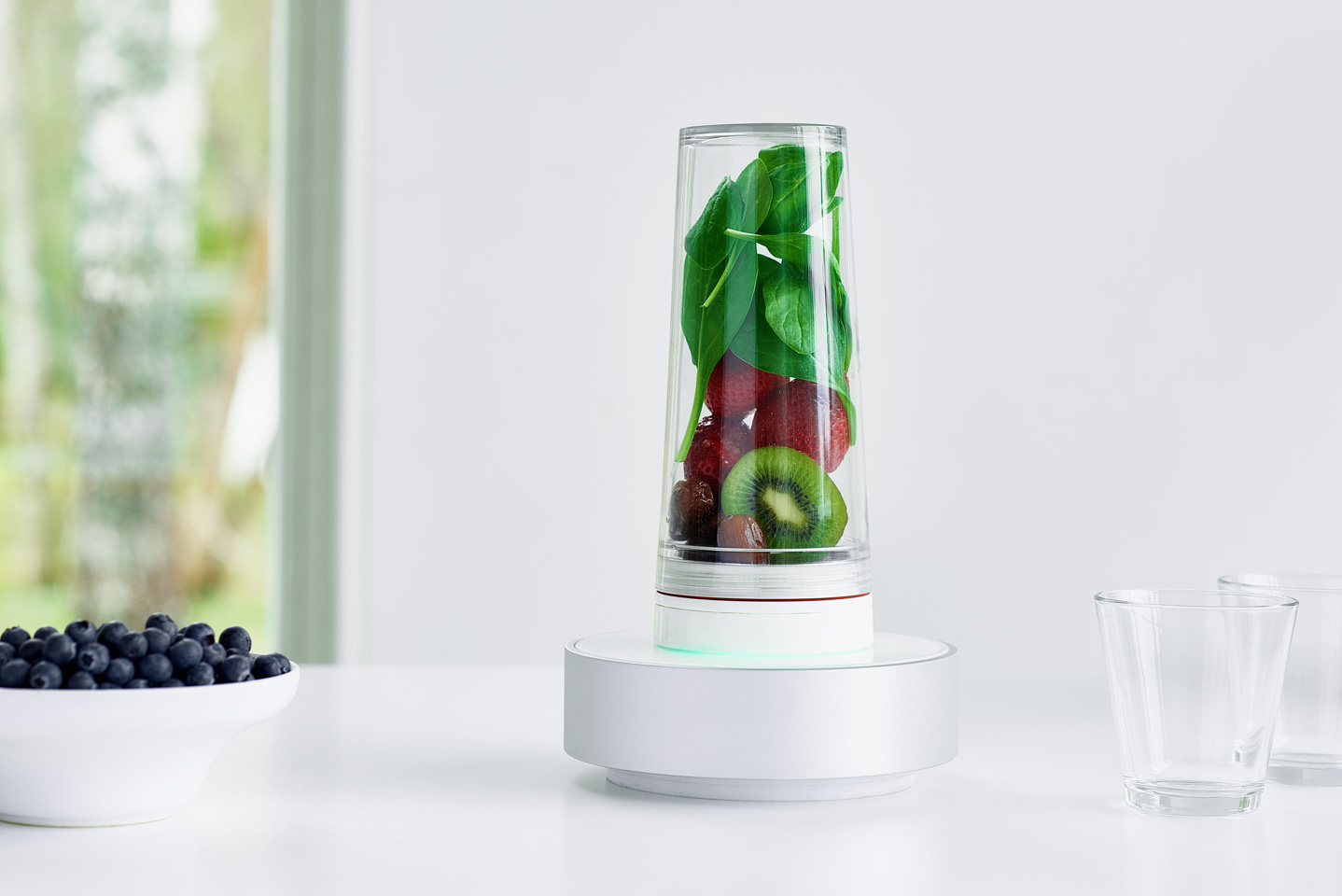 There's no need to hide the blender either – Millo is designed in a beautiful round shape and can set the mood with a lovely glow. It is definitely not a kitchen only device. If you still choose to put it away – it's cordless and fully portable.
The portability allows you to take it with you, but what really lets you use it anywhere is silence mode. The Air Drive system removes the most common noise sources in a blender – you won't find a noisy motor or rattling blade connector in Millo. Both of those now work magnetically – 4 times quieter, with nearly no friction, heat or energy waste. No disruption for your family, friends or colleagues.
To find out more about Millo and the technology behind it visit getmillo.com