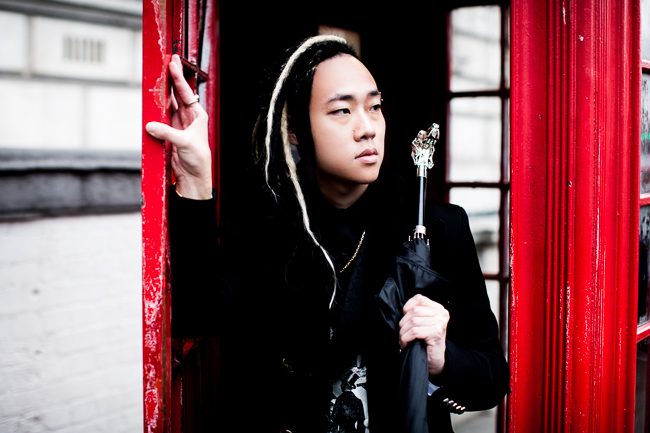 What inspired you to open up The Music Parlour in Singapore?
My days touring in Japan with my funk band inspired me as they had studios with many features and facilities you would not otherwise find in a traditional music studio.
What is unique about the venue?
What makes The Music Parlour unique is that it is a speakeasy-themed music studio by day and live venue by night
How do you select the location for the venue? What is music you enjoy hearing people perform?
The location for the venue is conveniently located in central Singapore in a building where musicians go to get all their gear, with many bars and clubs a walking distance away
I enjoy hearing people perform all genres of music as long as it is with passion. I especially enjoy upbeat and happy tunes though sometimes I do enjoy the occasional emotional tune
Why did you choose East London to move to?
I choose to live in East London because of its cultural diversity, creative energy and lots of great food
What would you say has been the most memorable experience while developing The Music Parlour?
My most memorable experience while developing The Music Parlour was having won the National Business Award in the Music Industry within our first year of launching
What are your future plans?
My future plans to expand The Music Parlour brand would be to create a music label, events management and to eventually launch more creative venues.