Among millennials, anyone not on Tinder knows someone who is. The everyday dating culture has become a norm in our society, but Tinder's new values show us they have much more to offer.
Passport
Passport revolutionised the way Tinder can be used, enabling you to change your location to anywhere in the world.
Perfect for travelling, or if you're planning a business trip abroad. This Tinder feature gives you the opportunity to get to know some locals before you arrive. It can be great for making friends across the globe!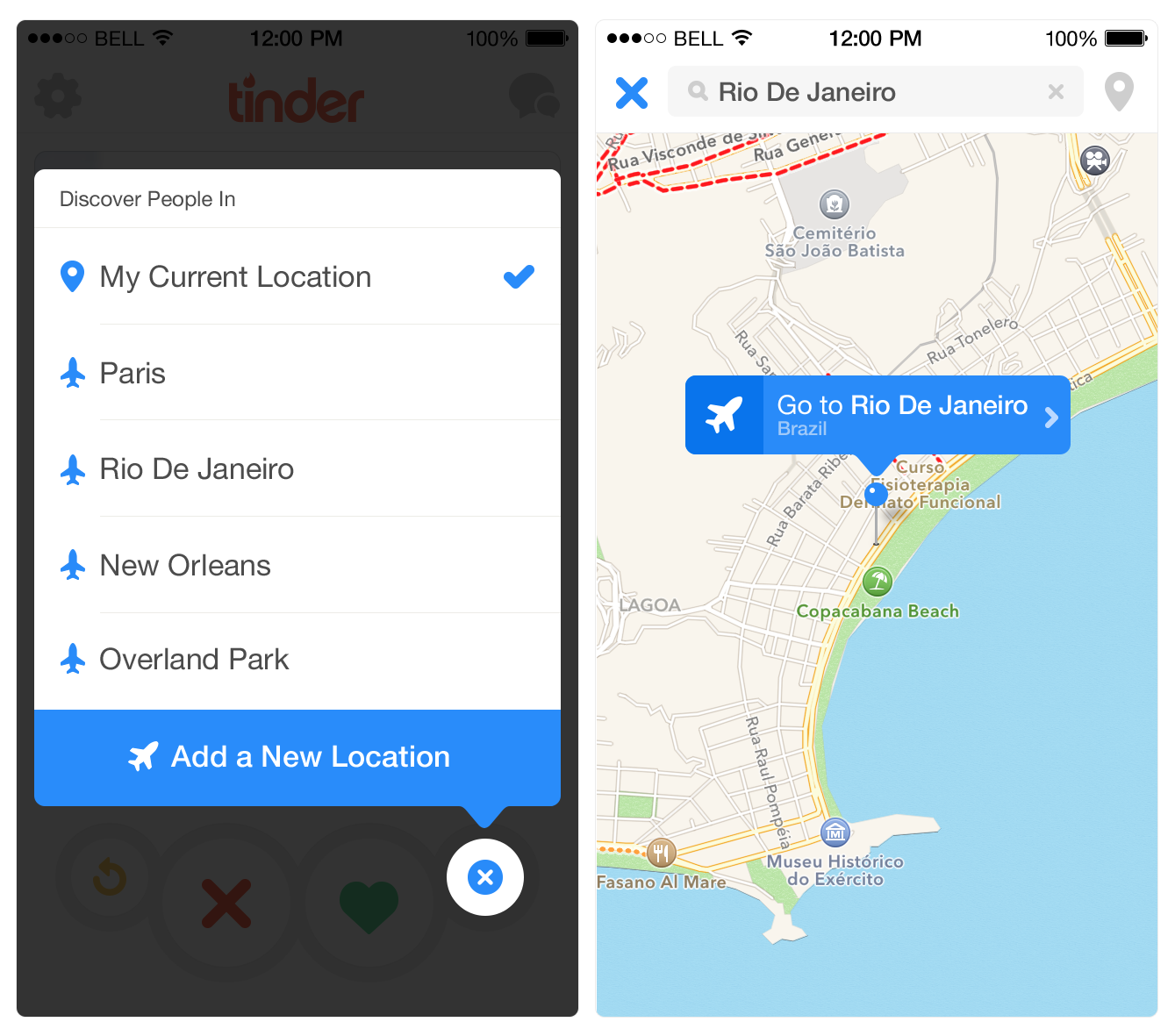 You can search by city or simply drop a pin wherever you like, and the app runs as if you were actually in that location.
It can also be beneficial for simply expanding your social circle. You could find someone you share a lot in common with, that you otherwise would never have met because you're on opposite sides of the world.
Tinder Social
Tinder has always been about meeting new people in a sociable way. It encourages meeting someone new, going out and doing something with them. It's all about the spontaneity. The app broke new ground when it released Tinder Social. Now, you and your friends can make a group, which can swipe right and left for other groups.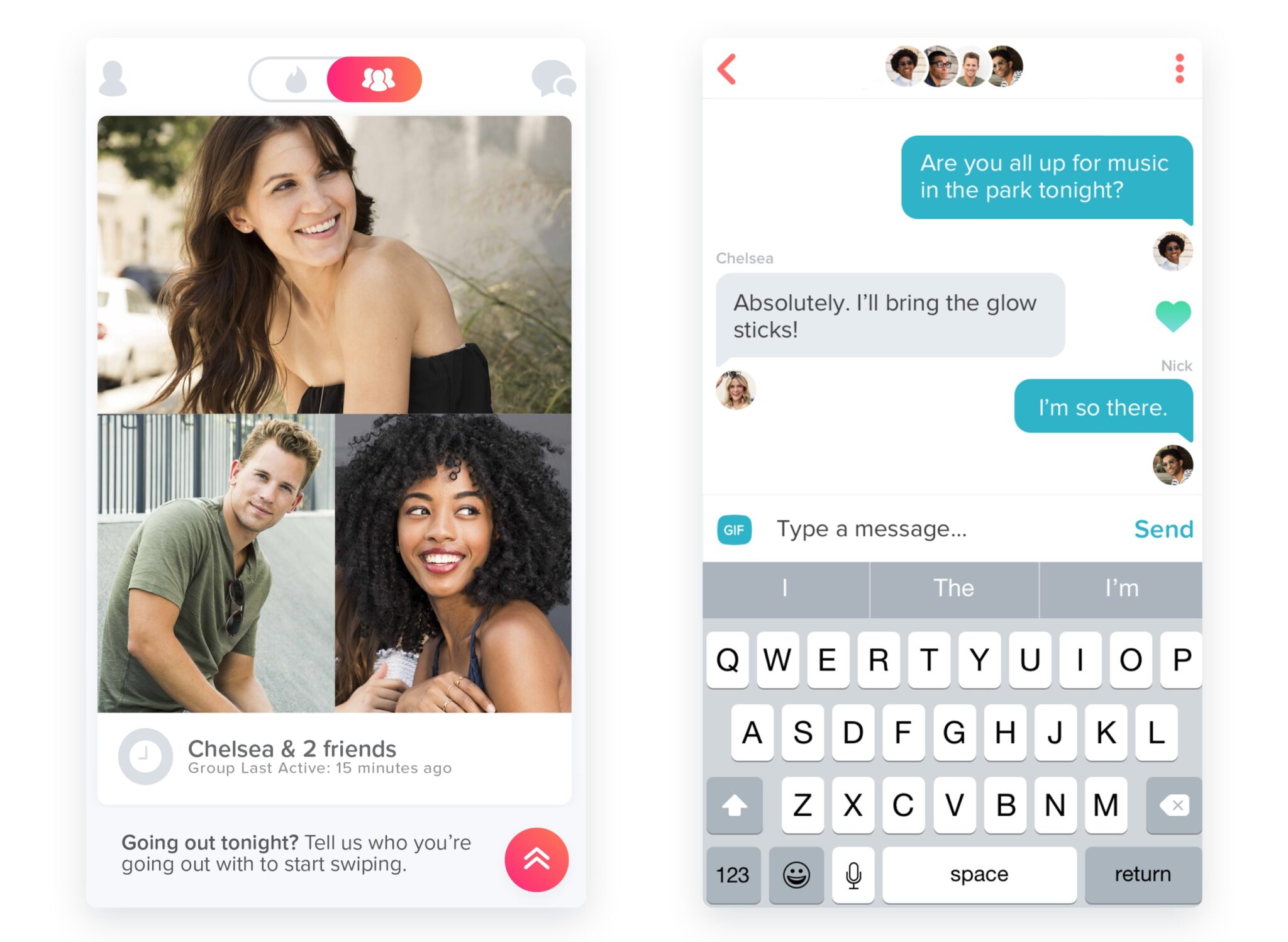 Two crews are always better than one! This new addition adds a brand new layer to Tinder, encouraging actual usage of the app as a social activity, not just a solitary one.
We are very social creatures, it's human nature. Tinder Social has captured that perfectly, allowing meet-ups on a larger scale than ever before.
More Genders
In its newest feature, Tinder has added multiple genders so users can accurately express their gender identity.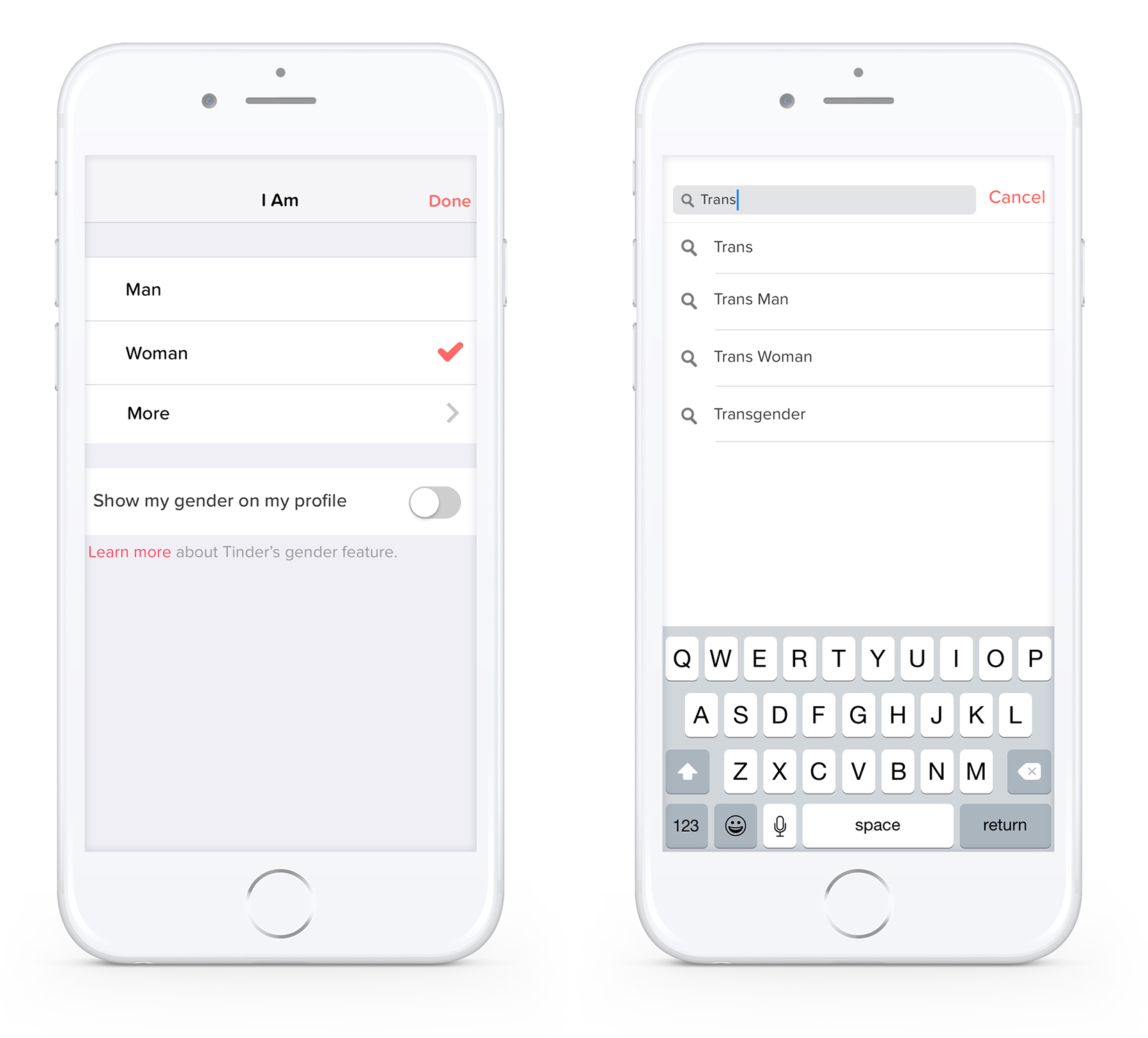 Tinder has done something truly valuable here, giving people a safe space to express themselves without judgement. It offers a comfortable space for people, especially members of the LGBT community, to make connections.
Tinder engages its users with diversity, perhaps more so than their every day lives. Little additions like this go a long way to bringing the world closer together.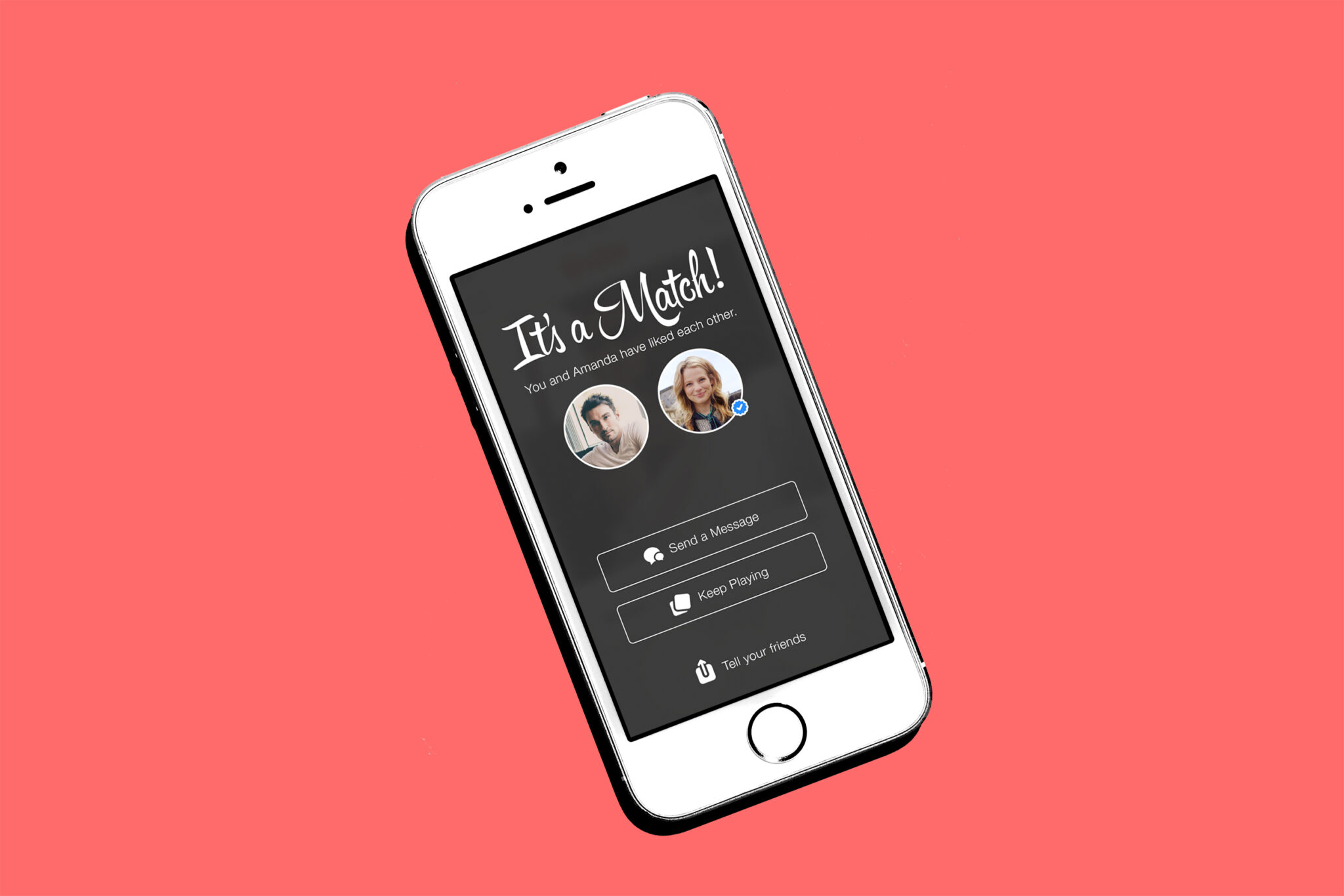 Most importantly, Tinder is all about having a good time. It can join new friends together to enjoy the best life has to offer. It builds connection, expresses humanity and creates happiness.
And it doesn't have to be in a romantic or a 'happy ever after' way, either. Millennials crave new ways to make connections  – we value friendships, we live for new experiences. Tinder is all of those things.
The Tinder experience could never be reduced to something as simple as a swipe. It is about creating a real connection with real people and just enjoying life together.