Where are you heading to this weekend?
Take the second star to the right, and go straight on 'til morning, until you'll find Park Village Studios, a huge event space turned into Peter Pan's Neverland for the Neverland Spring Break, organized by Shuttlecock Inc., one of the UK's leaders in creative productions.
A modern version of JM Barrie's atmosphere mingled with a 90's vibe of the classical MTV Spring Breaks, Neverland Spring Break will guarantee partygoers a full immersion into this reimagined world filled up with trendy food, drinks, and entertainment.
The experience begins at the Darling's House, where you get a welcome drink from Wendy, John and Michael's parents. Then, once you set foot into Neverland, a group of bearded hipsters running a street food collective, AKA the Lost Boys, will get you lost into food delicatessen, from fish tacos with smoked chili and burnt habanero to dulce de leche churros. Next to it, an inked-up version of Tinkerbell will sprinkle some magic into your drinks, before you meet the unofficial king of Neverland, a gangsta rapping Croc with a giant clock.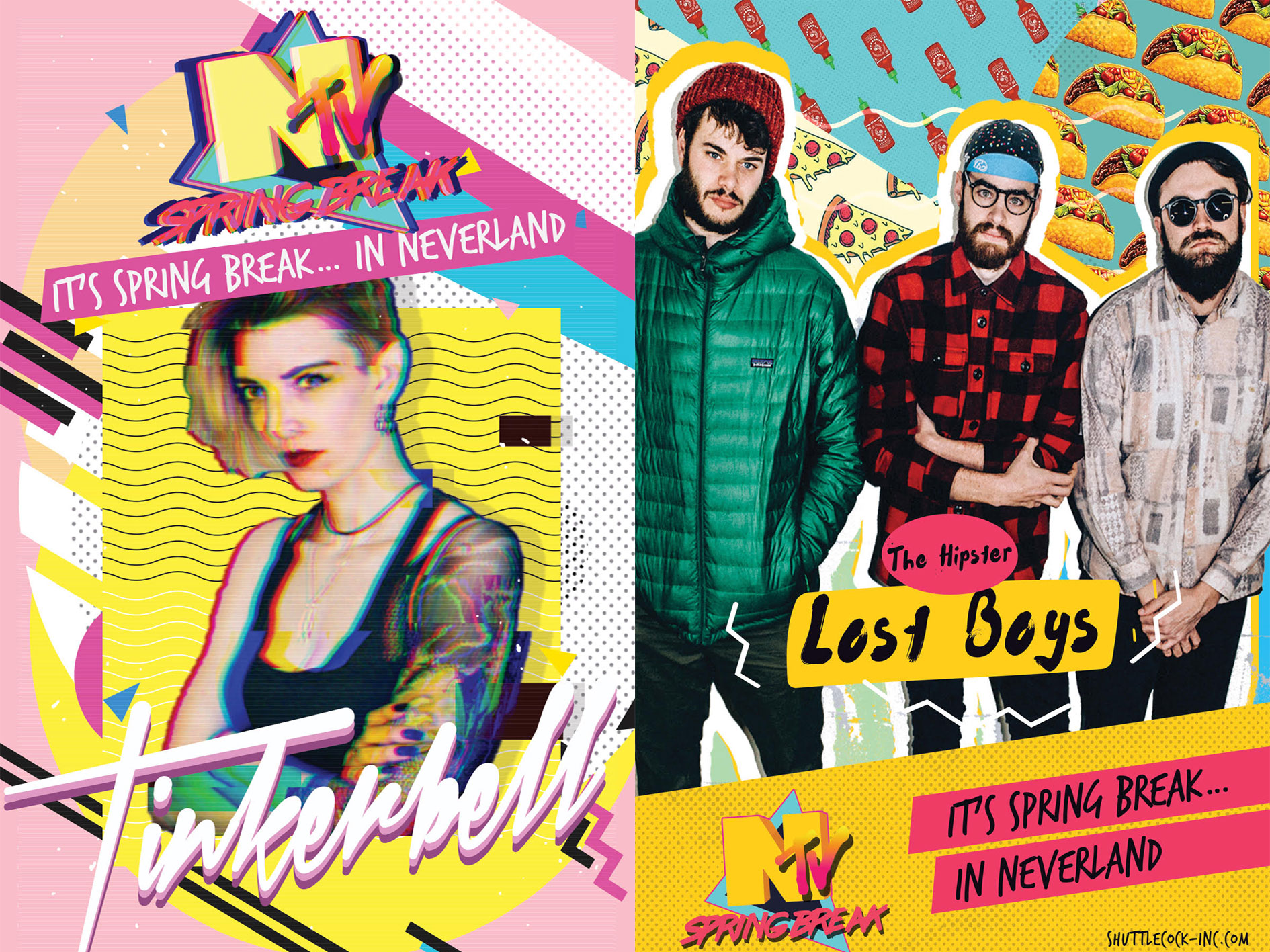 If this is too much and you need to chill out, head to the Neverland Camp, where a trustafarian Tiger Lily and a group of new age rah-vers will transport you into a psy-trance campfire ambiance.
Pirates, led by Jimmy 'Ook, will get a bit messy around, and the night culminates with a Dance Off, where different gangs will compete in a dance battle, followed by Dj set by Seldom Cinq and Ya Boi JC.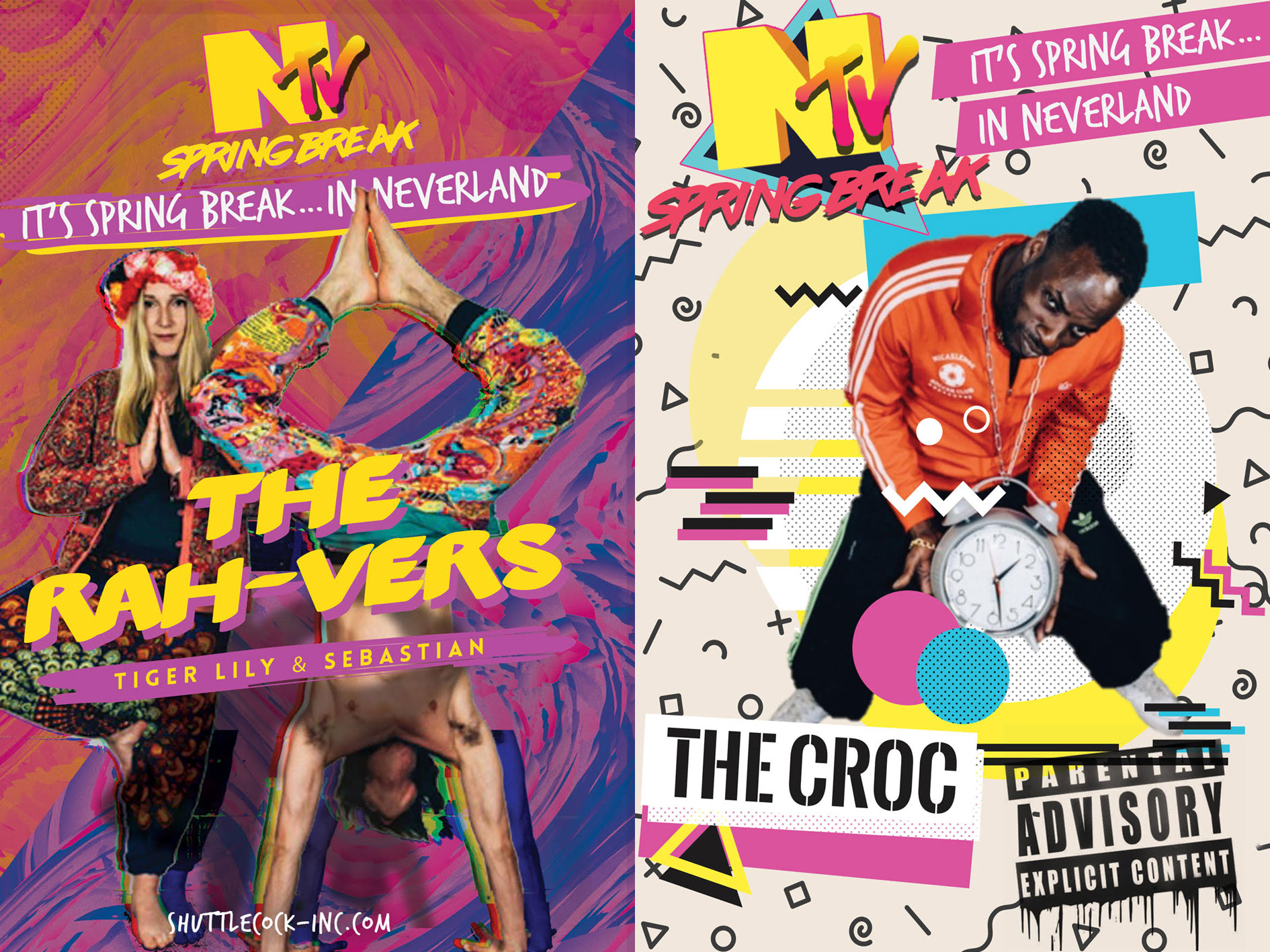 Early bird tickets are £35 and include one cocktail plus two street food tokens.
When? 19th to 21st of April (Thursday, Friday, and Saturday)
Where? Park Village Studios, NW1 7PX.