Sustainability reaches a high priority in award-winning chef Tom Hunt's style of cooking. Wasting little to no food in his recipes, Hunt's eco-friendly foods have made their way into his new restaurant in Broadway Market, dubbed Poco.
With its original location in Bristol, Hunt sought to expand his reach to the Broadway Market area. The menu features options for tapas, brunch and an entire section dedicated to gluten-free eaters. Using only seasonal ingredients, chefs at Poco strive to use fresh, organic and fair-trade products in their dishes.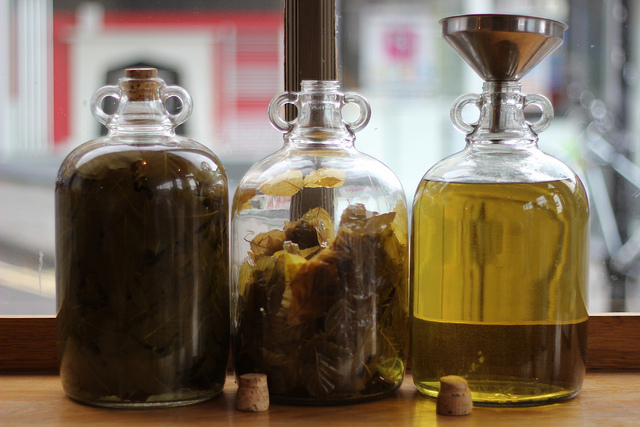 Setting their menu further apart from others, Poco's menu changes monthly and features ingredients from local farms and butcheries. At the conclusion of the menu, consumers will find a list of community food vendors who contributed to the month's fixings. This has garnered support from farms in the area as Poco shows appreciation for local businesses. The restaurant finds their produce and meats from different markets every month, keeping variety constant and the menu dynamic from visit to visit.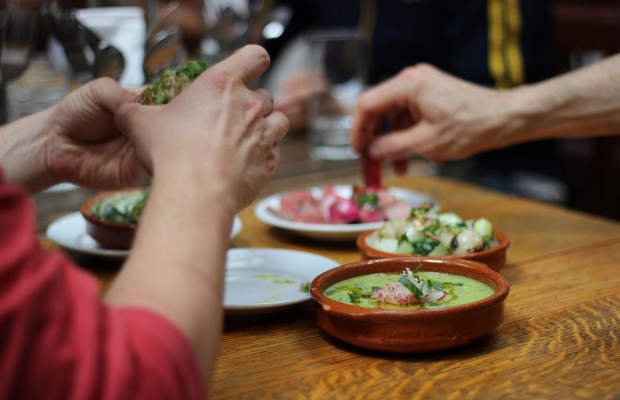 Hunt, the mastermind behind Poco, is also the author of "The Natural Cook," which explores themes nearly identical to those of Poco. Recipes in his cookbook focus on utilizing vegetables primarily and, yet again, wasting nothing of the vegetables in use. Portions of "The Natural Cook" serve as a direct inspiration for Poco's menu as Hunt's passion for environmental cooking leaks into many of his projects — a passion which is vibrant and robust.