Re:Store has been created to offer a more conscious way to shop, with no single-use packaging in sight.  Customers will be able to refill their own containers (or containers bought in store) with store cupboard and household essentials such as wholefoods, nuts & seeds, herbs & spices, oil & vinegar, tea & coffee, and household and cleaning products. Also on offer will be beautiful sustainable lifestyle products to help you stay planet-friendly at home and when out and about.
G: What problem did you set out to fix in this world?
M: Thanks to a lot of media attention in 2018 & Blue Planet II, we are now much better informed on how damaging plastic is to the environment, but large companies are not addressing this quickly enough. I wanted to help increase the options for people to shop packaging free, and choose products that don't harm the planet.
G: How did you converted your passion into a business?
M: Last January I made a new years resolution to use less plastic and over the following months became pretty obsessed with it! After visiting the only zero waste stores that were open in London at that time I was inspired to open my own store. I started writing the business plan over the Summer in the evenings after work and took the plunge and left my job in consulting in November, once I'd been offered the space in the brilliant Hackney Downs Studios. The vision has pretty much stayed the same, but I discover new products and brands every day which is really exciting!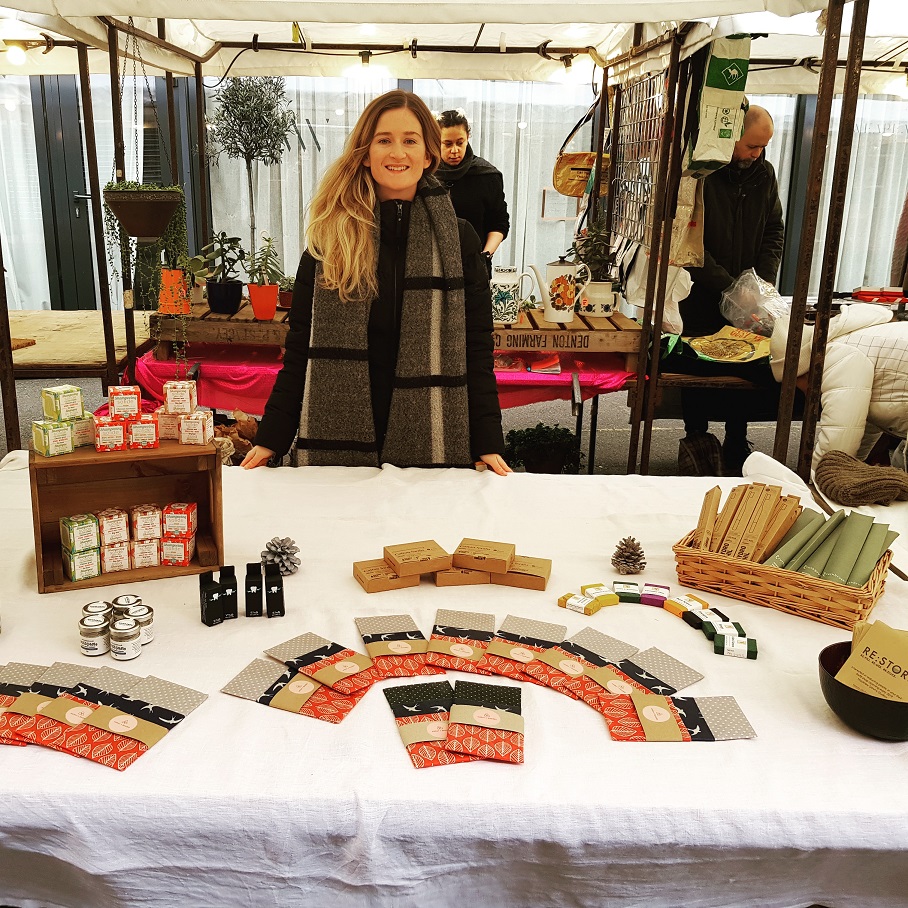 G: How your company is planning to win over the hearts and minds of local community?
M: Being a business that's looking out for the planet, I hope it resonates with the East London community which is well known for being. We are championing products made in the UK, in London and even more locally in Hackney for example coffee beans roasted in Clapton and pasta made in an italian restaurant in Bethnal Green.
G: What were the biggest obstacles launching the company and how did you overcome them?
M: The biggest obstacle for a good few months was finding the right kind of space, that was affordable for a small start-up business but also suitable for this type of shop. My initial strategy was contacting landlords and estate agents for commercial properties, but I started to think outside of the box and look at creative, community and shared spaces which is how I ended up at Hackney Downs Studios.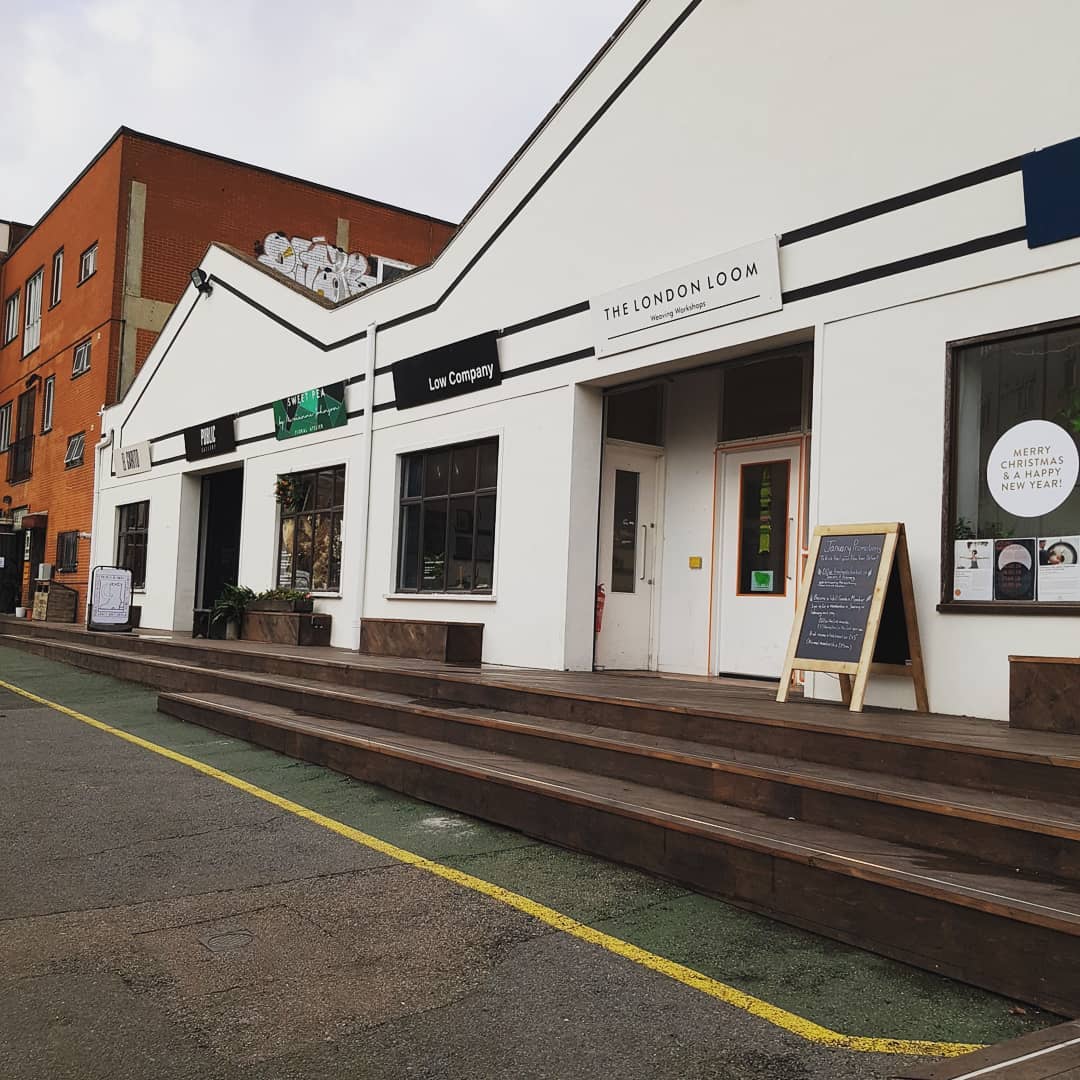 G: What 3 pieces of advice would you give to the people who want to change the world, but not sure how or where to start ?
M: Firstly hone in on one single topic or aim to start with initially, you can't stretch yourself in too many directions! Secondly recognise that continuous small steps can be really impactful and you'll much be more likely to achieve your goal than trying to do everything at once. Lastly I would say spread the word – once you start speaking to people about your vision for change you open up a world of possibilities.
G: Have you had any mentors or role models that have influenced you?
M: Specifically in the zero waste space Cath Conway from Unpackaged runs a fantastic workshop for people wanting to set up stores like this. More informally the owners of various zero waste stores have given great advice and the support has really helped guide me (thank you Tami, Laura, Tanya, Harriet & Laura!).
G: Who/what are your favorite CEOs/Businesses in Shoreditch or East London?
M: I love the Dusty Knuckle bakery, the sourdough sandwiches are as big as my face and there's always interesting combinations for vegetarian sandwich eaters.
G: Where do you see your company in a few years' time and what are your thoughts on the future of your industry how is it changing?
M: One of the exciting things about being in this sector at the moment is how new it is to the UK, but also how fast it's growing. Over the next 5 years we will see a lot of change in large companies and supermarkets, hopefully to bring unpackaged and eco-friendly packaging to the mainstream. My view is that there is always a place for independents and I hope to grow Re:Store and experiment with different formats and delivery models.
xxx
Find Re:Store at Hackney Downs Studios, 17 Amhurst Terrace, E8 2BT from February 2019.
Www.instagram.com/restore.refill
Www.facebook.com/restorerefilluk