Sometimes figuring out what to pick for your wedding registry gift ideas might be difficult if you're not keen on all the usual wedding registry items. You might prefer unique items that blend more with your personalities, or just the kind of necessary stuff that you would normally forget to buy yourselves.
And so, if you are bent on thinking outside the box for the best things to put on wedding registry, we've come up with a few that might tick your fancy. Out with the usual items like a bridal box subscription or bed linen, and in with creative gift registry ideas for gifts you will use and appreciate for a lifetime. Below is a list of such unique top registry items that you can put to good use while planning your home together.
Gym Membership
Sometimes you can be better encouraged to exercise when your gym membership has been paid up in advance. And nothing like exercising together to help you burn even more calories and spend more time at the gym. Including a year's gym membership in your registry is a unique idea when wondering what to put on wedding registry.
A Bathtub Caddy
Anyone who enjoys a long soak in the tub especially after a long day will appreciate a really good bathtub caddy. A unique, water-resistant caddy, perhaps made from wood, will be a great addition to your bathroom. Something truly special that adds more personality to your space. It is worth considering when thinking of wedding registry idea lists.
A Honeymoon Fund
Because your honeymoon should be a special time of pampering and luxury. Including a honeymoon fund in your wedding registry is a truly genius idea. Not the least, when thinking of unique wedding registry ideas, a honeymoon fund is a way to ensure that you make the most of your time together. Whether you're taking a trip in-country or abroad, this fund would no doubt be more appreciated than kitchen utensils or an extra throw pillow. It is also a saving grace to every one of your guests who would rather give a cash donation within their budget than scour the internet for the appropriate gift.
A Set of Luggage
A couple that loves to travel would need a set of luggage for their next adventure together. Something light and durable, perhaps in a neutral color for those long hauls and time spent at airports. Good quality luggage is something a lot of people forget to buy themselves until another trip comes up and its time to scramble. If you are running out of wedding gift registry ideas, this just might be one item that you have overlooked.
A Robot Vacuum
While nobody likes to clean, and not everyone can afford a housekeeper, cleaning needs to be done. This is where the new invention of the robot vacuum could come in handy. This nifty device comes in different brands, and you could easily choose one to help save your marriage and your sanity. Including this in your wedding registry would definitely count as a unique and creative idea.
Dinnerware
After all of your time living single, you are finally creating a home and might have to serve your guests on proper dinnerware. This would be the time to choose sets that you both like, in styles and patterns that hopefully transcend time.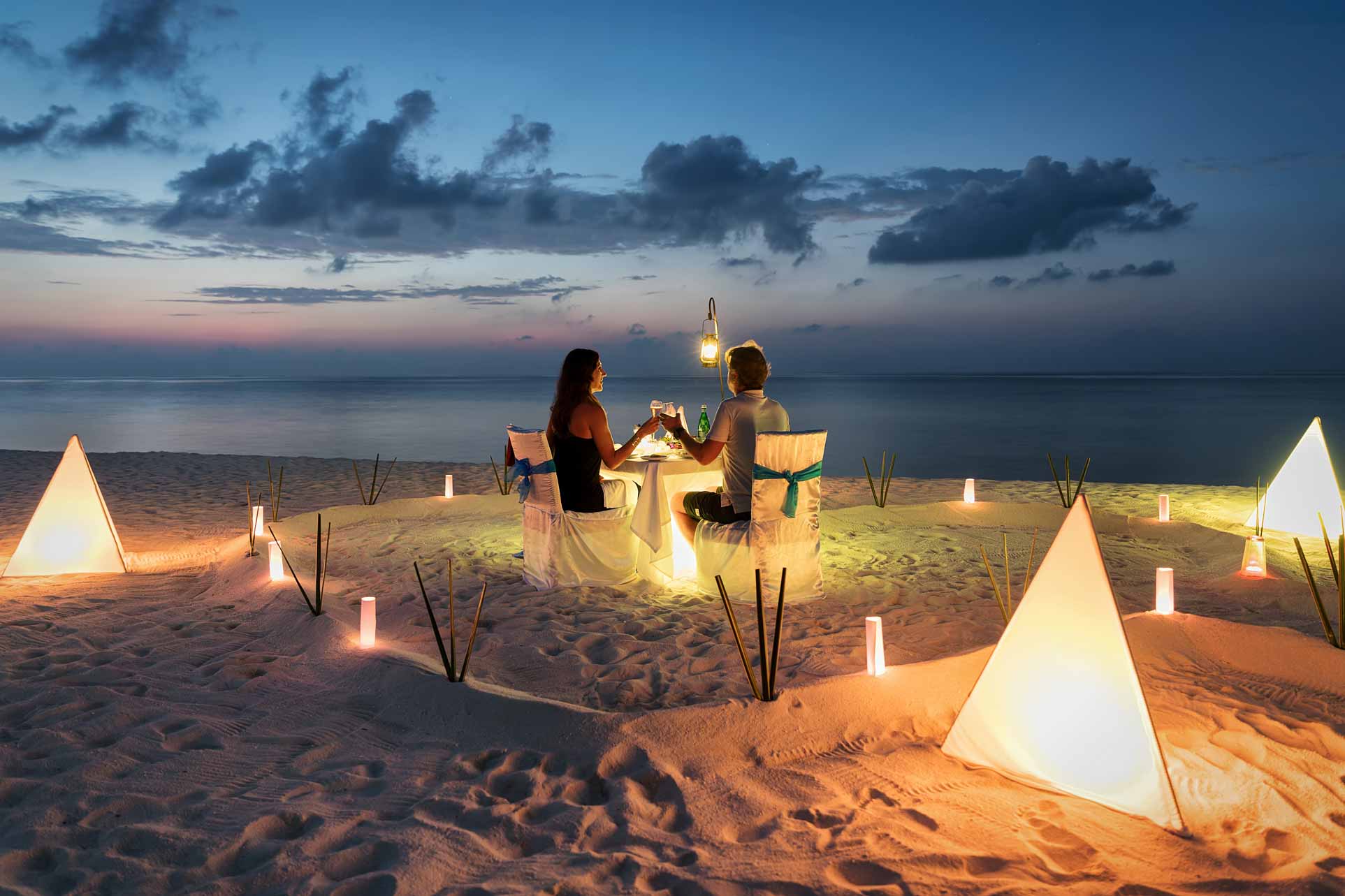 A Printer
Another item that many people forget to purchase for themselves, the right printer can be a lifesaver on many occasions. Whether you find yourself creating DIY anniversary tickets or invitations, or suddenly need to print a picture or email. You would be surprised how handy this could be.
A Humidifier
In the cold winter months, you would be thankful to have a good working humidifier to help with the dry indoor air and also relief from the common cold. A product that is easy to pass over when at the shops, it is a good idea for your wedding registry when you are planning your new home.
A De-humidifier
Just as a humidifier is important, a dehumidifier is great to help reduce the humidity levels in your home during the hot summer months. If you have problems with mold spores and are allergic to dust mites, then a dehumidifier would be on your list of ideas for wedding registry.
A Weekend Getaway
Plan your first wedding anniversary in advance, include a gift card to a resort or hotel of your choice for the perfect weekend getaway. If you're having any problem finding ideas for unique items to add to your list, this would definitely be an inspired one. Something to look forward to, it would be a perfect reminder of your most special day together, one year to that date.
There are a ton of interesting and unique wedding registry items that would be suitable for a young couple. Searching for alternatives to the traditional wedding gifts opens you up to a world of endless possibilities and ideas, some of which we have listed above.