As part of a brief set by Jelly London for the D&AD New Blood Festival, Michael William Lester was asked to engage people into talking about his artwork. The artist decided to look deeper and to analyse what was about his artwork that he wanted people to dispute about.
Having chosen ideas before style and being an idea-driven graphic and visual artist Lester has decided to minimalise his portfolio in terms of size and content and to keep it as a tiny little book consisting of simple visually explained ideas. To bring the project 'World's Smallest Portfolio' to life he decided to focus on reducing artwork he produced so far to only one image and once sentence.
By doing so, Lester is taking the idea of minimalism to a complete whole new level. He has documented the entire project and sent off some of the small portfolios to some of his favourite agencies.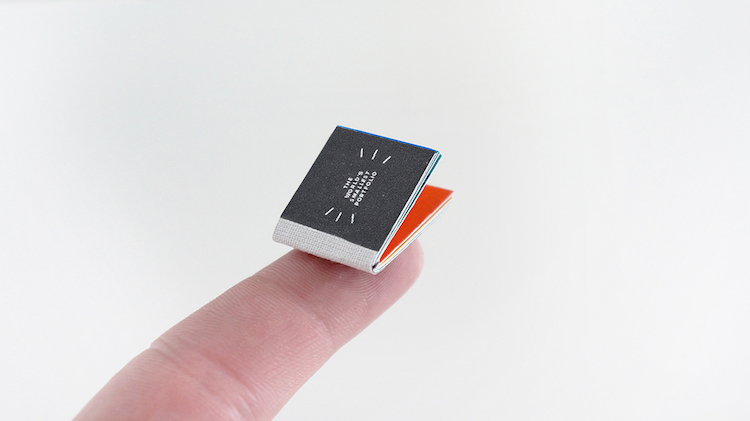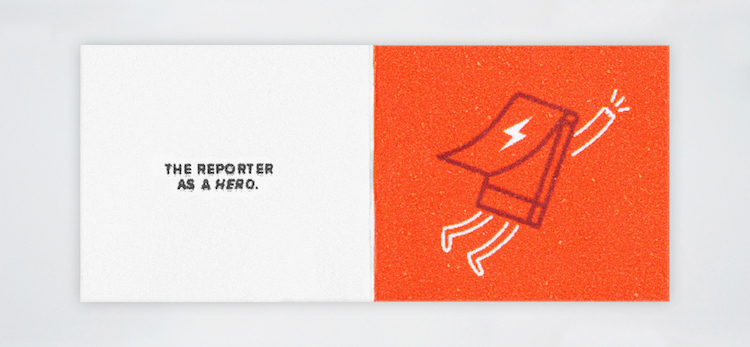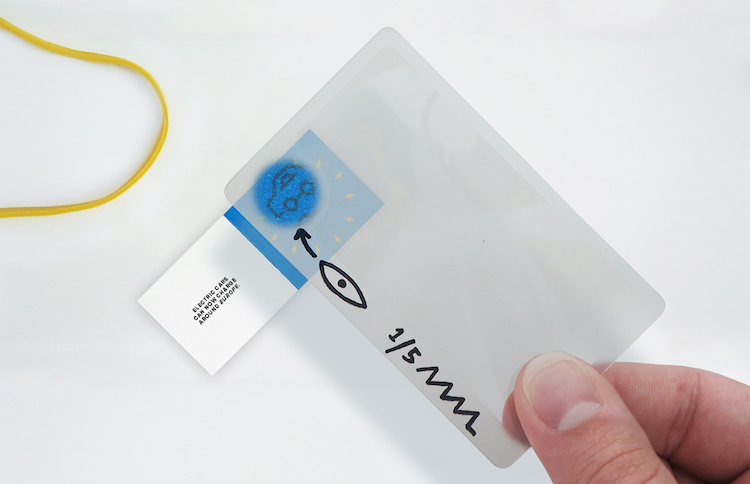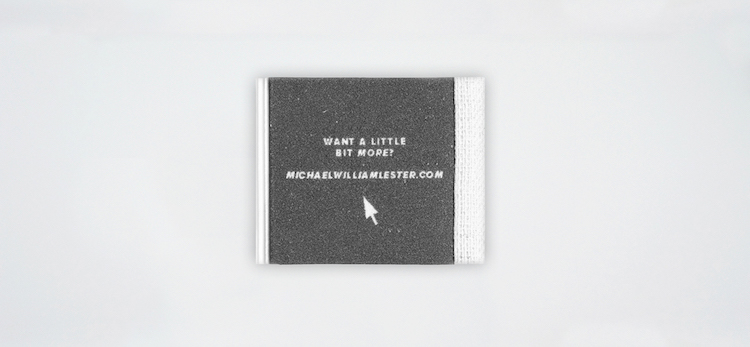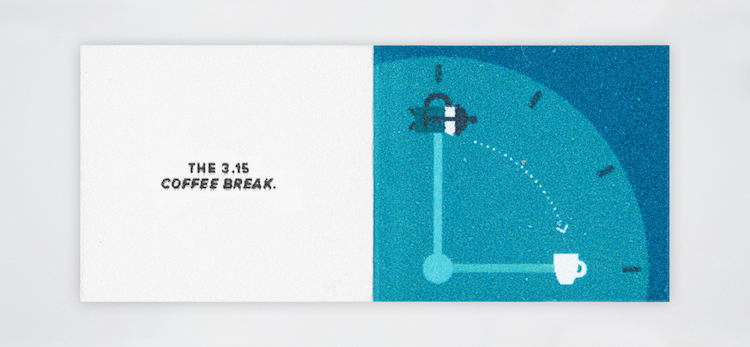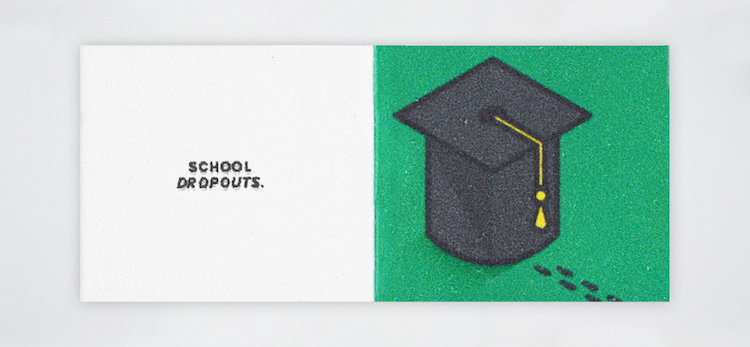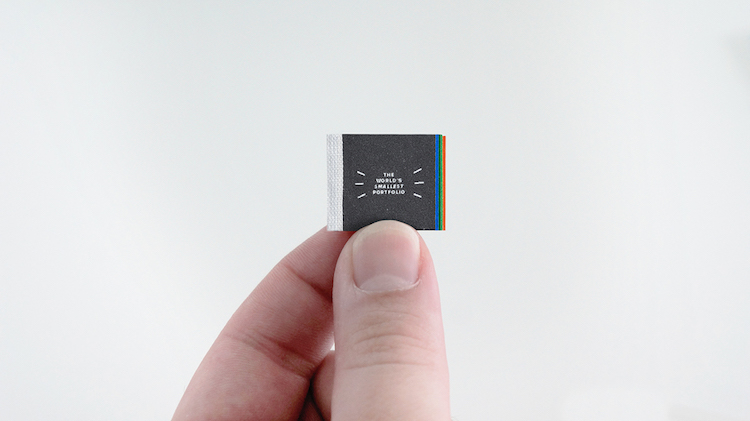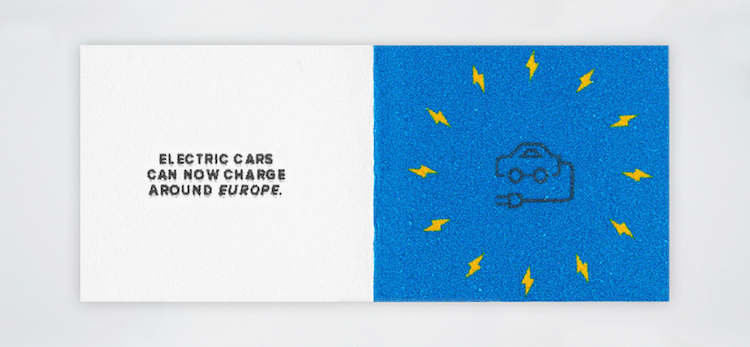 Michael William Lester is a designer and illustrator originally from a small coastal town in the east of England. Having graduated from the University of Westminster in 2013 he moved to Paris to intern and work at Ogilvy & Mather. "After living off bread, cheese and five hours of sleep for a year", he was awarded a D&AD New Blood Nomination and left the agency to work as a freelance designer and illustrator.
Check out artist website to see some more projects he created http://www.michaelwilliamlester.com/