Have you ever watched Tom Cruise in Vanilla Sky? A story surrounding a rich playboy who gets into a terrible accident, loses everything he loves so decides to freeze his body in a state of blissful made-up dreams called Lucid Dream. He freezes his body in its current age and state using cryonic suspension and imbeds what he cherishes into a dreamworld until he wakes up 150 years later, unchanged.
Sounds otherworldly? It's really closer than we think.
The world of AI is still a mystery. We are exploring only the tip of what will be the next big revolution for worldwide society. Facial recognition for terrorists, footsteps that generate data, a glass curtain that generates energy, a breathing machine that tells you detailed digestion information, medical science that detects cancer early, early earthquake detection that is uncovered through monitoring from the sky.
These inventions seem unbelievable but they exist now.
Last night on the 5th September, I saw these technologies presented to me by some of the world's brightest minds at the SEED AWARD European semi-finals at the Royal Society of Arts hosted by Jianwei Luo, Co-president of Seedland and Qiong Wu, CMO of Seedland Group, head of SEED AWARD Organizing Committee.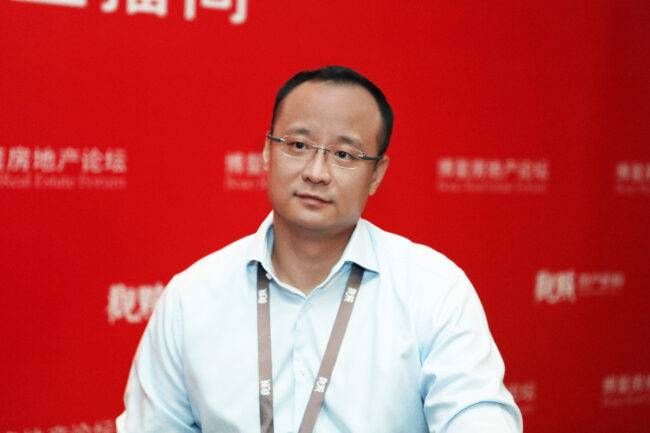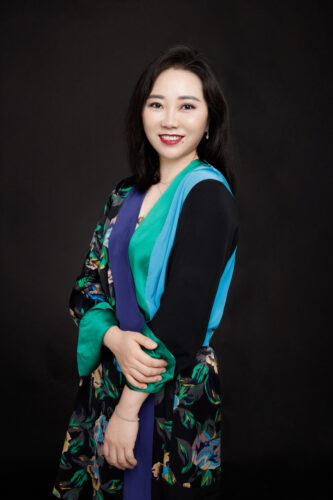 I spoke with Natasha, creator of Forever Friends which has found a way to extend dogs lives. The ethical issues of this science are still prohibited but, essentially, we can extend human lives with the same scientific principles.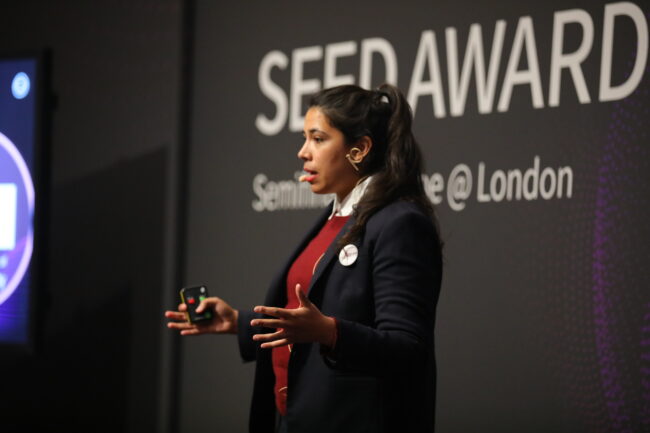 Elongating human lives, eradicating terminal illnesses, managing sickness, and managing simply the operation of everyday life is just around the corner.
With the rise of AI, big data and IoT, the power of technology is enabling people to transform their way of life in areas of clothing, food, housing, and transportation. It is the belief of Seedland that technology will offer people more freedom and liberation. By launching SEED AWARD, Seedland is inviting more innovative minds to join the journey to build up better lives through technology and explore ways to transform the world we live in.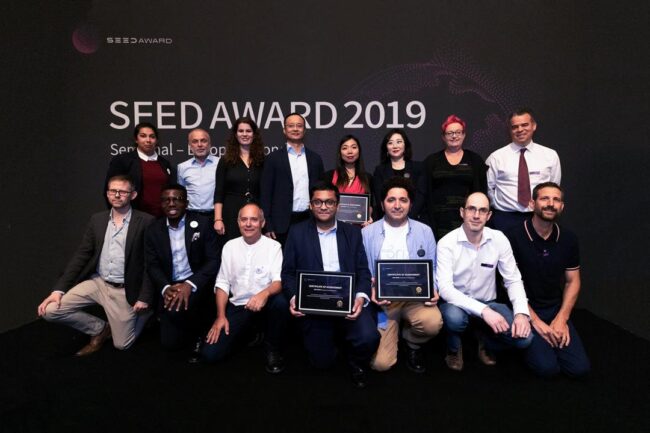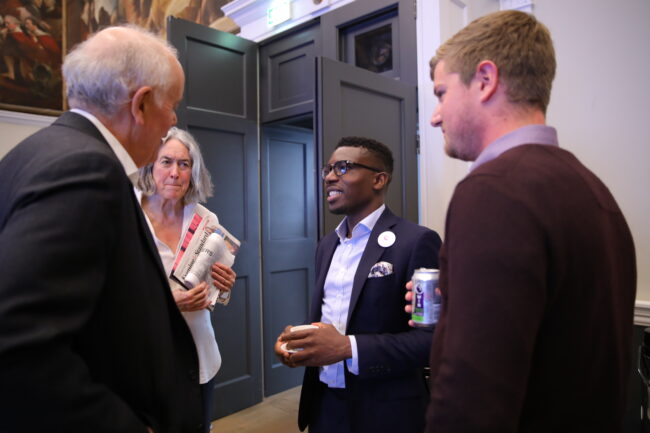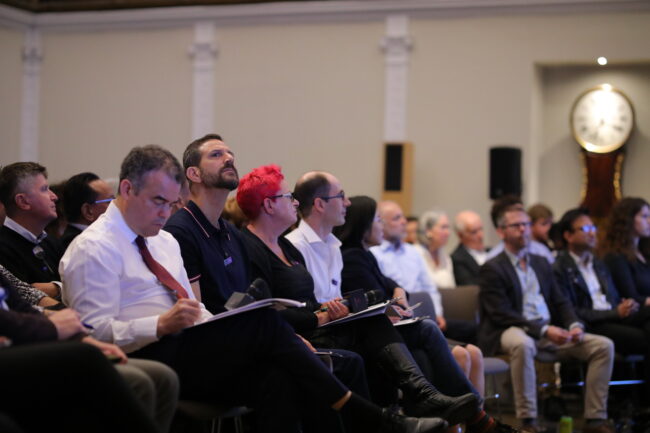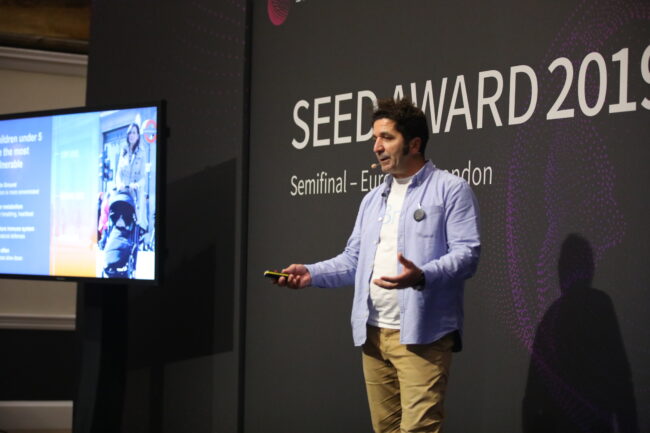 The SEED AWARD is a creative initiative borne out of the prominent Seedland Group in China. Founded in Guangzhou in 2006, Seedland is one of China's Top 100 Real Estate Enterprises, has expanded its business from real estate to many other areas. In the last 13 years, it has been dedicated to the development of various life products and solutions by applying innovative technologies, redefining the concepts about the relationship between the people and the living space by linking the technology with the people.
SEED AWARD is the world's first creativity award that highlights the integration of technology and everyday life, with the aim to reward, encourage and inspire those who have a passion of life and innovative ideas, and are willing to apply the power of technology to create a better life.
As the world's first creativity award to explore life with technology, SEED AWARD is committed to building a platform that integrates technology and everyday life.
SEED AWARD is looking for ideas that are innovative, practical, inspiring and have the power to change human life and behaviour. Entries that are departed from real life, not technologically practices, or not original designs are not eligible for this award.
SEED AWARD is designed to recognize innovative talents who are passionate about life, full of whimsy, and understand the cutting-edge of science. They are identified as creators of beautiful lives.
Seedland's objective in the next three to five years is not only what kind of house it will build, but also how it will make a great contribution to society by leveraging the power of technology and innovative human beings from a long-term perspective.
SEED AWARD advocates innovative people to pursue sustainable development while creating a better life.