As the government announced the lockdown measures in March many independent businesses were faced with an uncertain future ahead.
Could they continue to trade without risking both the health of their customers or staff?
Many took the difficult decision to cease trading, but a number of agile independents took quick steps to adapt their businesses to stay open.
Artist & designer Sebastian Harding is helping to promote these stores by teaming up with local blog Spitalfields Life (authored by The Gentle Author) to illustrate the local shops of east London.
Harding has chosen six independent stores in east London as inspiration for a range of artworks. Shops featured include; Taj Stores, Burro e Salvia, Albion, Leila's Shop, E5 Bakehouse and Brick Lane Bikes. All of these businesses are succeeding in serving their communities despite the odds.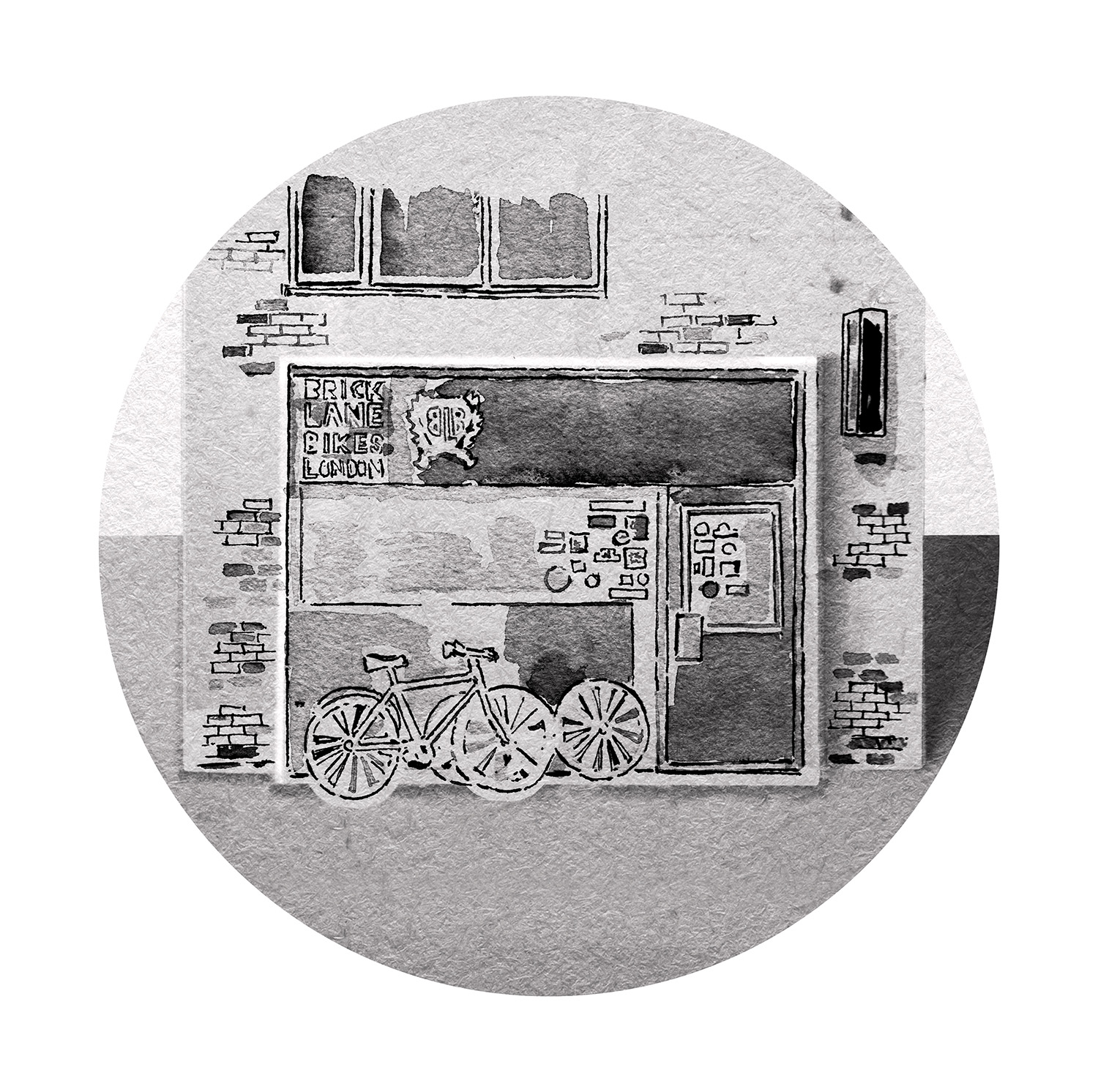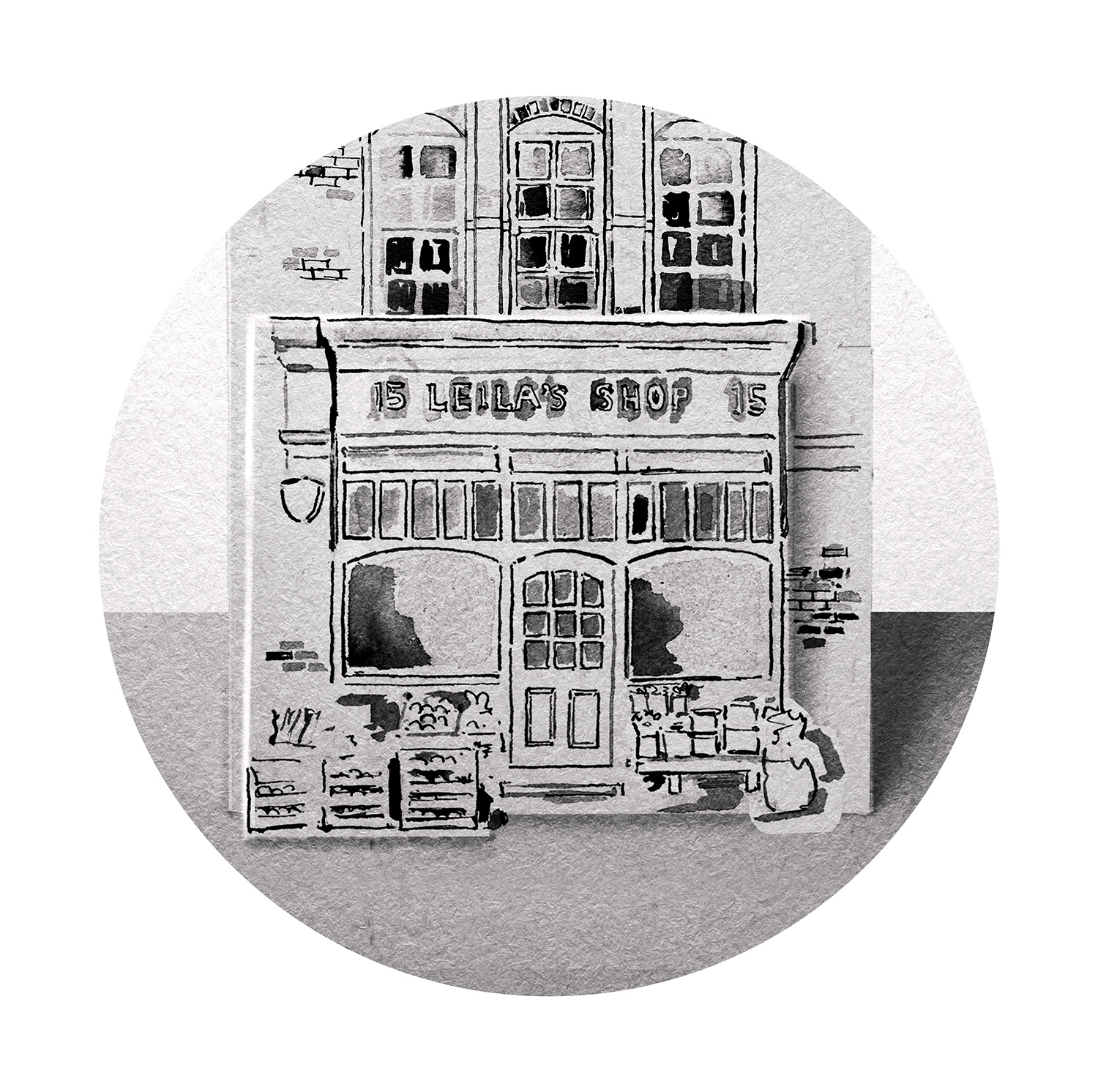 Junel of Taj Stores was keen to note the positive vocal feedback from their customers who have "praised" the store for the "service (they) were providing to the community".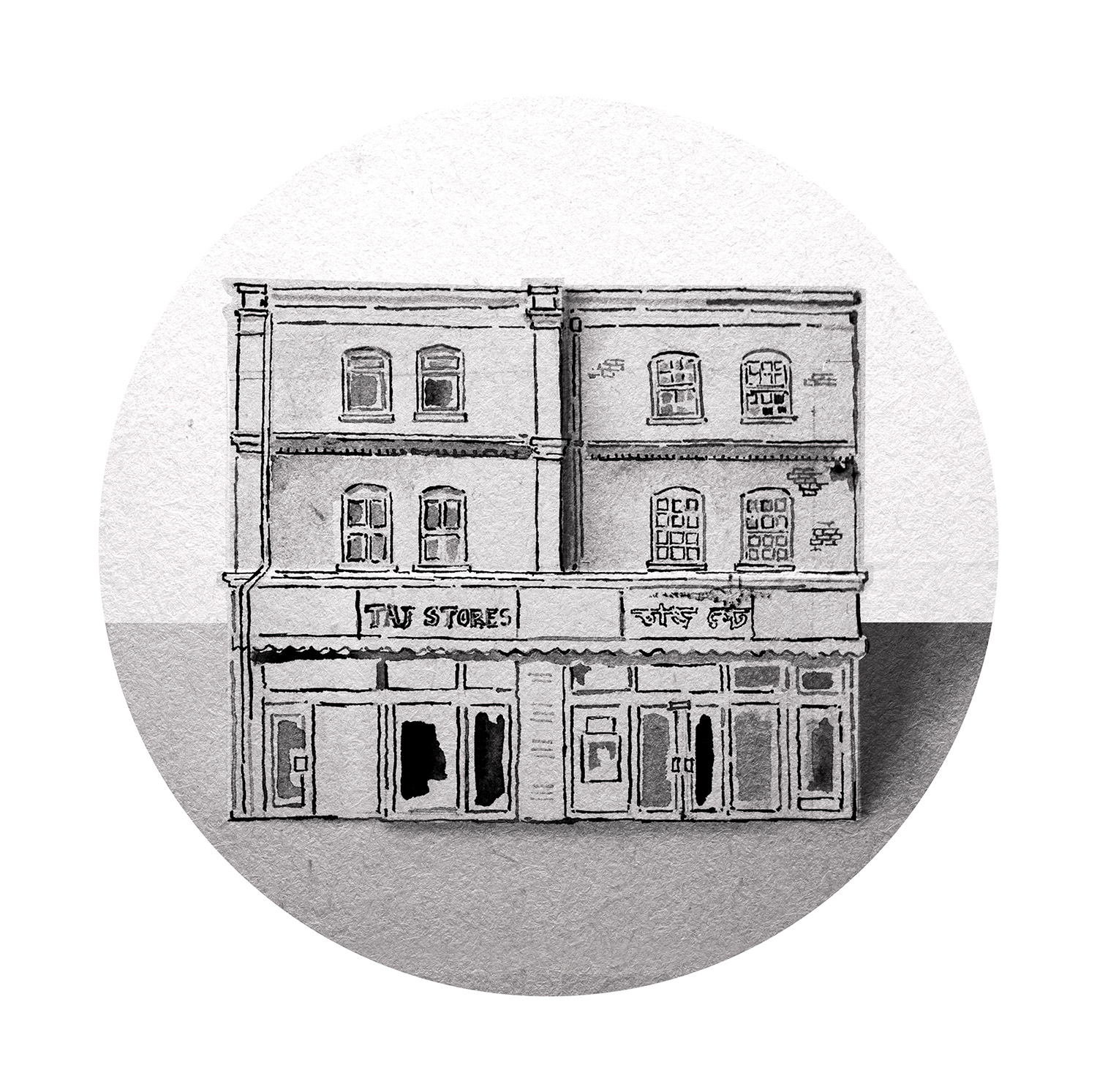 The team behind Boundary London and Albion, which has served the people of Shoreditch for 10 years, has received "wonderful feedback" from punters who have relished the store as a "little safe haven" providing "the sense of normality in a surreal time".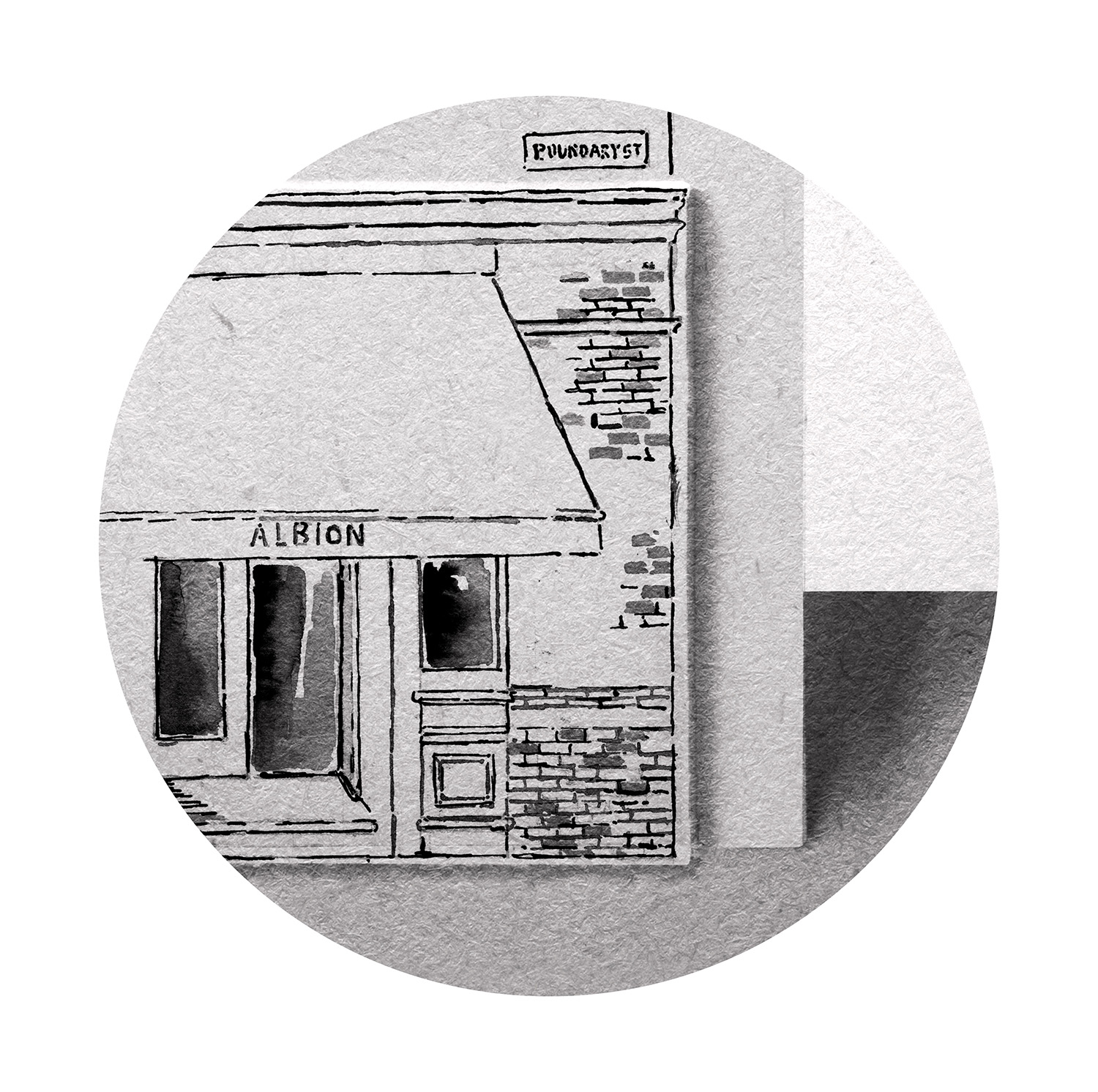 Burro e Salvia was initially closed for a period of time in April but its owners were relieved to find that on reopening they were immediately met with "customers queuing and placing orders over the phone".
To see the artworks and more of Harding's work follow his Instagram at: https://www.instagram.com/ sebastianlharding/
To read about businesses you can support in the area head to Spitalfields Life:
https://spitalfieldslife.com/2020/05/20/list-of-local-shops-open-for-business-g/