Despite the world being a very different place at the moment, activity online  has reached record levels. David Vermeulen, founder of dating app Inner Circle, tells us what dating looks like at the moment, and how it's changed for the better. 
What lessons have you learned from the past few months, when a large part of the planet (including millions of singles) have been in isolation?
"The most interesting thing we have learned is that singles are always looking to meet someone new – even when they're confined. Our members have matched and swiped like never before. Overall, our activity is up 25%. I like to think that we have made "social distance" more sociable."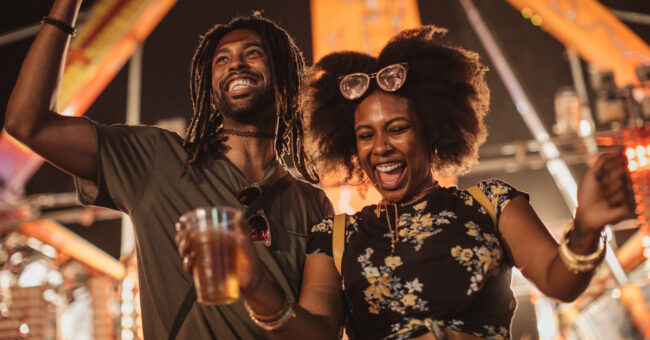 But why in particular is Inner Circle such a popular choice? With so many different apps out there, what makes this one different?
David told us "we are known for our selection process, but it's also not a secret door to a select club. We screen new members to ensure they're serious about dating, and we rule out false profiles, scammers, spammers … The idea is to allow our users to find someone looking for a real date, which eliminates the famous "swipe-fatigue" associated with other apps…"
By insisting on well filled out profiles, David tells us how Inner Circle is all about a quality experience. "We take your love life seriously! Everyone on the app wants to meet, they have put a lot of effort into making their profile and they are all genuine. In a market with so many dating apps, we are really proud to be able to guarantee that."
So, it seems the app has marked a place for itself in an otherwise crowded landscape.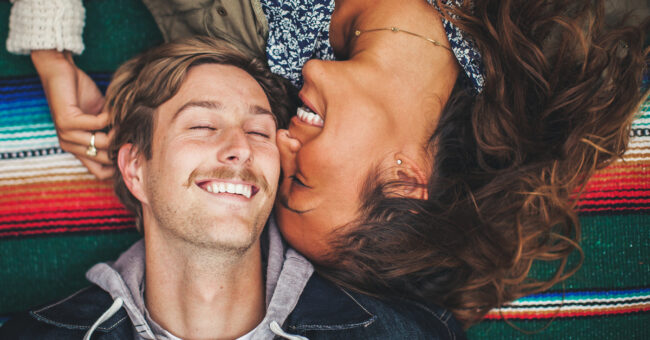 And how about dating in a pandemic, do people still want to date? 
"In our recent 'State of Dating report, 59% of singles said the pandemic had made them care more about connection and 56% think dating will be kinder when this is all over. Nearly a quarter also said they are now more open to a committed relationship. People are taking more time to get to know one another, and I'm confident this will have a positive impact after lockdown."
So right now singles on Inner Circle are serious about dating and are looking to make real connections. We've all had a lot of time to think about what we want, and if it's a relationship you're after, this is the app to go to. 
In a final word of advice from David, he tells us "Be yourself! Carefully create your profile, highlight your best assets and don't be afraid to get to know people. The meetings will obviously take place outside of the app, but it's still a good idea to chat on the phone or video before the first meeting…" 
So why not give it a go? Sign up for Inner Circle here.