We've been through lockdown and we're nearly out the other side. Go us. It's fair enough if dating hasn't been top of your priorities over the past few months. But now things are well on their way to normality, Inner Circle is challenging you to up your dating game, while at the same time, upping theirs. 
While we've been spending our lockdowns baking banana bread and completing Netflix, the brains behind Inner Circle have given the app a complete makeover. They've emerged with a whole new brand, a new logo, and most importantly, a whole new approach to dating.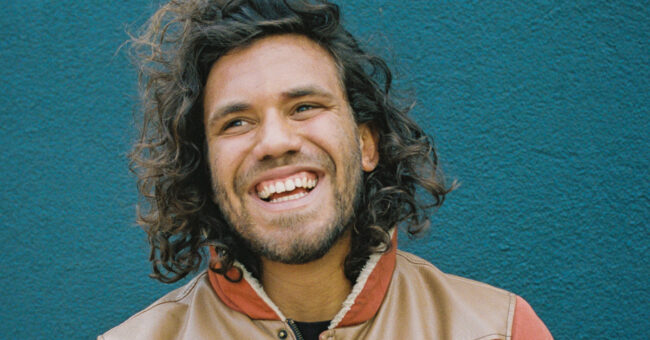 Why? Because their members told them the game has changed. Dating doesn't have to be the same as pre-pandemic, and that's no bad thing. The past few years ghosting, catfishing, and breadcrumbing (yes, it's a thing) have been consistently on the rise, but Inner Circle confidently puts this behind them, as they tell us people look to make more meaningful and serious connections with one another. A recent survey suggested this at least.
This app is basically setting itself apart from the other apps by making it totally clear it's the place to go for people who are serious about dating. They want you to meet your match, of course in real life, but also through finding someone that gets you on your level. It's about users being themselves, putting their best foot forward, and showing off who they are. It makes sense, dating has to be real to be…real.
This is probably why Inner Circle has used current members in all their imagery. It shows that real profiles are valued, and gives you a preview of what to expect on the app. It's a pretty different approach to celebrating being single, but we're into it.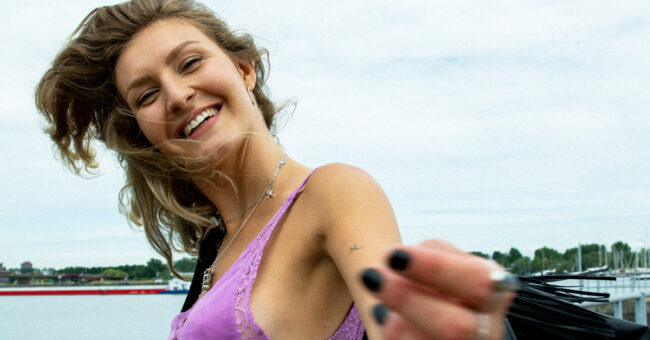 The app asks for good quality images and well filled out profiles, showcasing the bits of you that make you who you are. They even have a team of experts checking each profile, ready to offer hints and tips for optimising your account. It also means the number of time wasters and fakes is pretty much zero. 
So combine people spending more time on their profiles and dating live with a general feeling that people want to socialise again, and put that together with an app that celebrates actual connections, and you've got a recipe for success. Single people, this is your time. 
So if you're ready to take dating seriously, Sign up for Inner Circle here and get ready to meet your match.