Murder mysteries will always be around. With fantastic 40's to 60's noir movie directors like Carol Reed and Alfred Hitchcock, photographer Dan Bannino has endless inspiration for his Noir Stills series.
The collection quotes Hitchcock, "I think everyone enjoys a nice murder, provided he's not the victim."
Bannino's aim was to make the viewer and the rest of the public eyewitnesses to the story he weaves. Without a plot, the art is up to our imagination. With dark scenes and creepy characters, we see the mystery carry on. As an eyewitness to murder, what happened? Create your own storyline for Bannino's mysterious and compelling scenes.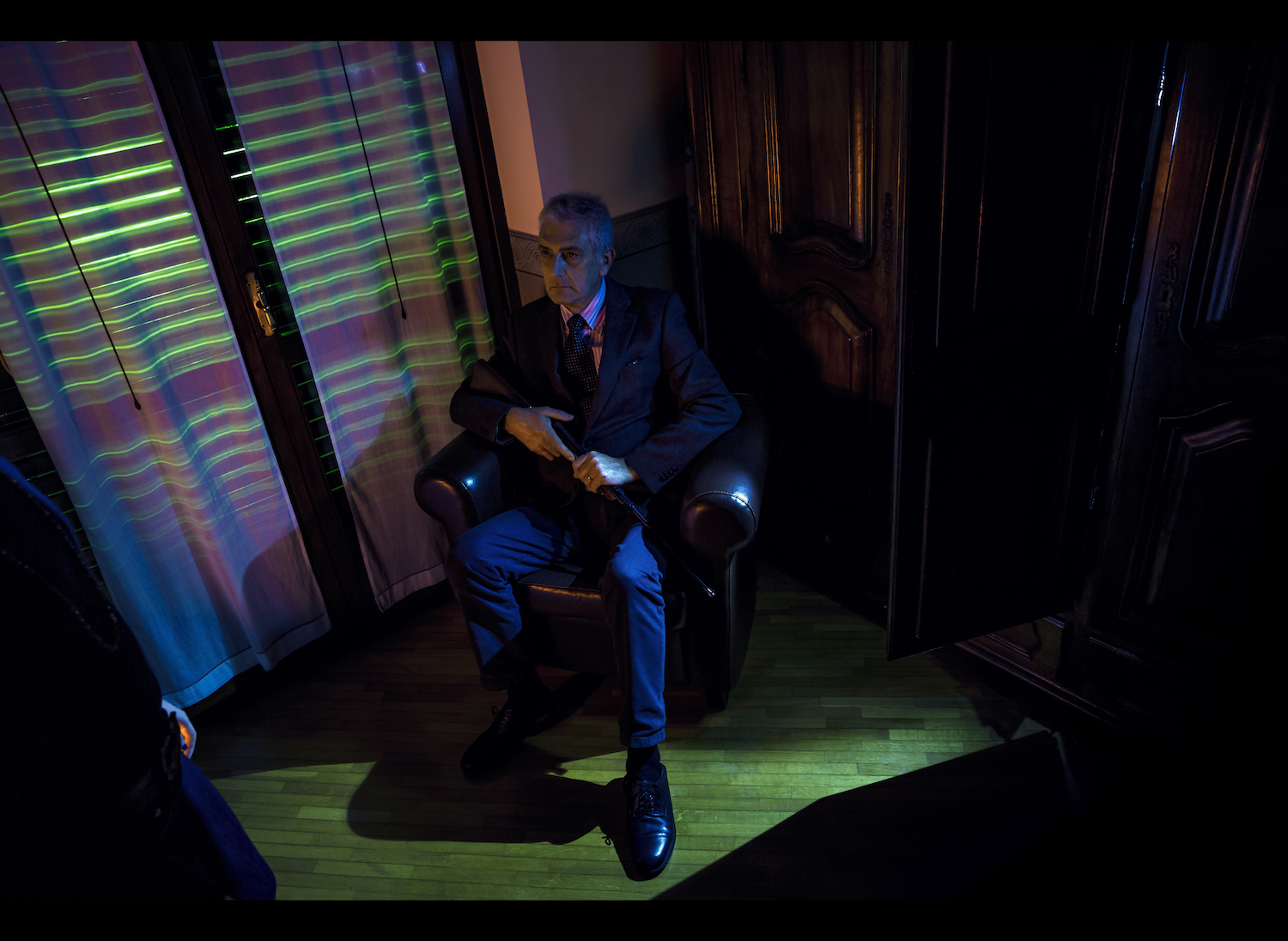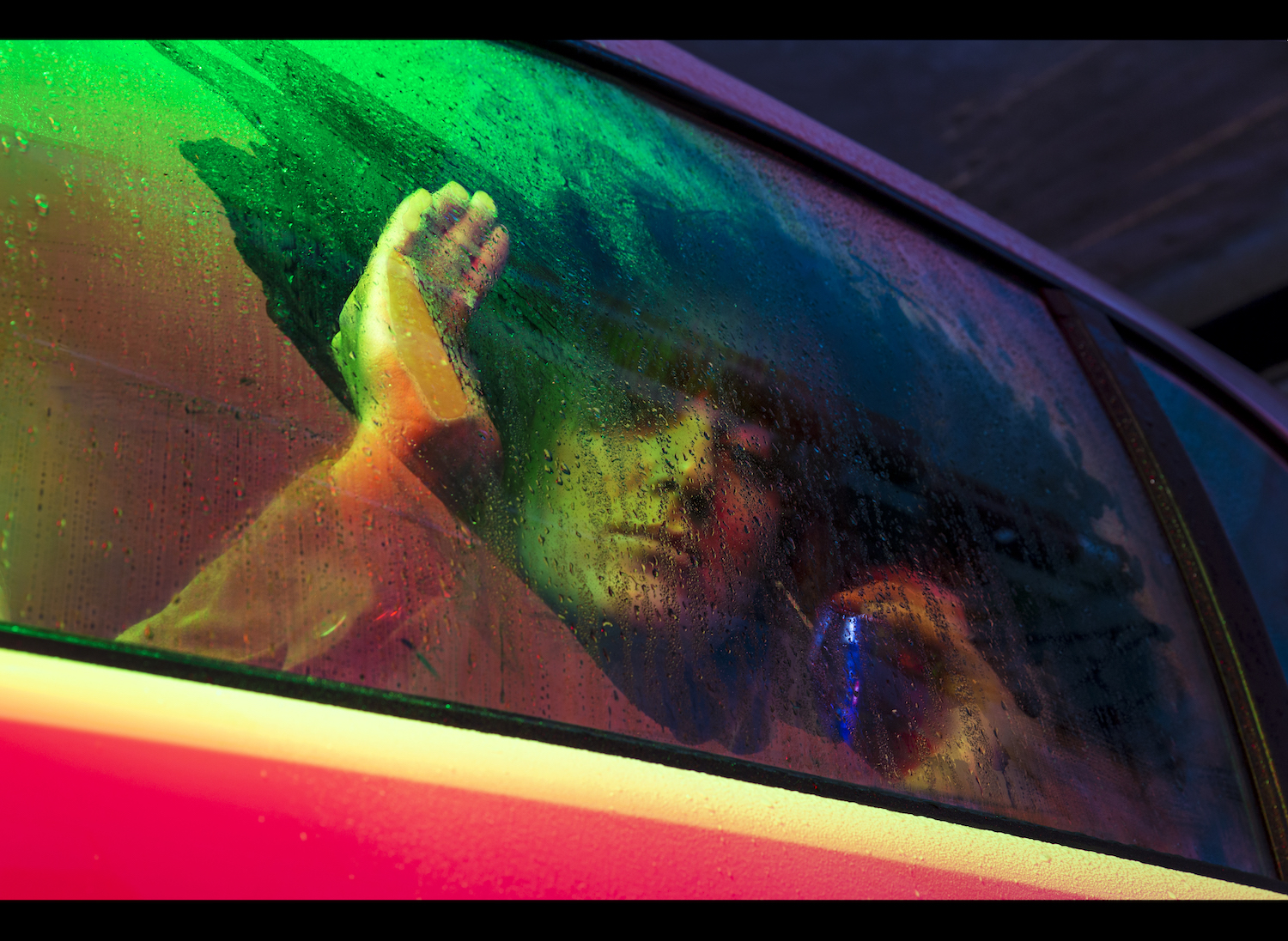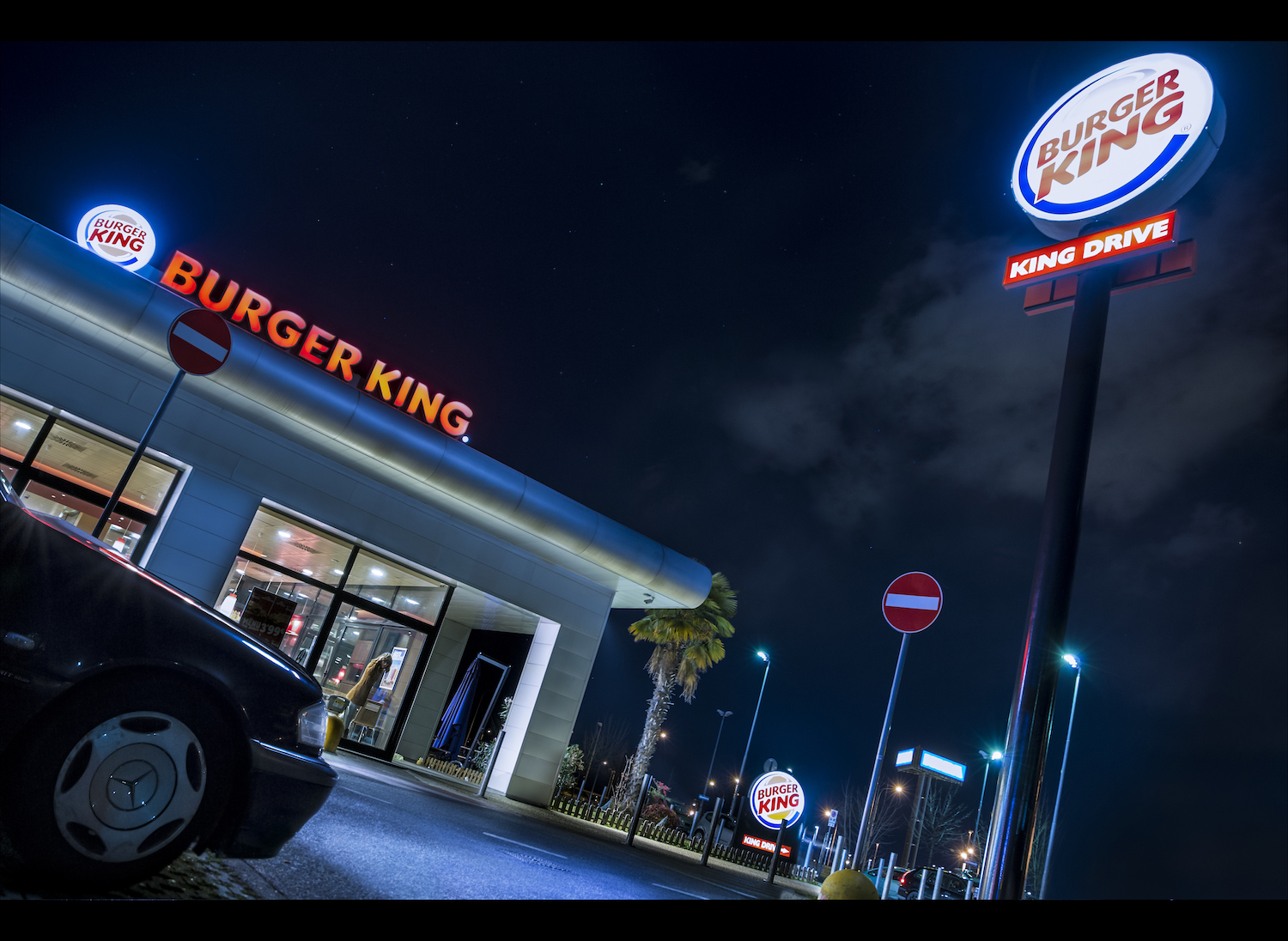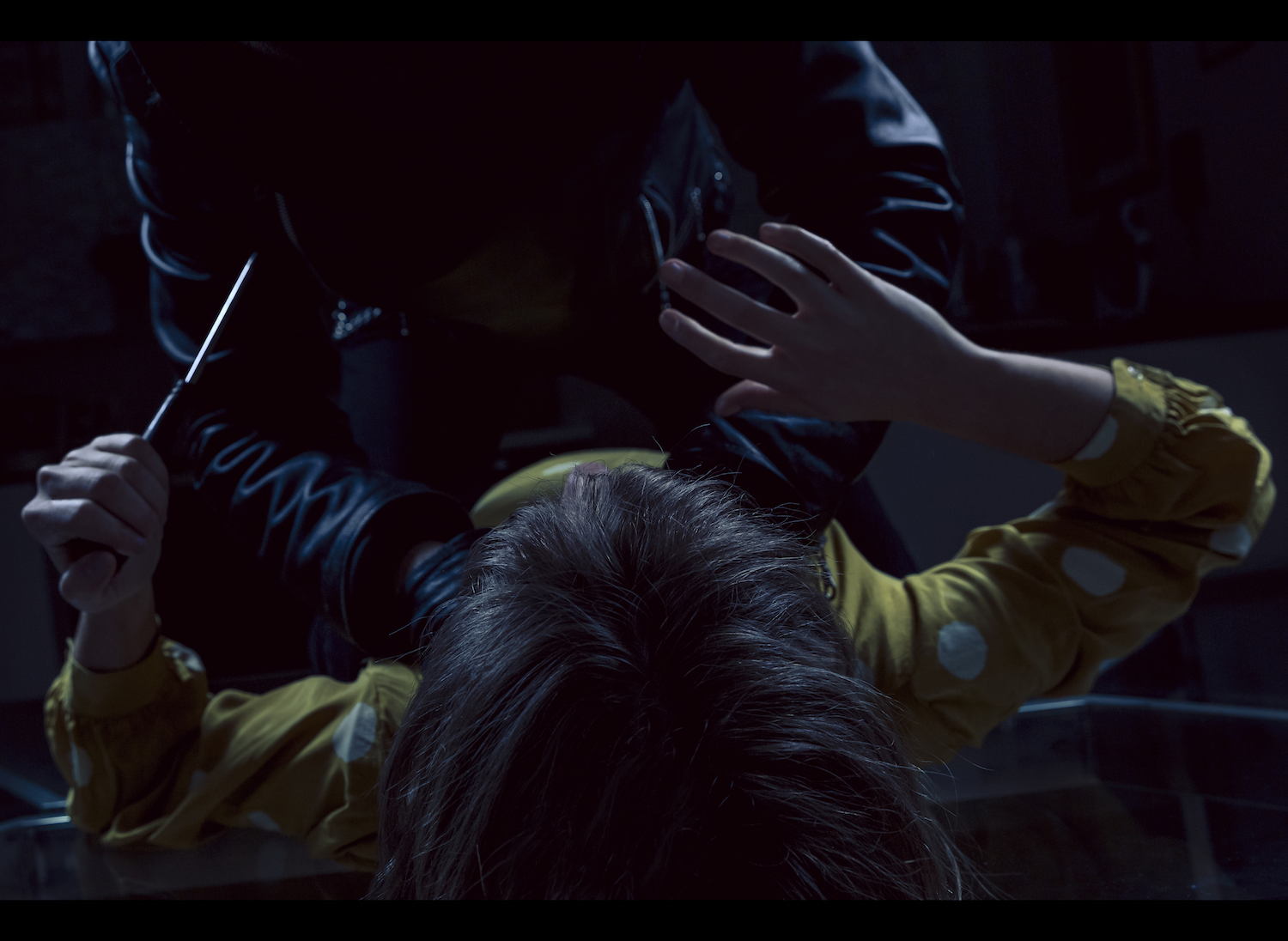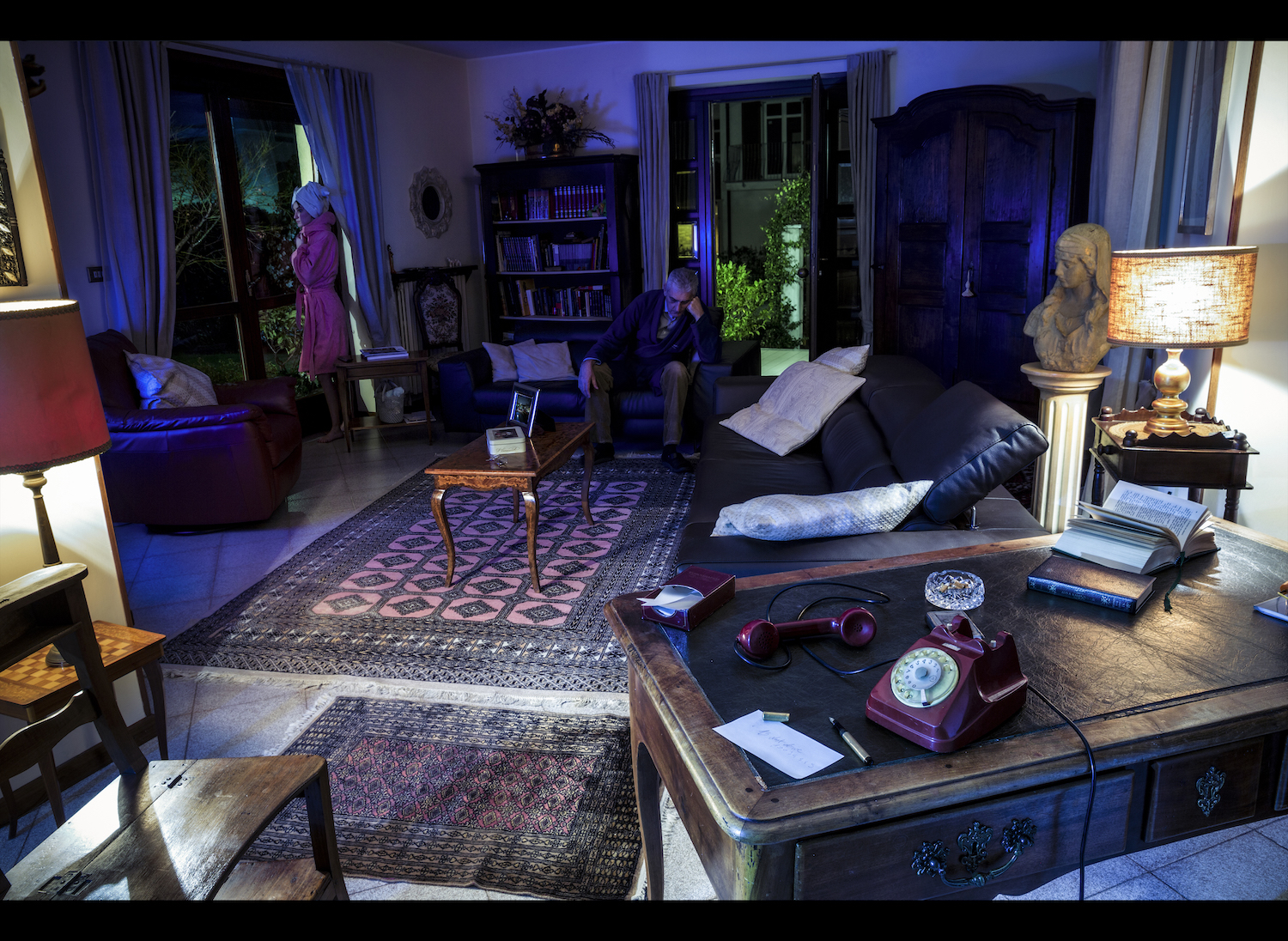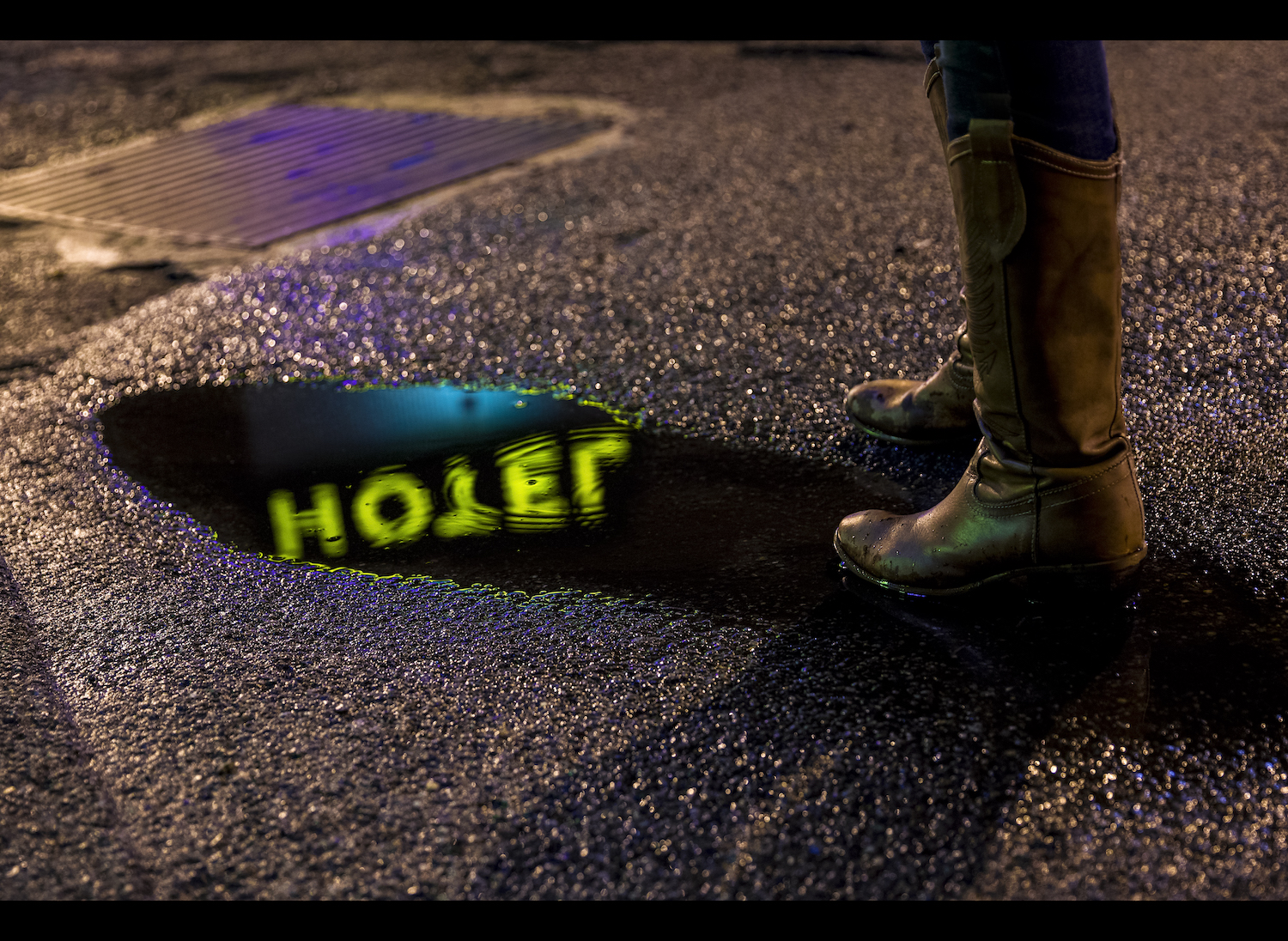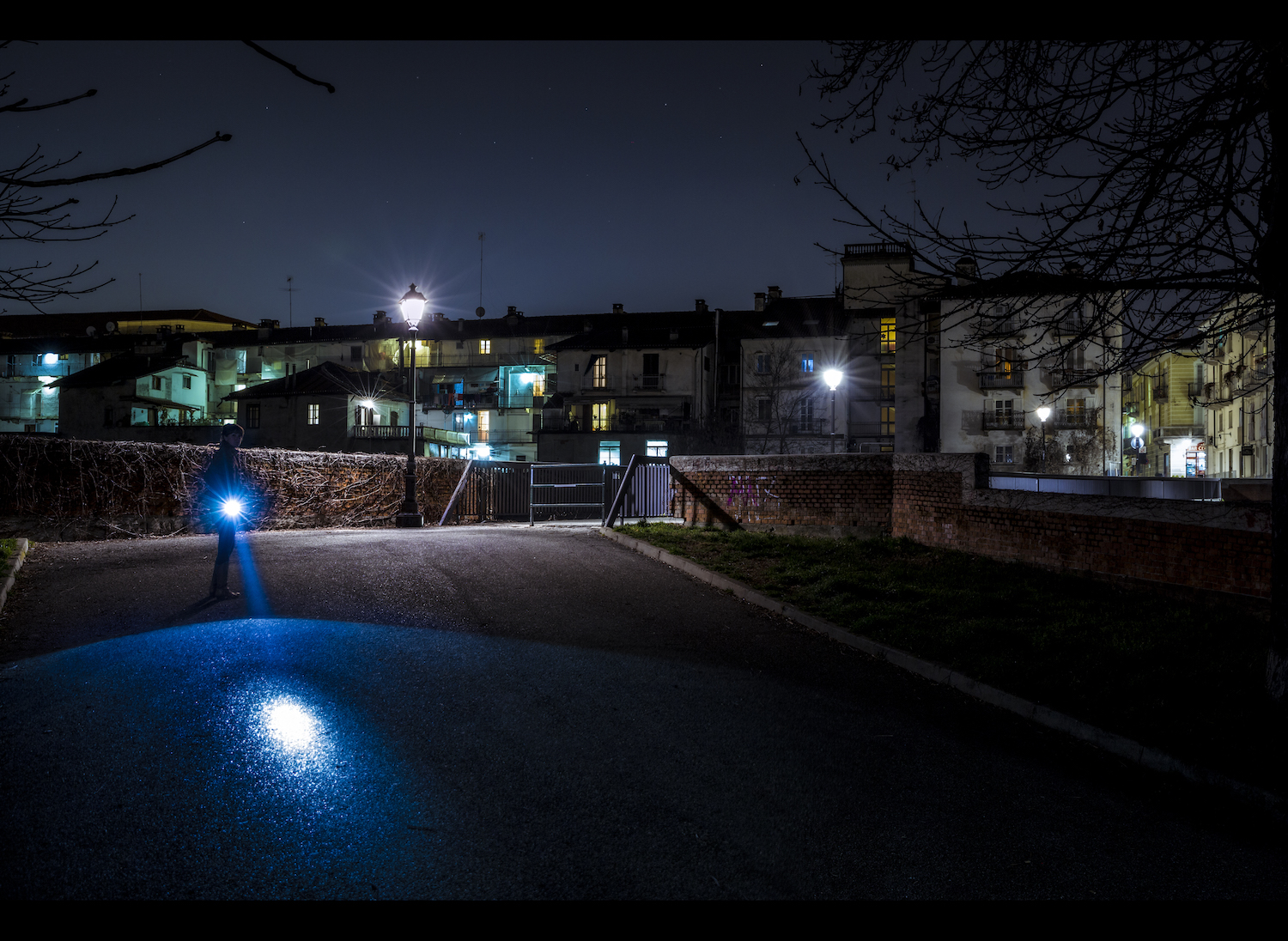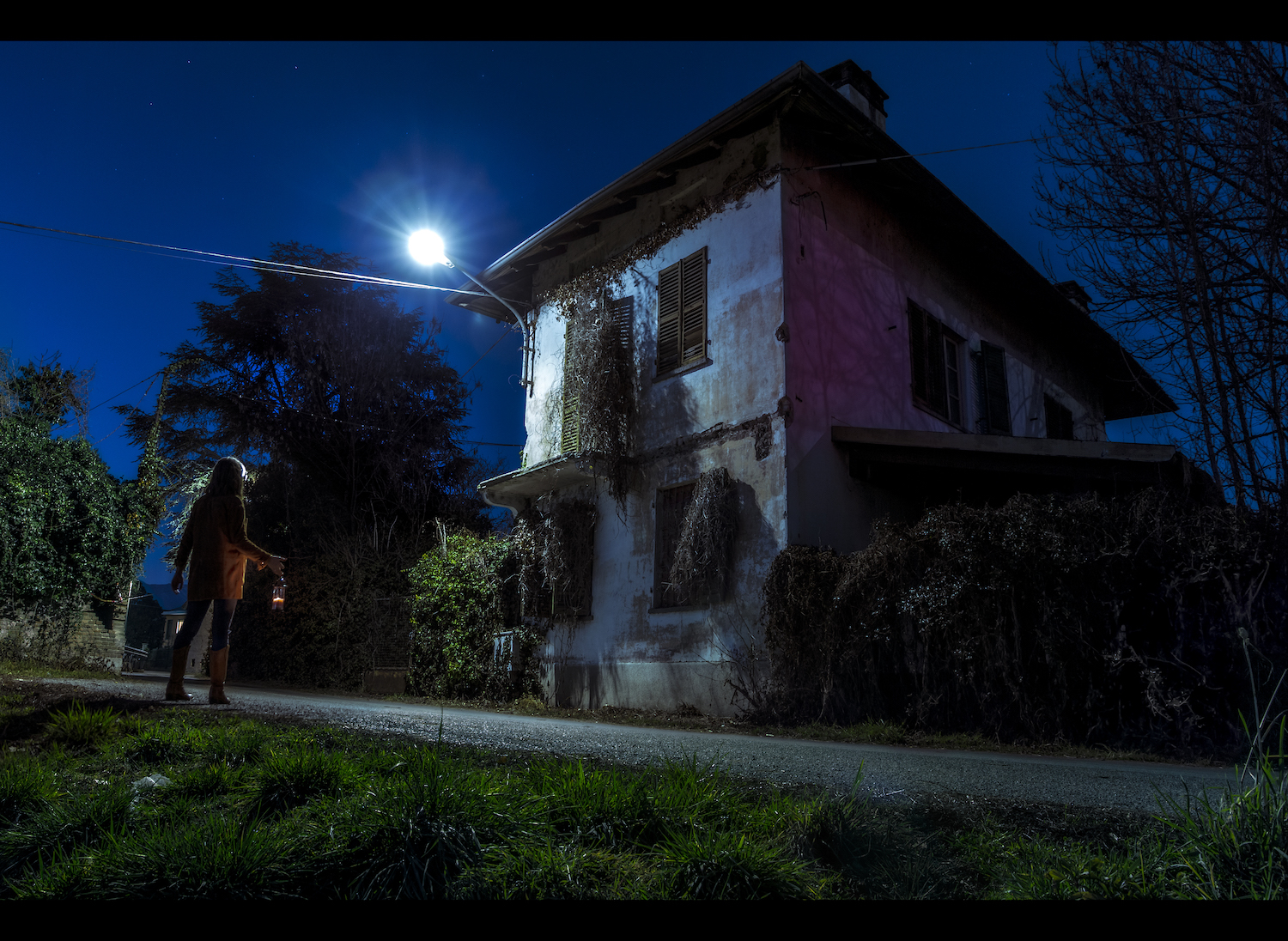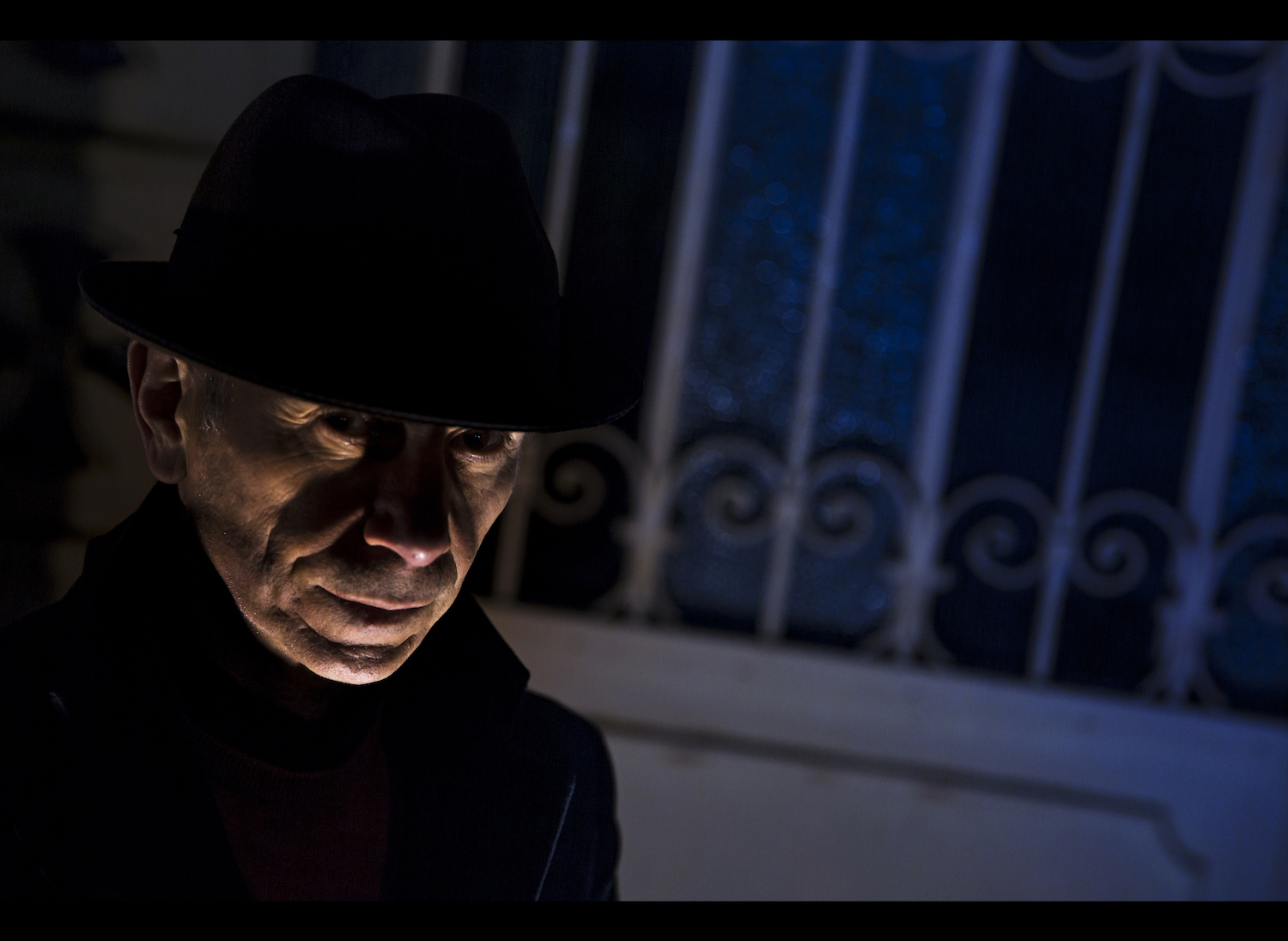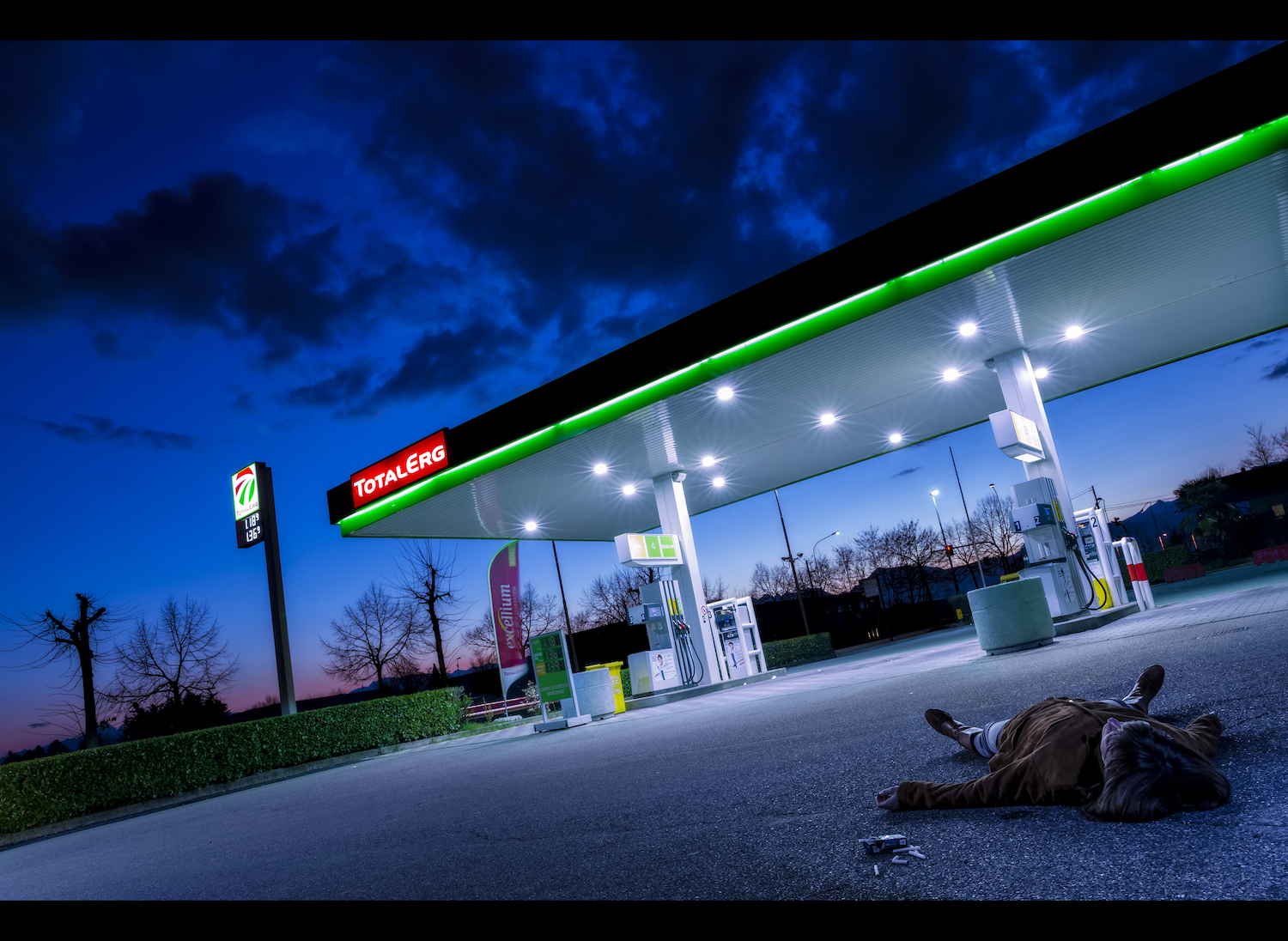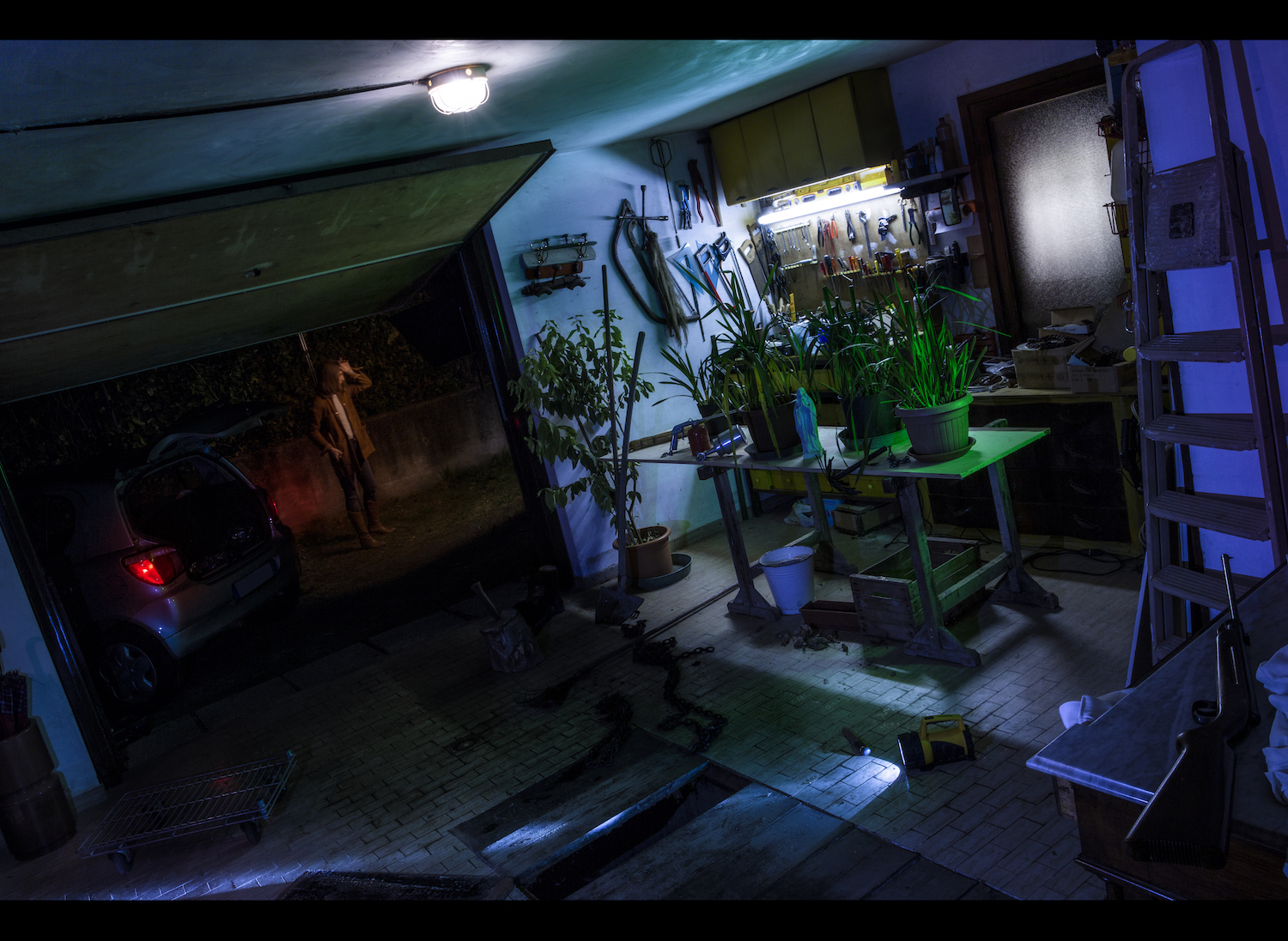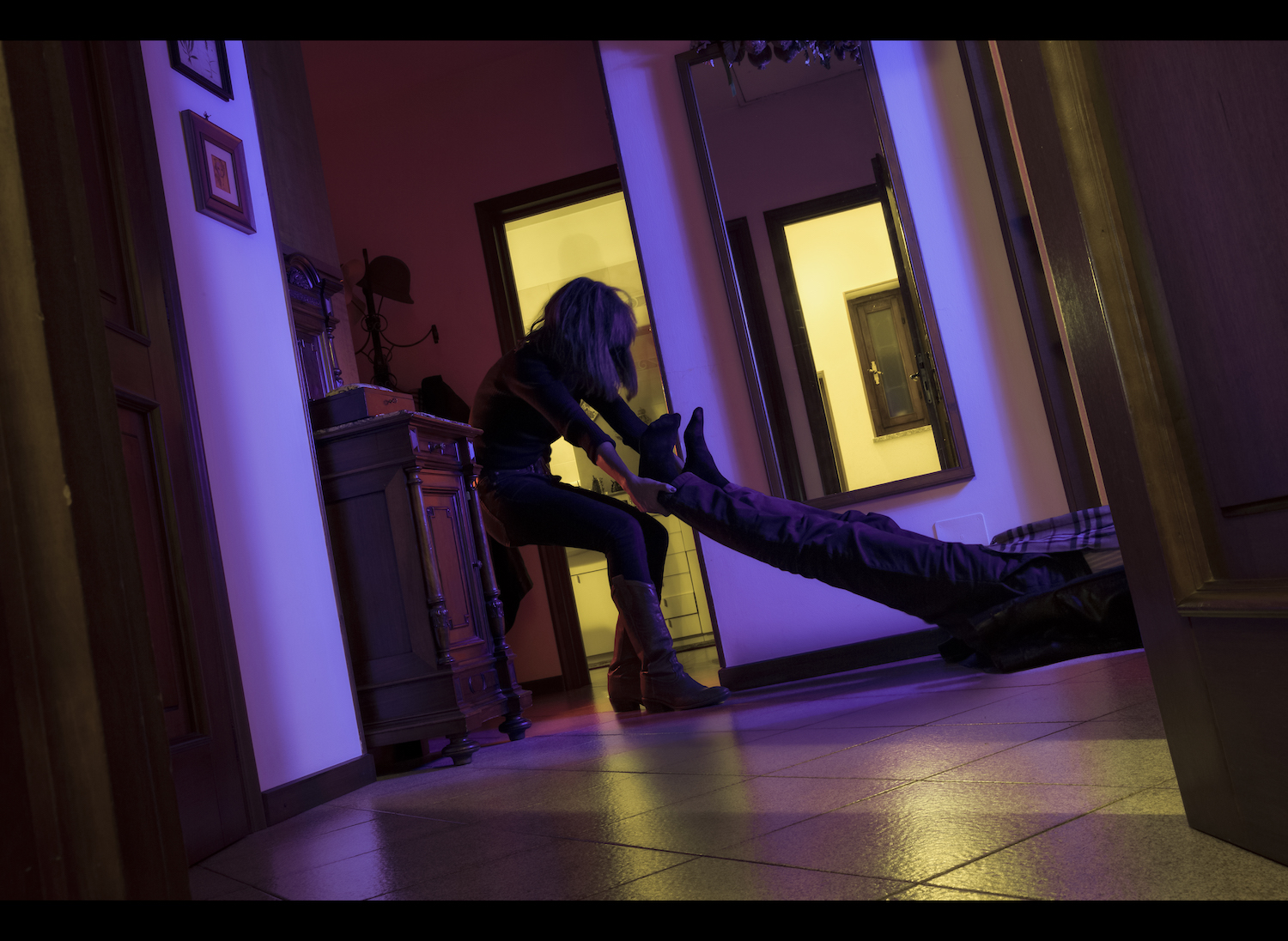 All artwork by Dan Bannino: http://www.danbannino.com/