When we dance, the wind whips our hair back and our clothes ruffle. Painter Carly Ashdown captures these moments.
With splattered paint, vibrant colors and freeing forms, we can see what it's like to be a dancer. They are striking and vivid, with the paint speckling the girls' hair and bodies. The paintings evoke emotions, or memories of when we've felt the same.
Beautiful forms capture the dancers mid movement. Some are falling, some are leaping, but they are all caught up in a whirlwind of passion. The splatter of paint seems to capture the complex emotions within.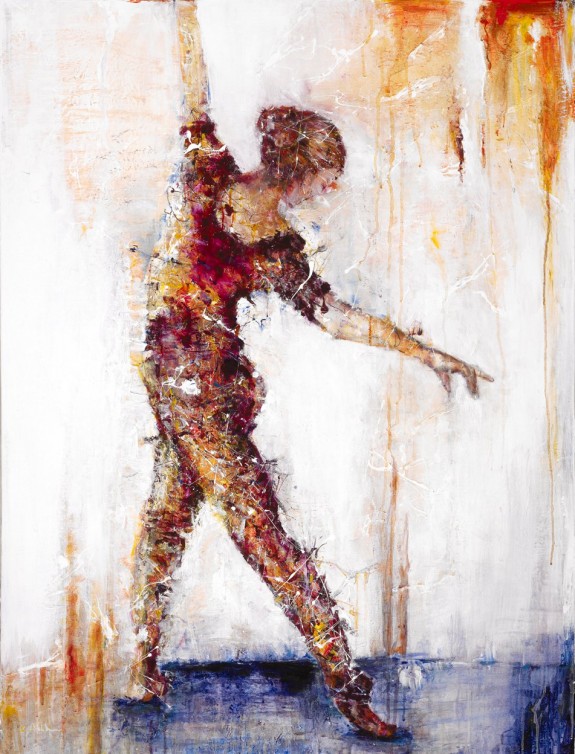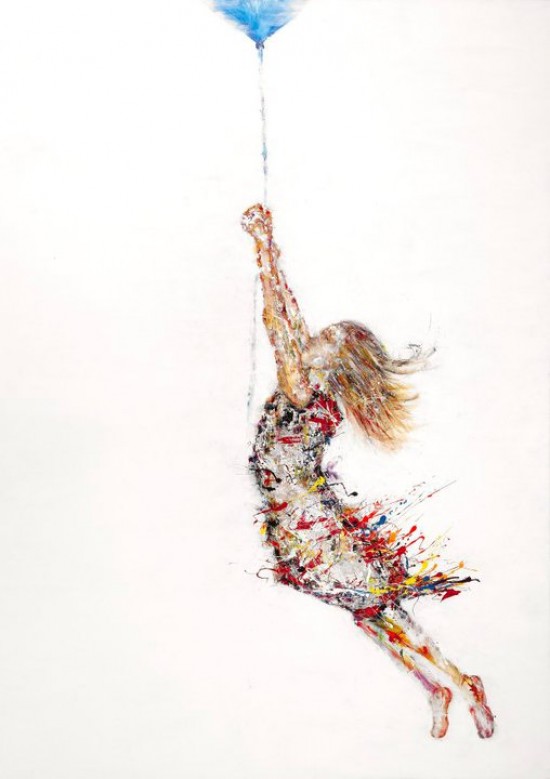 All Artwork by Carly Ashdown: http://www.castlegalleries.com/artists/carly-ashdown#collection