Are there any ideas left to find the most unique Christmas gifts for men? To answer that question, we have done our research and found out a few solutions for you.
Christmas comes only once in a year, and thus, requires some very special gifts to make it extra memorable. Yet, when it comes to shopping for Christmas gifts, the same things tend to pop up again and again. The situation gets even worse when you start searching for Christmas gifts for men. Not only there are limited options available, but it also lacks any sort of ingenuity or uniqueness.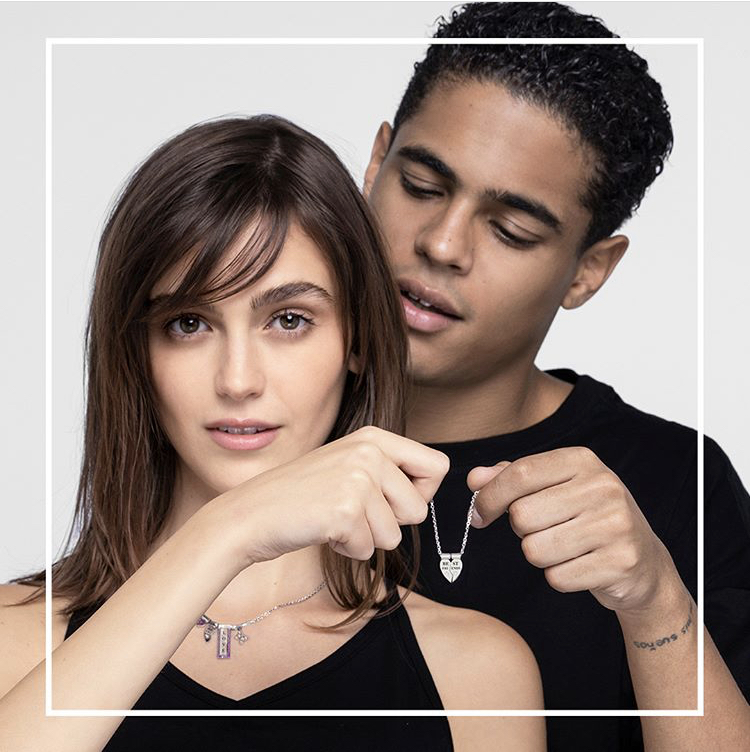 So, how to find a very special Christmas gift for that very special man in your life? Can you find one for all the men in your life – Dad, brother, son, husband, friend, etc.? There is nothing much to worry about, as we have done the research on your behalf to find you some of the most unique Christmas gifts for men. Let's find them out below.
Composable Jewellery for the Unique Men
Just another cliché jewellery idea perhaps you are thinking that right now. However, composable jewellery is not just another piece of jewellery. Rather, it's a fully customisable option that you can compose as you please.
These jewellery pieces can be of many different types. What binds them together is their ability to inscribe or engrave a personal message, a name, an initial, or just about anything and everything right in the precious metals of the jewellery. Thanks to the various options, you can also find a different design or a different piece altogether for all the special men in your life.
The most popular composable jewellery for men are:
Bracelets: Made using high-quality gold, silver, or stainless steel the metals of a composable bracelet can be inscribed with any important message or memorabilia. Want to say I love you to your Dad? You can easily engrave that in a bracelet instead. With easily detachable links each part of the bracelet can also be rearranged to create a unique look each time.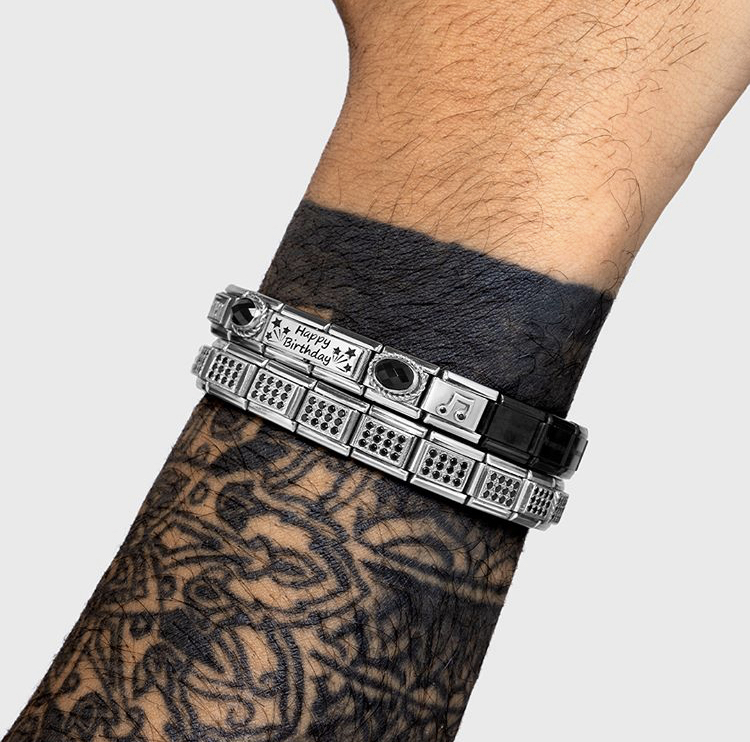 Timepieces: A good watch can go a long way to win over the heart of a confident man, irrespective of their age. Guess what? You can now find some wristwatch with composable metal bands which can be engraved for personalisation.
A plethora of Other Accessories
In addition to the most unique engraved jewellery, there is also an array of other unique accessories that works like a charm as Christmas gifts for men. It includes necklaces, key rings, wallets, cufflinks, etc.
While the items are the usual option for men, you can give them a unique twist by aligning them with a specific passion or interest. For example, a bracelet with astrological signs is certainly going to wow your spiritual son, while a cufflink with a voyage symbol may just be perfect for your husband. There are numerous examples like this, including jewellery that give an ode to the free-spirited, bohemian men.