New year, new love life. And don't we all need it.
2020 has really let single people down. Video dating was weird enough, but then keeping 2m away from your date AND wearing a mask cremated any leftover romance.
But 2021 isn't far off, and with a vaccine on our doorstep, it's okay to get excited about a new start. Yet with so many dating apps out there (that all do basically the same thing) you might be at a loss for where to start.


This is where Inner Circle comes in. It's the offline-centric app that pivoted it's strategy for the digital year we've just had. They'd previously focused on throwing outrageous parties and singles events, but instead shifted to inspiring their users to date better, and leave bad habits behind.
So what did they do?
They challenged users to up their game online, ready to meet offline. Inner Circle has a team of people who screen new users, making sure they use clear profile pictures and fill out their bio. Ultimately, it separates the players from those serious about dating, and saves you time finding matches.
They've even pledged to help people start meaningful conversations. Expect hi/hey/hello to be autocorrected to something that will lead somewhere, because you can do better than that.
And the results have been amazing. Inner Circle found that people felt bad behaviours such as ghosting, catfishing, and breadcrumbing (yes, it's a thing) are becoming less frequent. Maybe 2020 wasn't so bad after all.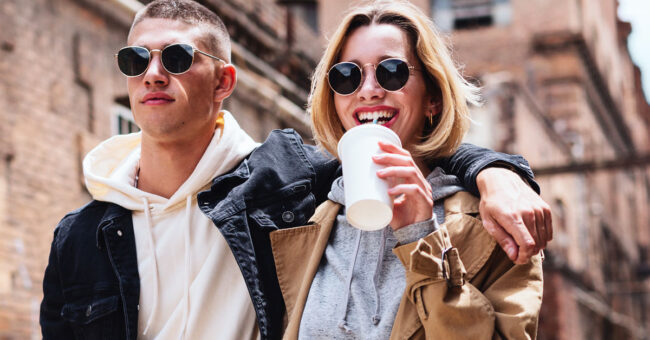 Hold tight for 2021.
They might be good at it, but online dating isn't what Inner Circle is all about. It's really the dating app for offline meet-ups. They host parties, festivals, and masterclasses to help singles meet their match. After all, real life is where the magic happens.
With parties now back on the cards for next year, it's time to get excited. If you're serious about dating, single people, this is your time.
Sign up to Inner Circle here.