London Director Creates First-Ever Animated COVID Face Mask to Benefit Children's Hospital on Giving Tuesday
What exactly does the world's first animated face mask look like? In a year where face masks have become a key accessory for health and safety, one London creative wanted to reframe the new staple in a way that would shine color, whimsy and hope into the global cultures affected by the pandemic. Launching on Giving Tuesday, Londoner Yannis Konstantinidis set out to create the world's first animated face mask to benefit the world-renowned London-based Great Ormond Street Hospital Children's Charity. The 'animated' mask is actually a beautiful stop-motion animation of 400 unique cloth masks, animated together to create a parade of colorful moving images. Masks can be purchased and additional donations to the charity can be made on the projects Indiegogo campaign HERE.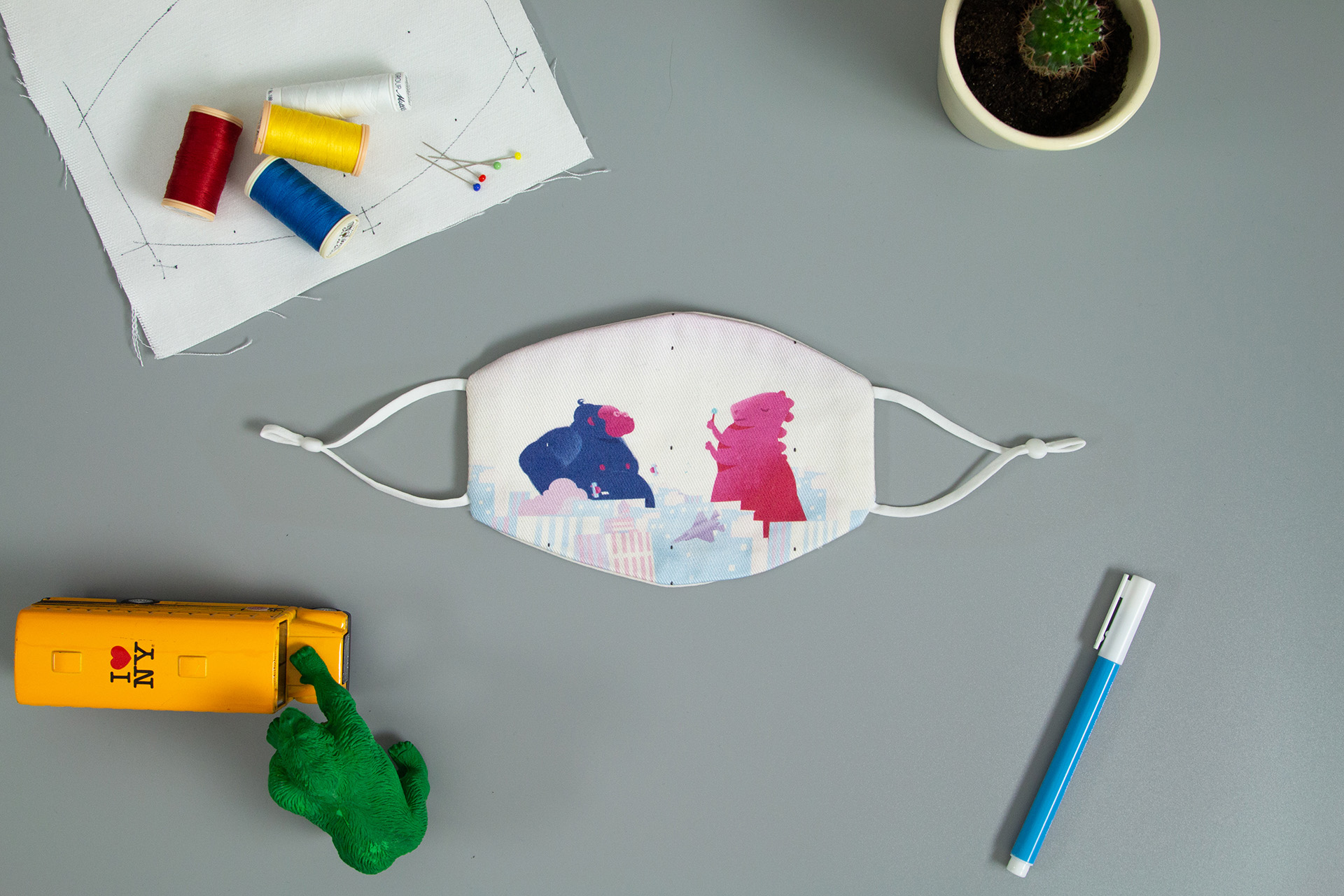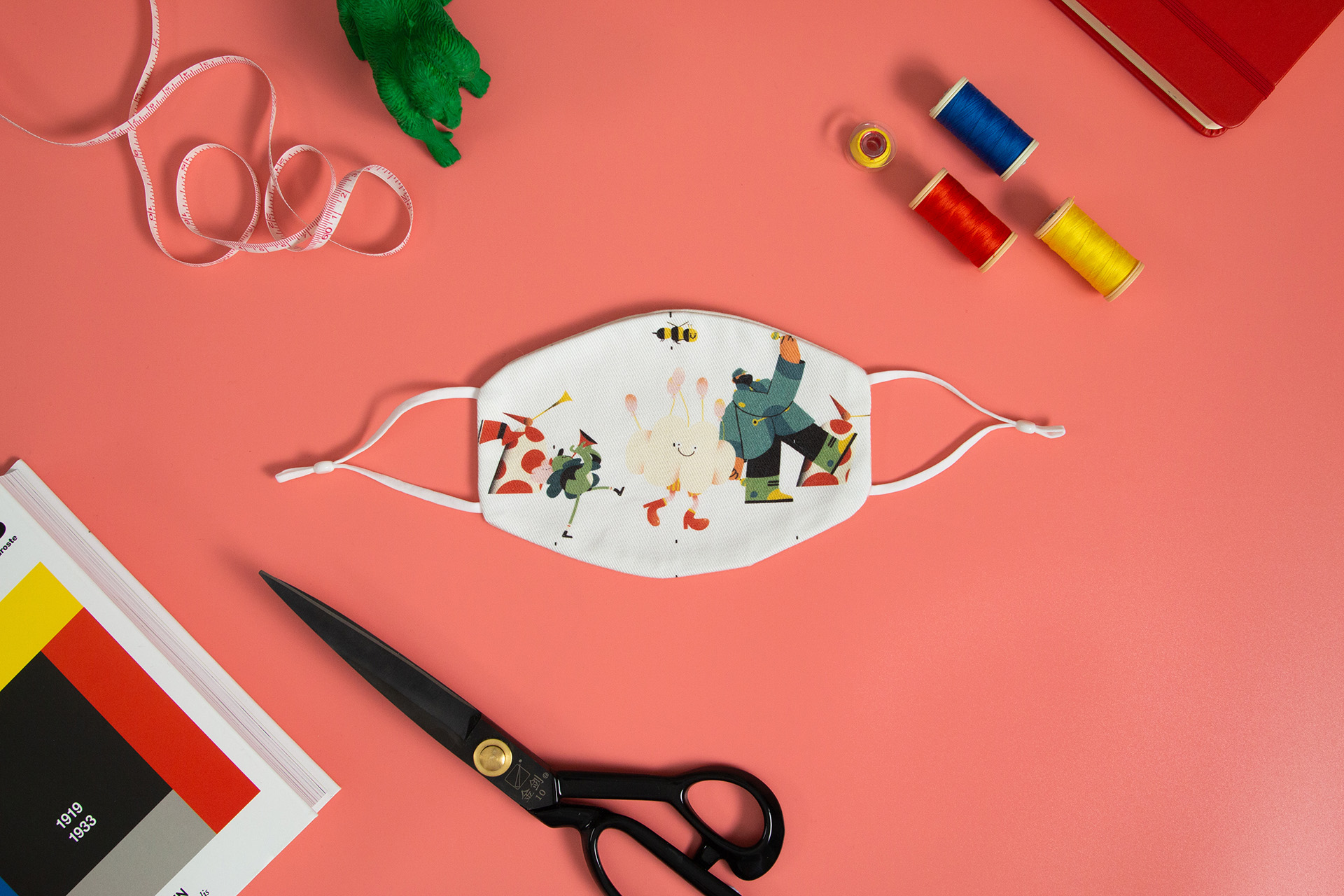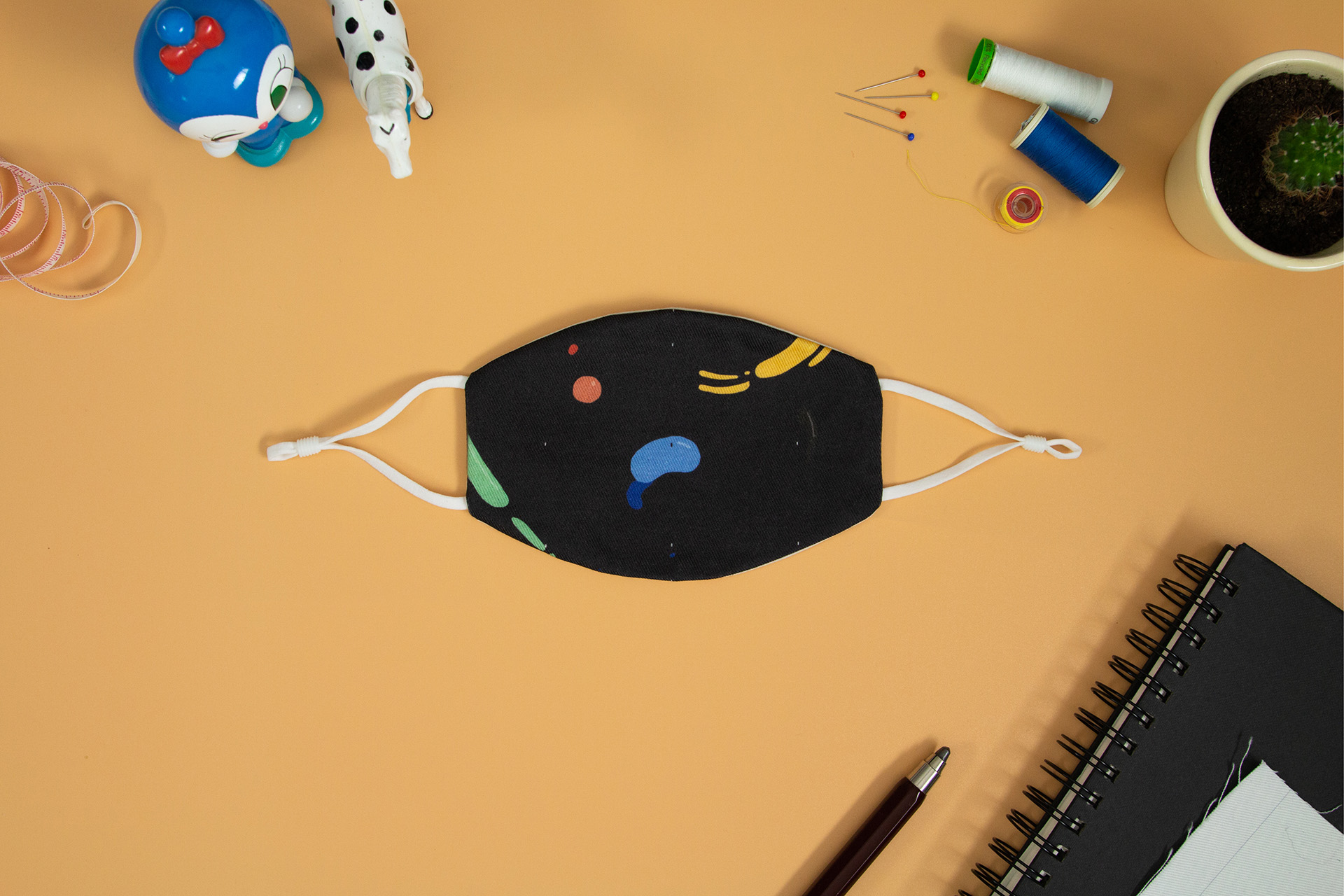 Yannis, who is a producer and director and founder of animation studio NOMINT, teamed up with a global lineup of award-winning animators and directors who donated their time and talents to bring a series of vibrant and colorful animated sequences that make up the full stop-motion animated mask. After many months of working from home and facing a new round of lockdown in London, he wanted to create something that would spread positivity, while benefiting an important cause. Instead of crafting an animation with characters donning colorful masks of their own, he chose to take a mixed media approach, filming each of the 400 unique masks in order to create a flipbook-like vignette of the mask transforming into a screen in front of our eyes.
Yannis allocated mask sales to the Great Ormond Street Hospital to benefit their annual fundraising efforts to help support the backlog of procedures and services paused in the wake of the pandemic. A local staple and unfortunately a common visit for many Londoner parents, they rely on the donations of the public to maintain operations, fundraising as much as £100M per year.